Does My State Allow Remote Online Notarization?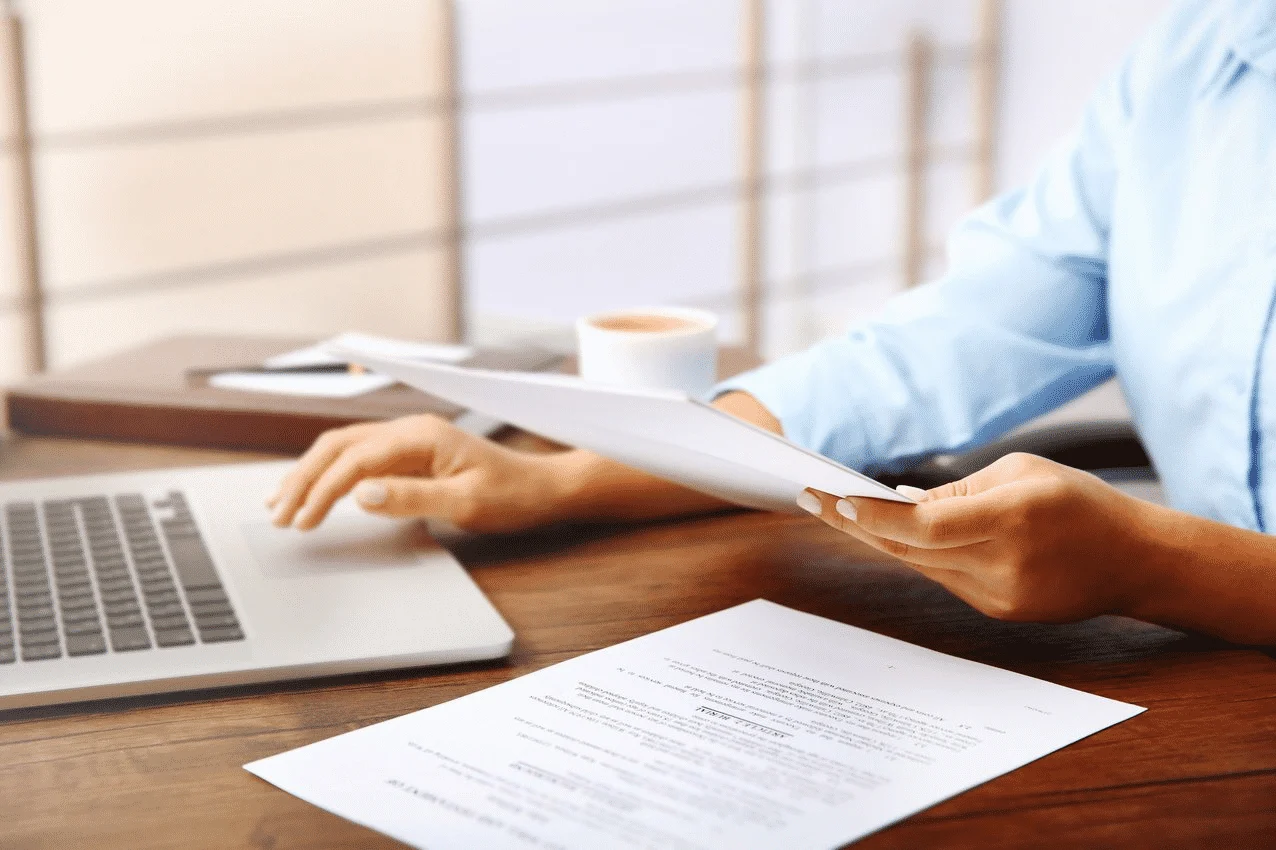 By NotaryLive Staff
Published on 07/13/2021
As the list of states where Remote Online Notarization (RON) is legal continues to grow, many people across the U.S. are wondering, "Does my state allow remote online notarization?" While RON allows for an incredibly fast, convenient, and secure notarization experience, some states have been slow to adopt it permanently.
Remote online notary laws are mostly new, and rapidly evolving - and with that, brings a lot of confusion. This article refers to laws that are specific to the notary, and not other participants or signers. To learn more on the difference between remote online notary laws that pertain to the notary vs the other participants, click here.

Interestingly enough, there is a push to make remote online notarization federally legal through the Securing and Enabling Commerce Using Remote and Electronic (SECURE) Notarization Act. You can click here to learn more about the bill. The passage of this bill would alleviate some confusion, and most importantly, provide all notaries across the US to safe, convenient and efficient access to RON capabilities.
If you're looking to become a remote online notary...
If you're looking to become a remote online notary and you're wondering whether it is legal in your state, we've compiled a helpful list to help you break down whether you are allowed to operate as an online notary in your state:
States where Remote Online Notary is fully legal to Notaries
States where Remote Online Notary is legal with limitations
States where Remote Online Notary is not legal or states that only temporarily allowed it
Note: Just because RON is not considered permanently legal in these states does not mean that they are not currently legal temporarily (due to COVID-19) or that no permanent bill will be introduced soon. If you would like to push for Remote Online Notarization in your state, you can contact your local representative.
If you'd like to register to become a Remote Online Notary, fill out our Notary Registration Form or read this article for more information: https://notarylive.com/blog/how-to-become-a-remote-online-notary
Interested in learning more about Notarizing Documents Online? Here are some other helpful articles:
Last Updated: 07/07/21
Updated Date: 02/07/2023
---