Does My State Allow Remote Online Notarization?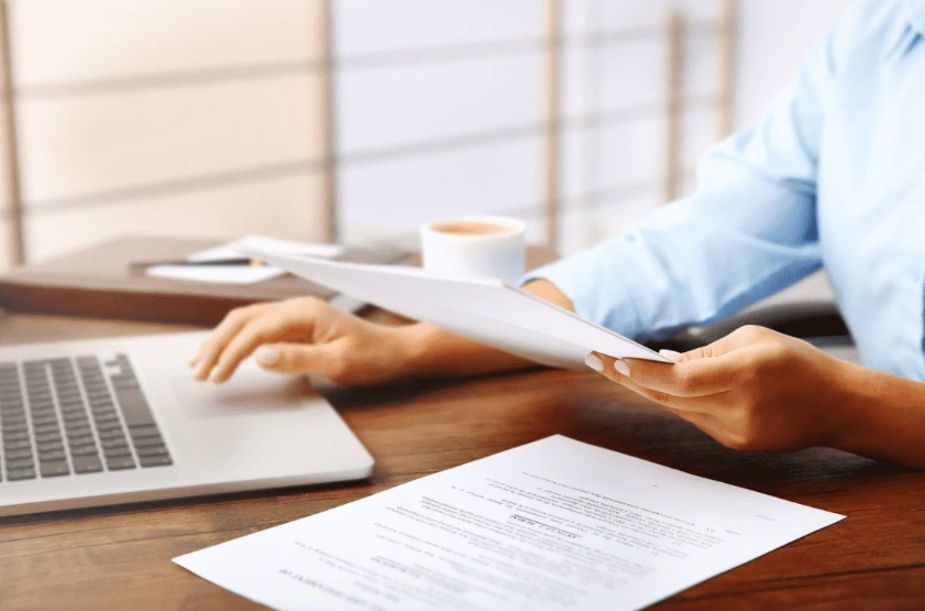 By NotaryLive Staff
Published on 03/16/2023
This article refers to laws that are specific to the notary, and not other participants or signers. Signers can use online notary services in any state, whereas being an online notary – is limited.
As the list of states where Remote Online Notarization (RON) is legal grows, many people across the U.S. wonder, "Does my state allow remote online notarization for notaries?" While RON allows for an incredibly fast, convenient, and secure notarization experience, some states have been slow to adopt it permanently.
Remote online notary laws are primarily new, and rapidly evolving - and with that, bring a lot of confusion. Learn more about the difference between remote online notary laws that pertain to the notary vs the other participants.

Interestingly, there is a push to make remote online notarization federally legal through the Securing and Enabling Commerce Using Remote and Electronic (SECURE) Notarization Act. You can click here to learn more about the bill. The passage of this bill would alleviate some confusion, and most importantly, provide all notaries across the US with safe, convenient, and efficient access to RON capabilities.
If you're looking to become a remote online notary...
If you're looking to become a remote online notary and you're wondering whether it is legal in your state, we've compiled a helpful list to help you break down whether you are allowed to operate as an online notary in your state:
States Where Being a Remote Online Notary is fully legal in 2023
Alaska
Arizona
Minnesota
Virginia: First state to enact remote online notarization!
West Virginia
Revised Uniform Law Of Notarial Acts Of 2018
UPDATE as of 03/14/2023: South Dakota now allows notaries to move online.
South Dakota - SD House Bill 1272 allows for some use of video and audio technology but requires several conditions that limit their ability to perform a fully remote online notarization, most notably: "(a) The notarial officer must have personal knowledge of the person; (b) The notarial officer must affix the officer's signature to the original tangible document executed by the person." In short, this means that the notary can be performed remotely as long as it is signed in ink which is not the case with a true Remote Online Notarization. It would be better described as a remote ink-signing notarization.
States Where Remote Online Notarization is Legal Temporarily In 2023
States where Notaries Can't Do Remote Online Notarization In 2023
Note: If you would like to push for Remote Online Notarization in your state, you can contact your local representative.
California:
Connecticut
Delaware
Oregon
Massachusetts
District of Columbia
South Carolina
If you'd like to register to become a Remote Online Notary, fill out our Notary Registration Form or read this article for more information: https://notarylive.com/blog/how-to-become-a-remote-online-notary
Interested in learning more about Notarizing Documents Online? Here are some other helpful articles:
Last Updated: 06/01/2023
Updated Date: 09/21/2023
---