How to Notarize Online in New York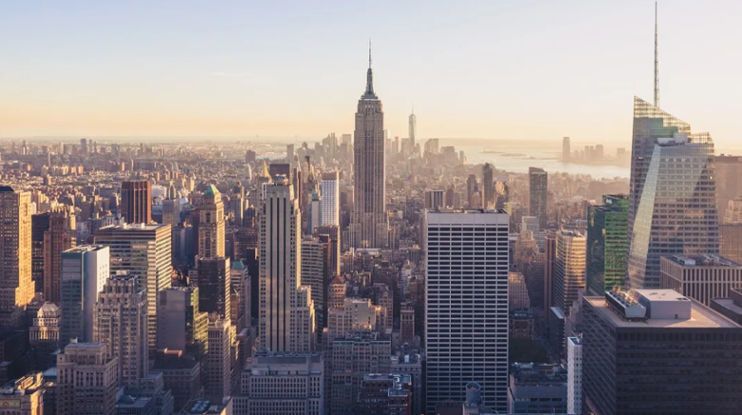 By NotaryLive Staff
Published on 01/29/2021
It has never been easier to get a document notarized online in New York than it is right now thanks to NotaryLive. While there are only a number of states that allow notary publics to become a commissioned online notary, anyone can get a document notarized online regardless of their state laws. For more information about how to notarize online in New York from the notary and customer perspective, be sure to check out this blog.
All you need to get started with NotaryLive is the document you are looking to get notarized, a device with camera/microphone capabilities that is connected to the internet, and either valid drivers license or passport. Once your identity is confirmed using state of the art ID verification technology, you will be connected with one of our live notaries via webcam.
Once connected, the online notary will also be prompted to verify the identity of the signers before moving forward with the online notarization process. They will witness and affirm your signature, apply their own seal, then voila you are finished notarizing online!
There is no longer a need to travel to the nearest notary or schedule an appointment to pay extra for a mobile notarization when you can notarize a document online with NotaryLive within minutes. Take that extra time and money to spend it on a trip into New York City.
**As the signer, you can get your documents notarized from anywhere: it is the notary that needs to learn the laws of each state and if they can become an online notary legally.
Check out our blog for more information on which states notaries can become an online notary.
Updated Date: 12/05/2023
---