Remote Online Notarization Is Now Legal In New York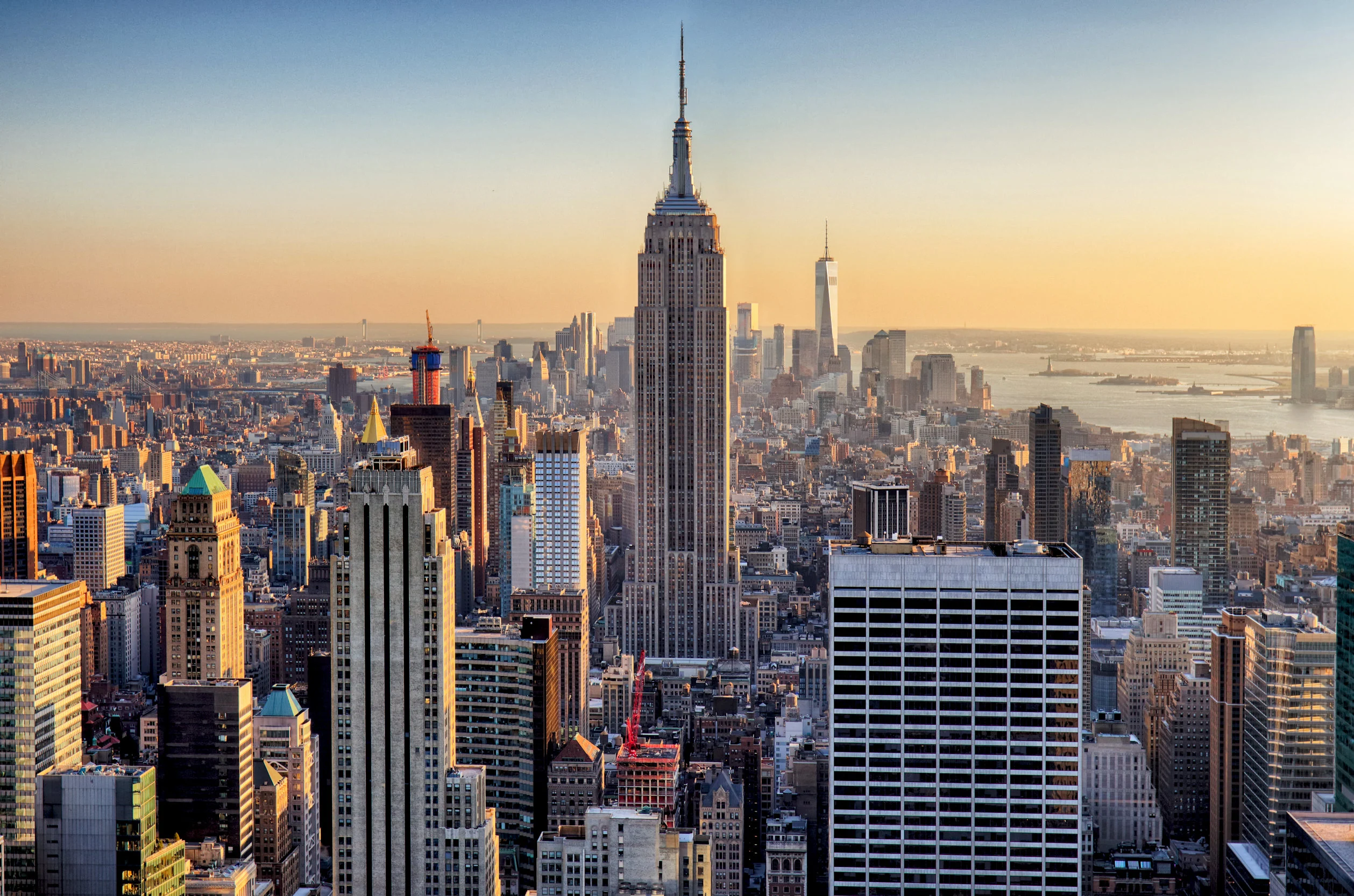 By NotaryLive Staff
Published on 12/30/2021
How To Become A Notary or Notarize Your Documents in The Empire State
Remote Online Notarization is now permanently legal in New York state following New York Gov. Kathy Hochul's signing of Senate Bill S1780C. This decision permanently authorizes New York Notaries Public to conduct Remote Online Notarization (RON) with the use of "video conference technology."

This new law replaces the temporary law which authorized remote online notarization to help prevent in-person contact in order to slow the spread of COVID-19. While notaries in New York were able to enjoy the benefits of online notarization on a short-term basis, they are now able to continue the convenient and secure practice of online notarization.

As the saying goes, "If you can make it here, you can make it anywhere" and remote online notarization has made it for good in the Empire State.

How To Get Documents Notarized Online in New York
To get started notarizing a document through NotaryLive, all you need is the document you are looking to get notarized, a device with camera/microphone capabilities that is connected to the internet, and either a valid driver's license or passport. Once your identity is confirmed using state-of-the-art ID verification technology, you will be connected with one of our live notaries via webcam.
All you have to do to notarize a document through RON is...
Upload Your Document
Verify Your Identity
Connect with Your Live Online Notary
Download/Print Your Document

To get started, you can click the button below.
How To Become an Online Notary in New York
If you want to become an online notary in New York, now is the time to take advantage of the opportunity! To do so, you must first become a registered Notary Public with the state of New York.
For general information on how to become an online notary with NotaryLive, check out this article.
If you are already a certified Notary Public in New York and you are interested in working with us, visit our Notary Center to sign up for our waiting list once we launch NY RON's.
If you're wondering why you should choose to notarize documents with us, read this blog to find out why NotaryLive is the best RON service for notaries!
Some of the most common notarization options in New York are...
Power of Attorney
Passport Parental Consent
Quitclaim Deed
Deed of Trust
Unclaimed Property Form
Application for Duplicate Title
Affidavit of Forgery
Parental Consent for Travel
Grant Deed
Bill of Sale
Living Trust
Contract
Temporary Guardianship Agreement
Medical Authorization for Minor
Identity Theft Victim's Complaint and Affidavit
...And many more documents and official statements. For further information defining the meaning of each of the above documents, read this blog!
If you would like to become a remote online notary, you can check out this guide for more information.
What This Law Means for the Other States
While RON allows for an incredibly fast, convenient, and secure notarization experience, some states have been slow to adopt it permanently. Because most notarization laws apply to the notary and not the person in need of notarization, notaries in those states are missing out on potential income as people can use RONs acting in other states to notarize their documents much more quickly than through an in-person notarization. This puts states that have not yet adopted RON at a disadvantage.
To see if RON is legal in your state, check out this article. If you would like to push for Remote Online Notarization in your state, you can contact your local representatives.
Updated Date: 02/07/2023
---