Benefits Of Notarizing Online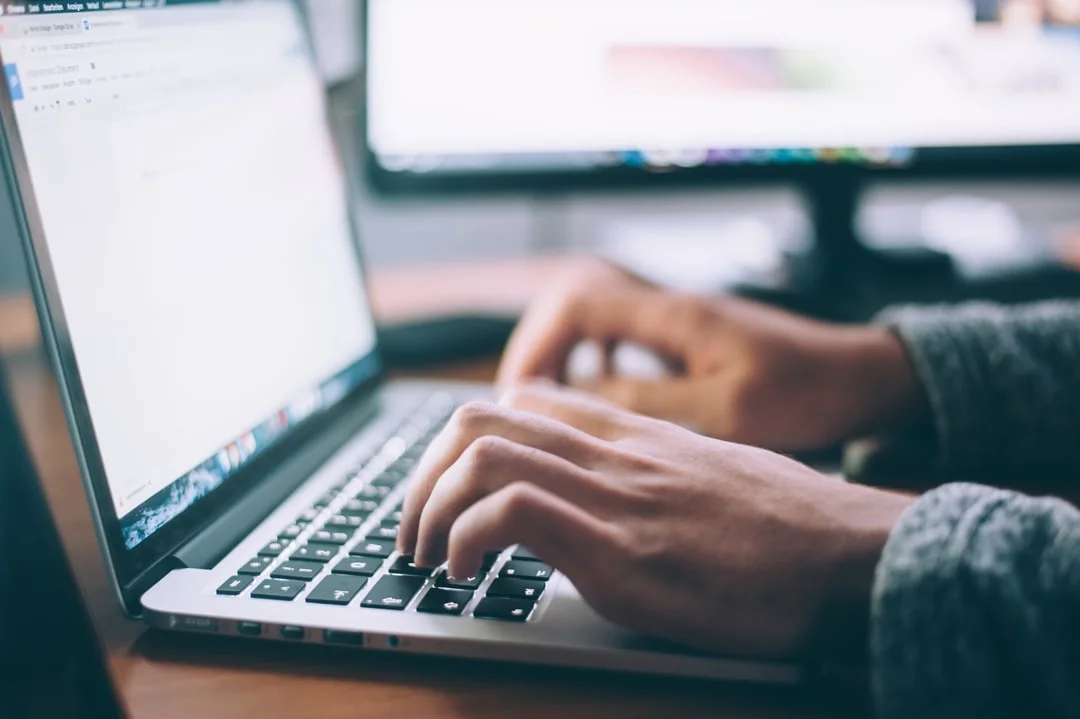 By Matthew M.
Published on 01/28/2021
Online Notarization has taken the world by storm, especially with the need for everything to be remote lately. When it comes to getting a document notarized online you may be wondering: "So, What are the benefits of notarizing online?"
It's Easy:
Notarizing online is easy and only takes a few minutes from start to finish. From the time you click "notarize now" to when you have your document ready to download, it only takes an average of 10 minutes.
With Remote Online Notarization (RON), the process of making appointments and waiting for an in-person notary is quickly becoming a thing of the past. Instead, you can notarize online using your laptop, phone, or any device with a webcam. All you have to do is upload the document, verify your identity, connect with a notary via webcam, and download your notarized document.

Click here to get started now!
Convenient:
Being able to notarize remote means you can notarize your documents at any time from anywhere. Instead of having to travel or schedule an appointment, you can connect with an online notary instantly. The convenience of remote notarization with NotaryLive is we're always ready for you. Stay in your pajamas and don't get up from the couch. Just relax and let us make your life easier.
Secure:
Online notarization is actually more secure than in-person notarization with a regular notary public. When remote notaries perform online notarization, their sessions are all recorded. This means that in case of any sort of dispute, they can be referred back to if the transaction needs to be verified.
Customizable for Businesses:
On top of the normal benefits of our platform, NotaryLive for Business allows commercial account holders to make frequent use as easy as possible with options such as:
Creating Sessions for their Clients
Adding Multiple Users
Viewing Clients' Notarized Documents
Single-Use or Monthly Billing (Great for high volume!)
Volume Pricing Options
Optional API and White Label Integration
Plus all standard account features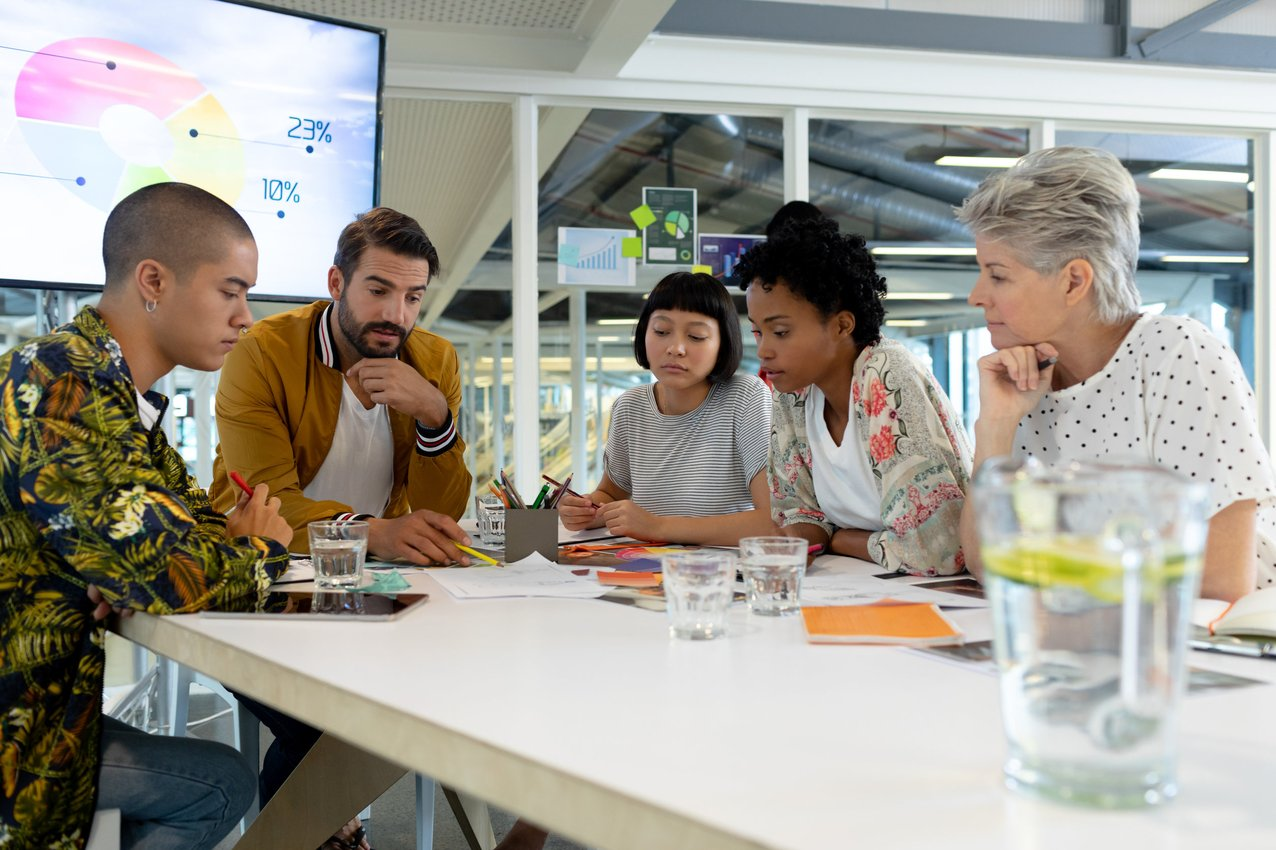 And It Creates Additional Business Opportunities:
Looking to make the most out of your downtime? If you are a certified Notary Public in a state where providing RON services is permitted, you can get paid to work with us and notarize documents at your convenience during your downtime. Not only will you be paid for your services, but depending on your industry, the connections you make along the way could come in handy as these small interactions can quickly turn into long-term business relationships.

For more info on working with NotaryLive as a notary, read:
Need a New Side Hustle? Become an Online Notary!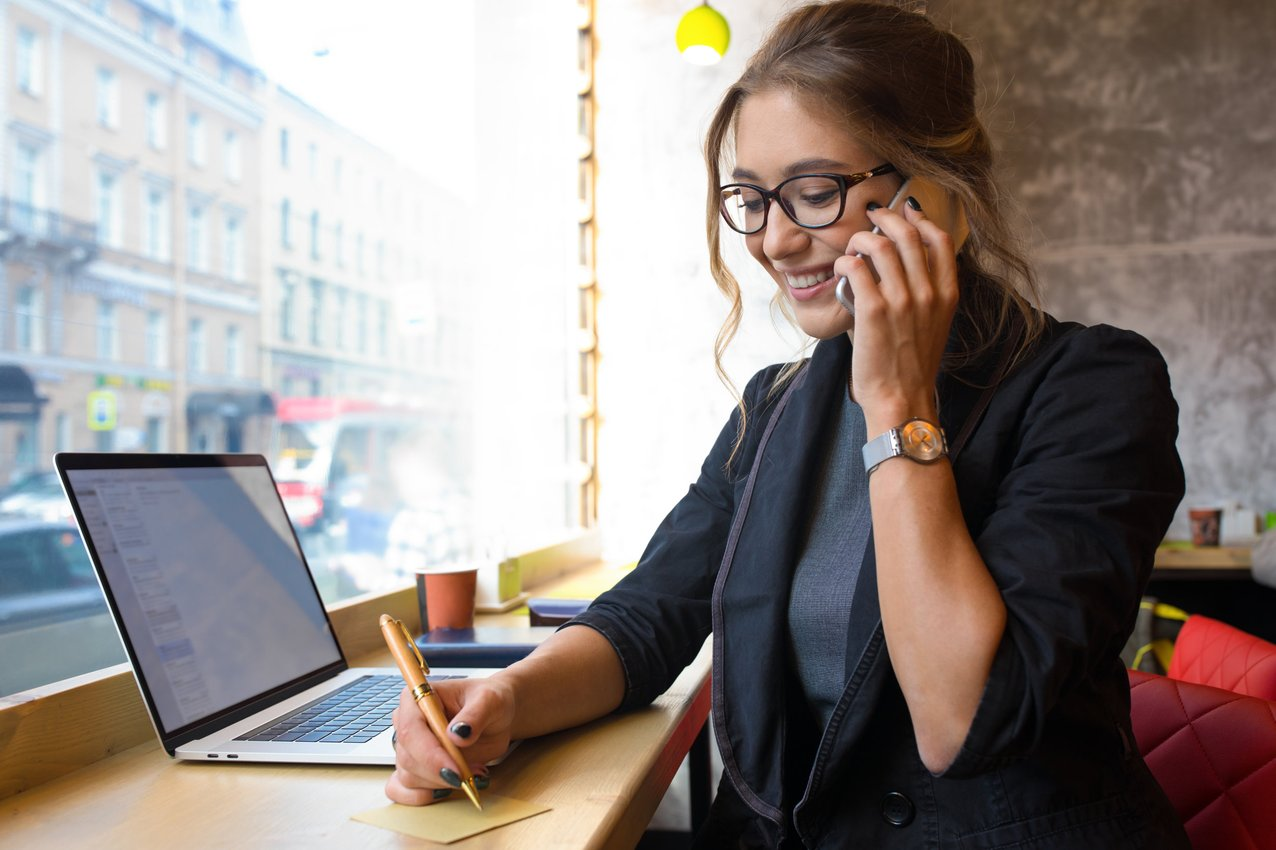 Updated Date: 05/29/2023
---