NotaryLive is an innovative Remote Online Notarization (RON) platform that is streamlining the notarization process for the digital age. Our team is full of dedicated professionals who have a passion for building a product and service that revolutionizes the way you think about the notary industry. NotaryLive has made the process of getting a document notarized online quick and easy, and we are extremely proud of our product.
Meet the RON Stars of the NotaryLive Team who make it all possible!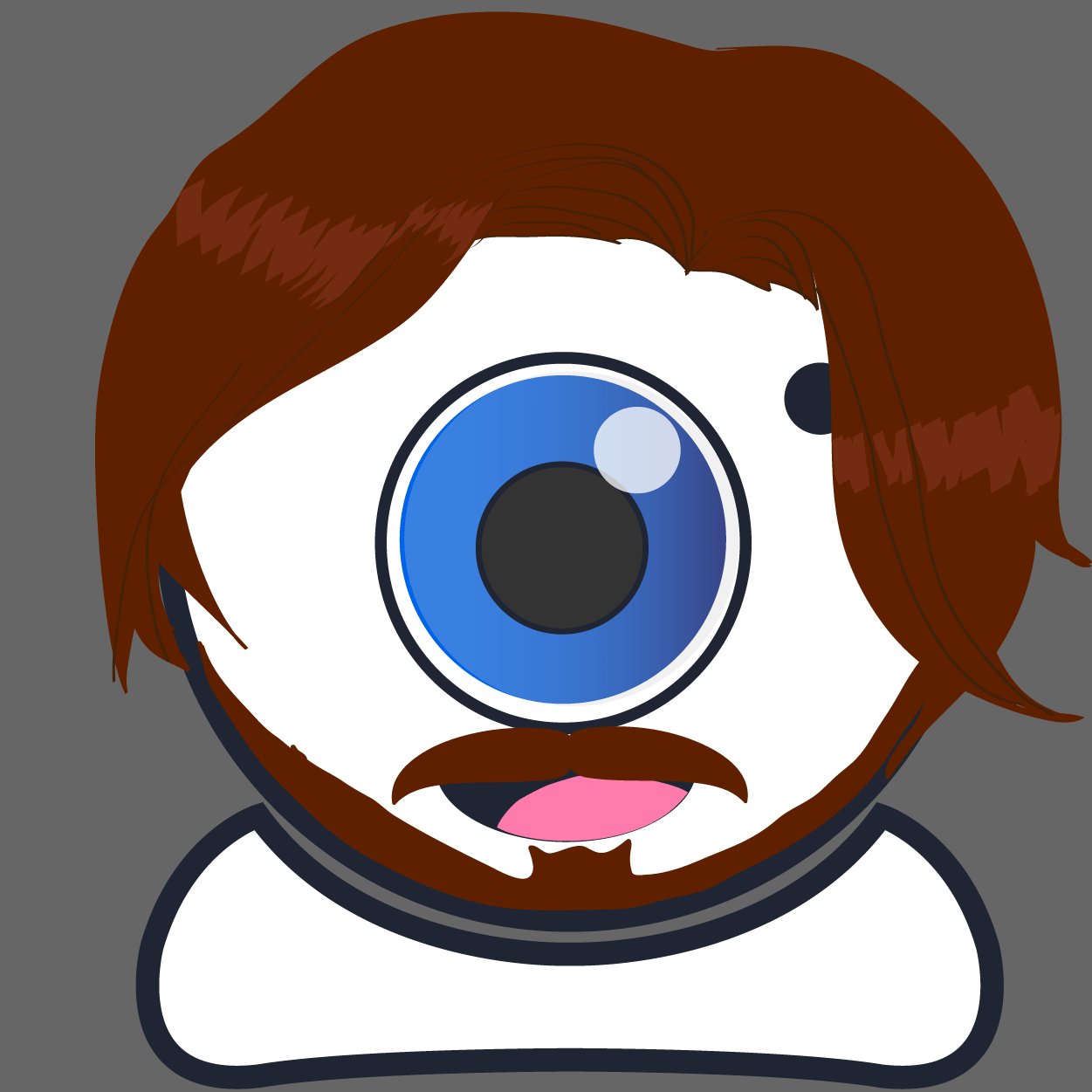 Joshua Stankard
Founder and CEO
As the Founder and CEO of several startups specializing in web tech, identity, and user-friendly experiences, NotaryLive is the culmination of years of hard work and expertise. Josh is proud of the fun, family style culture that has been built here, making each day exciting. Whether working together to solve a complex problem, or destroying everyone in Mario Kart during social hour, Josh loves every minute of his job. When Josh isn't working, he is probably still working, so he loves taking vacations every once in a while to relax, and probably still work.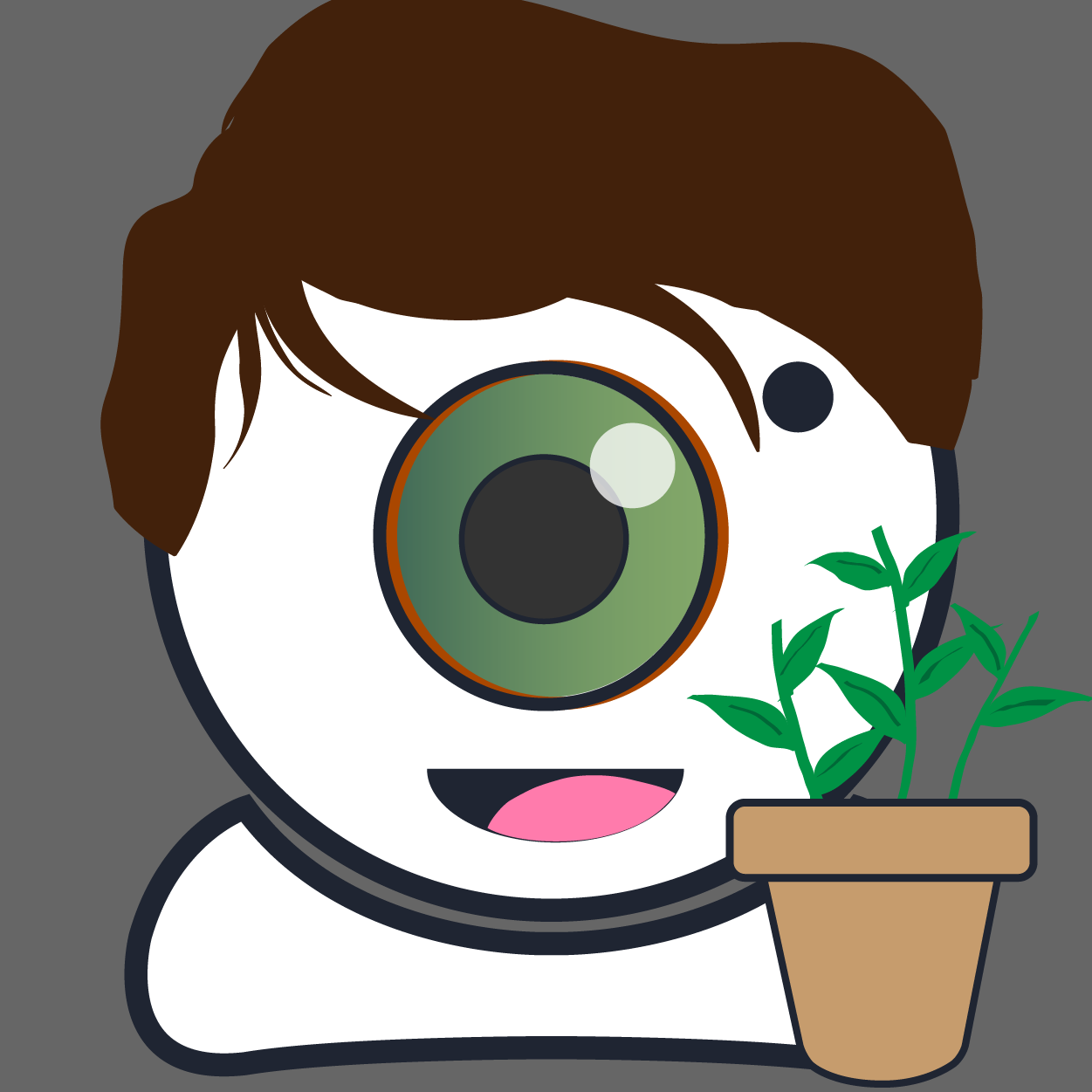 Robert Anderson
Engineering Manager and Technical Lead
Before helping to launch a few successful online businesses and coming aboard the NotaryLive Team, Rob received a Masters degree in Biochemistry & Biophysics. Working with a small team provides Rob with the opportunity to work on many exciting and innovative projects. He finds a thrill in setting something live and seeing the direct impact of the entire team's work. When Rob isn't deep in the matrix, he enjoys spending time with his wife and dog, going to the beach, and tending to his garden.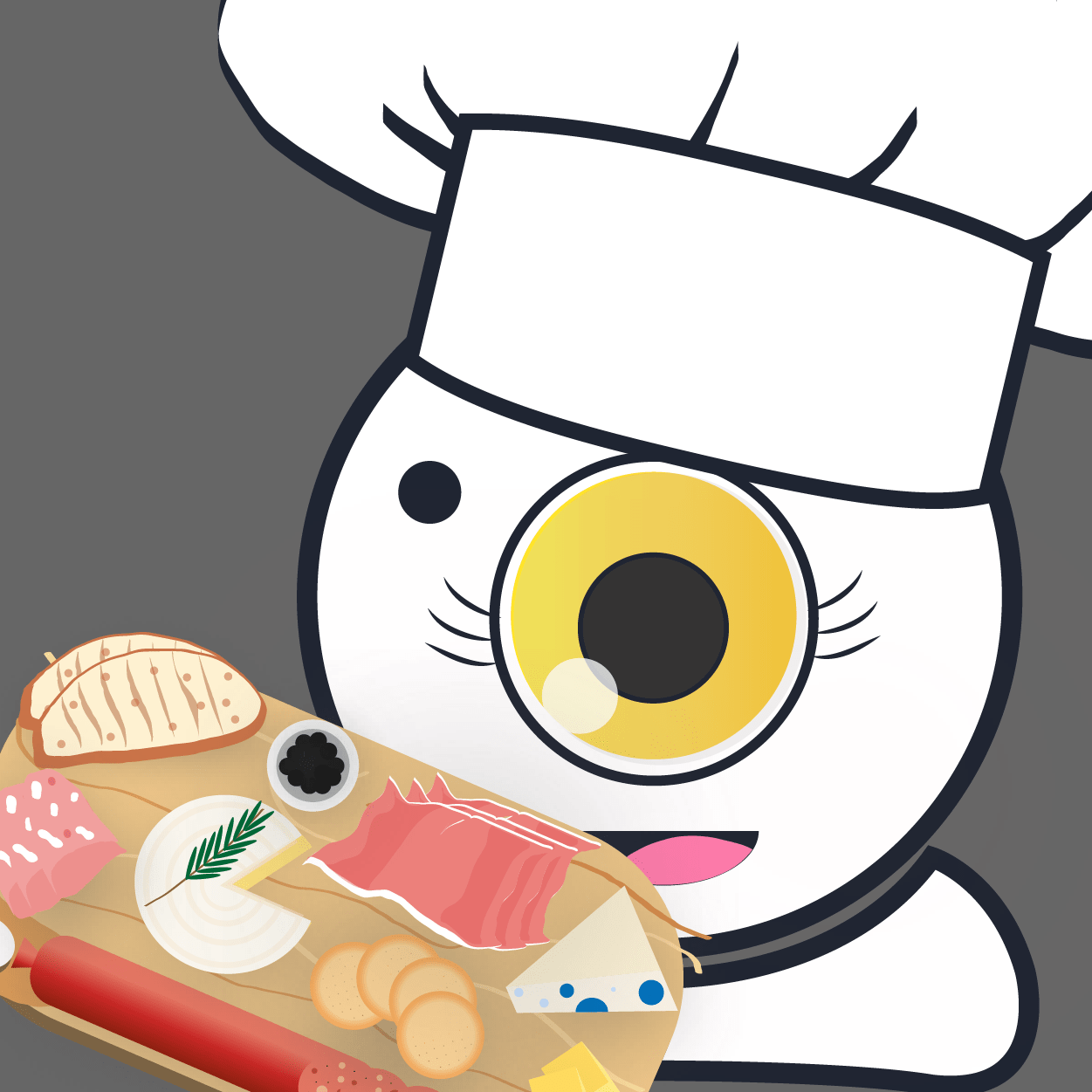 Emily Archer
Sales and Partnership Manager
With an extensive background in B2B sales within the technology industry, Emily is bringing that experience and energy to NotaryLive. Just as she enjoys the "family-like" feel of our team, she finds an extreme gratitude to work so closely with our customers and provide a service that helps optimize their own business. When Emily isn't onboarding new clients, she enjoys spending time outside with her daughter, coaching soccer, and making killer charcuterie boards.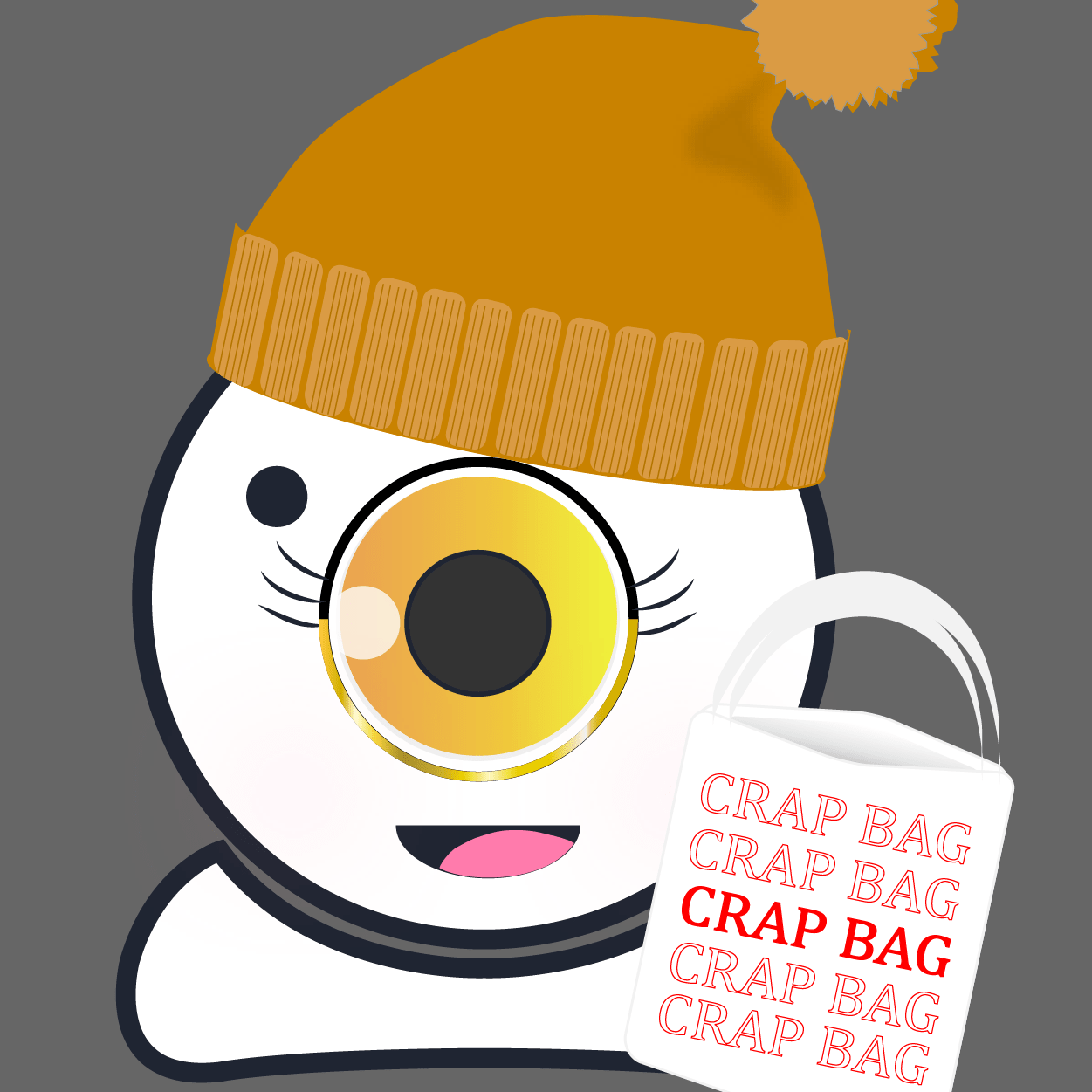 Abelina Arredondo
Processing Coordinator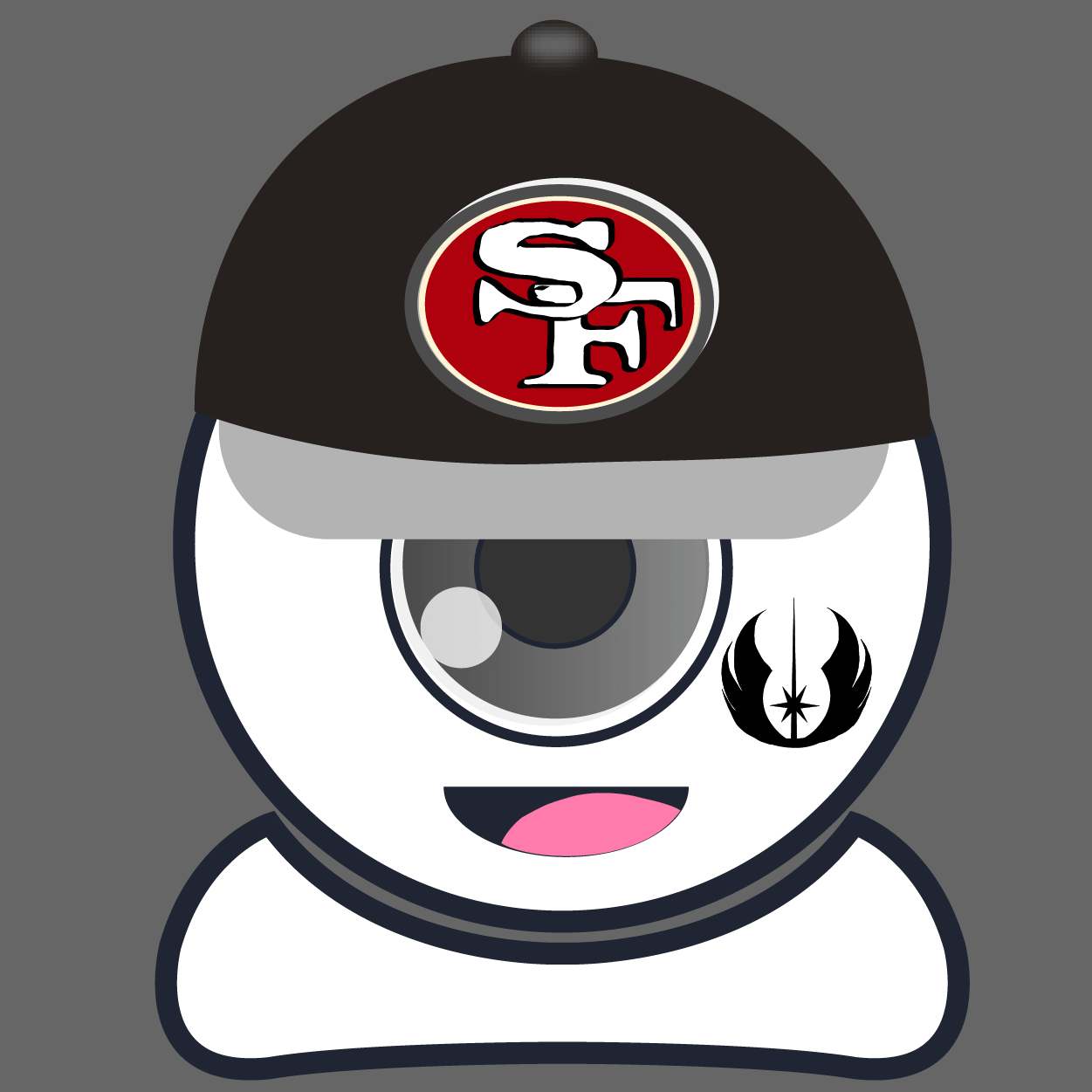 Alonzo Diaz
Customer Support Supervisor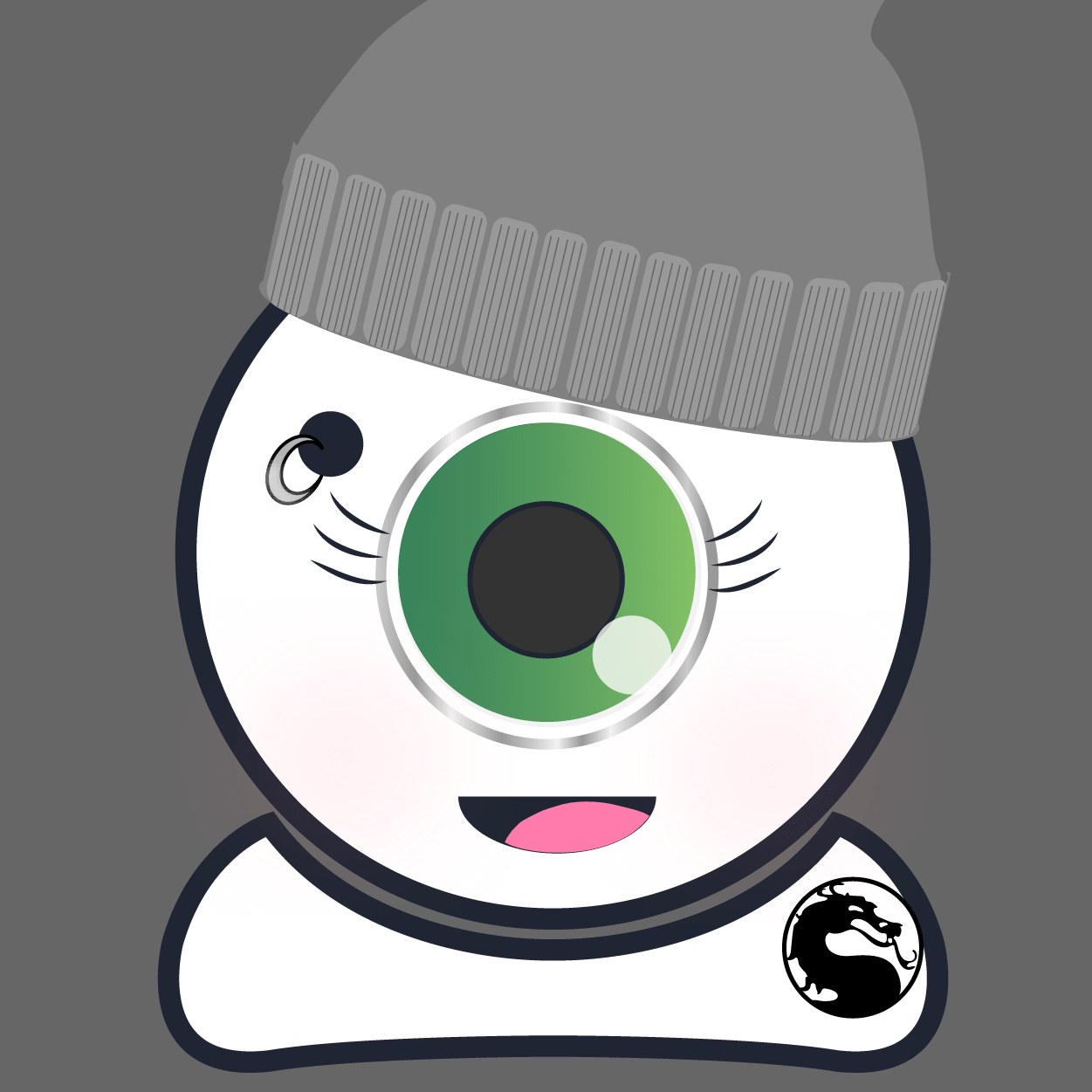 Azyea Merino
Business Development Representative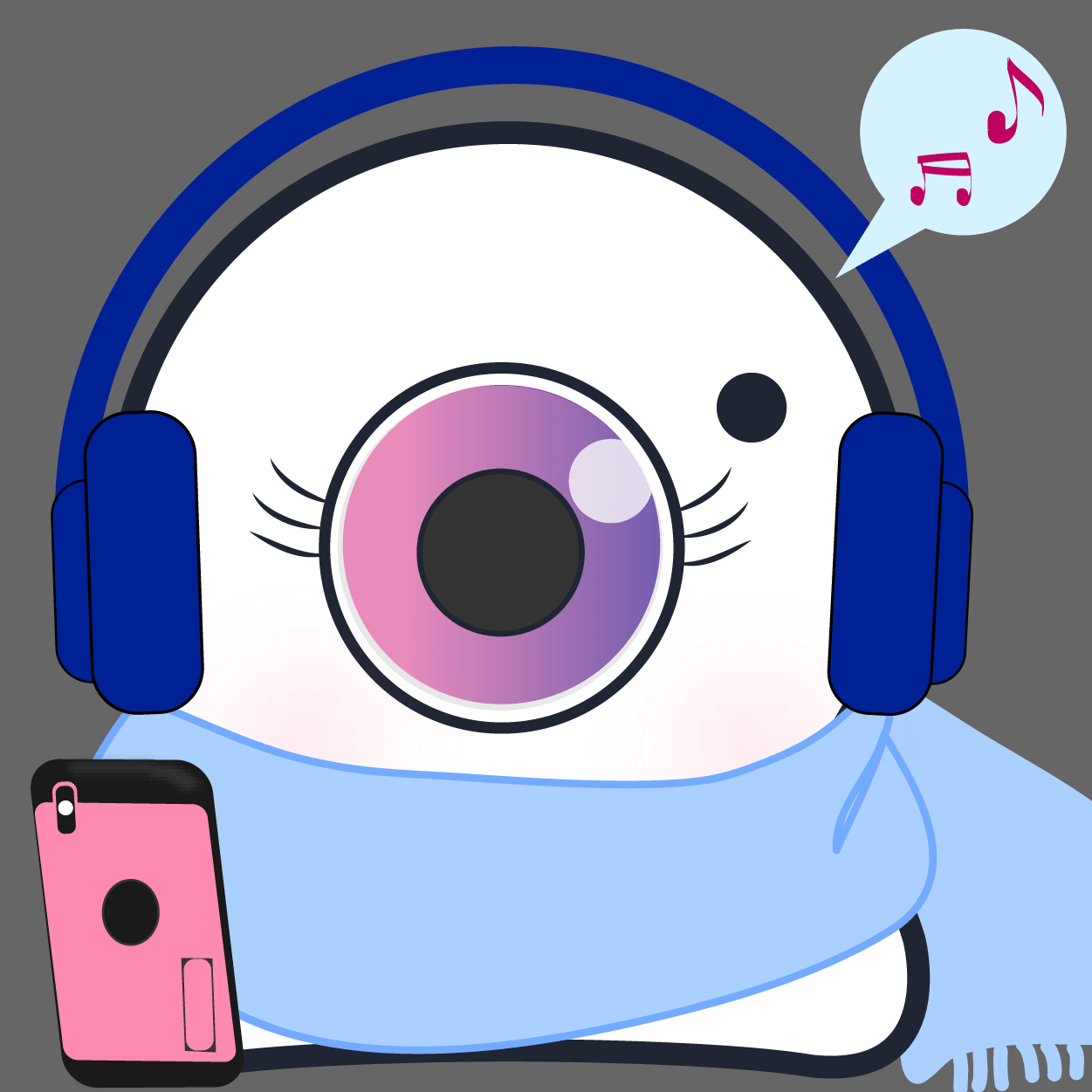 Fabienne Theard
Jr. Graphic Designer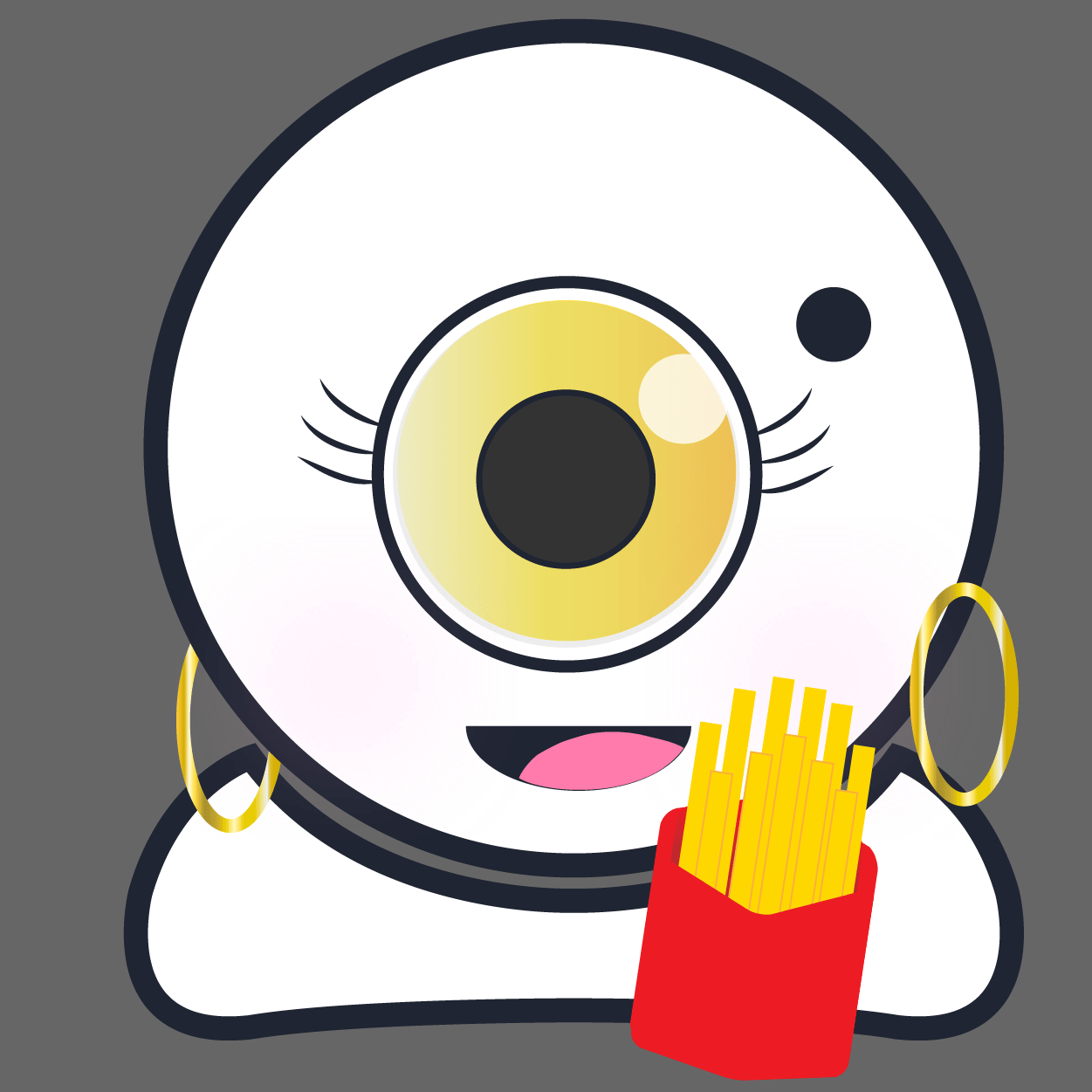 Jenna Daly
Front End Developer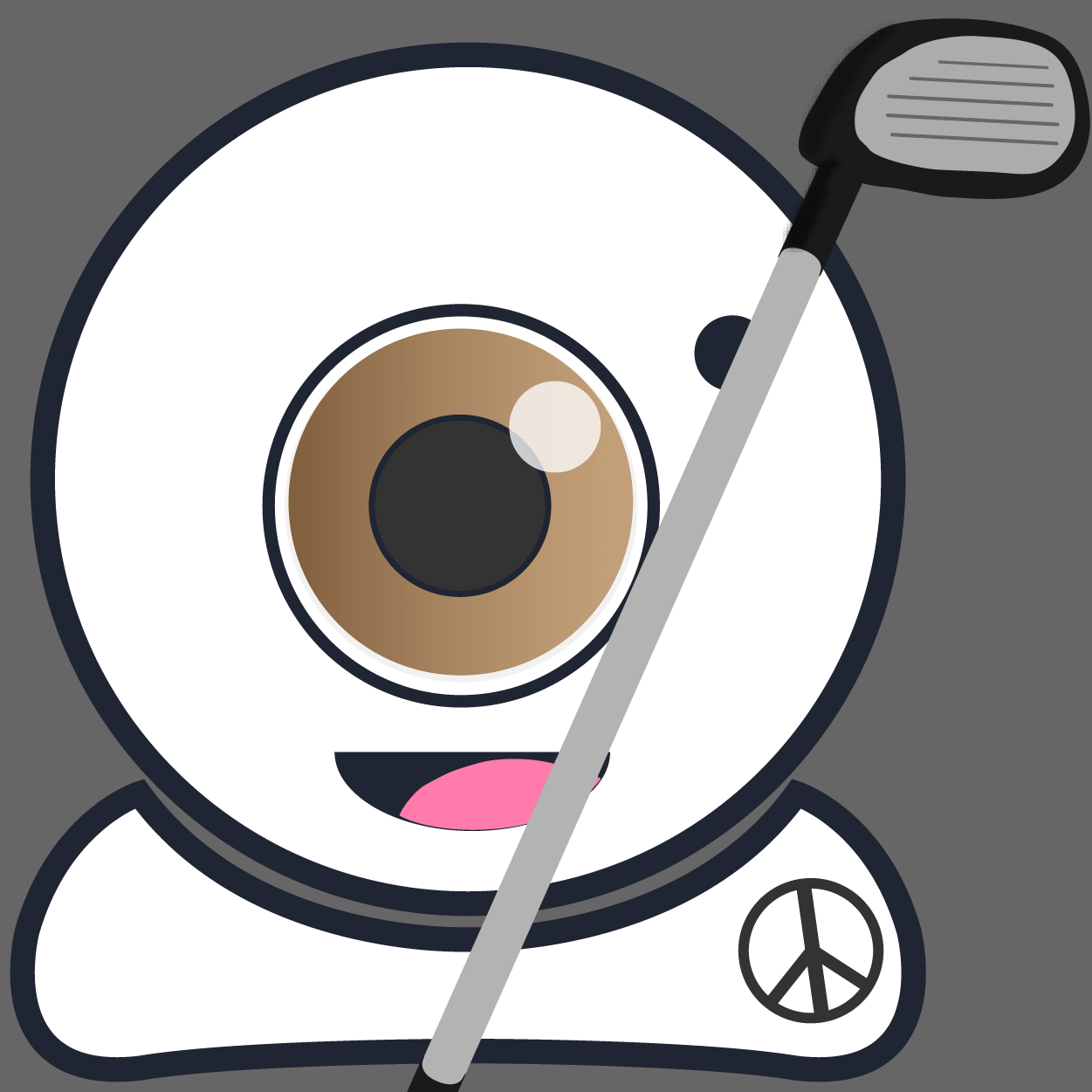 Matthew Marks
Business Development Manager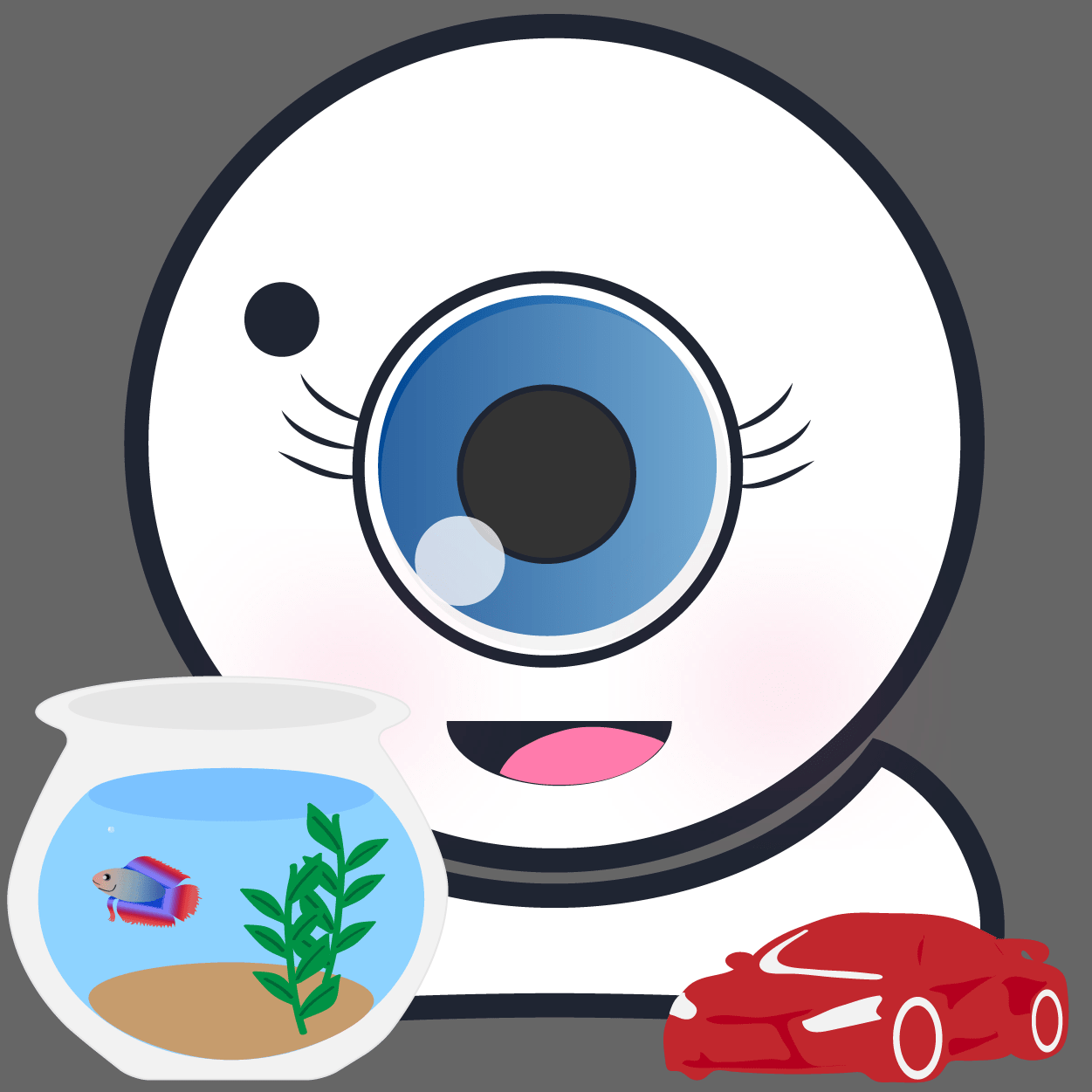 Samantha Dexter
Research and Content Development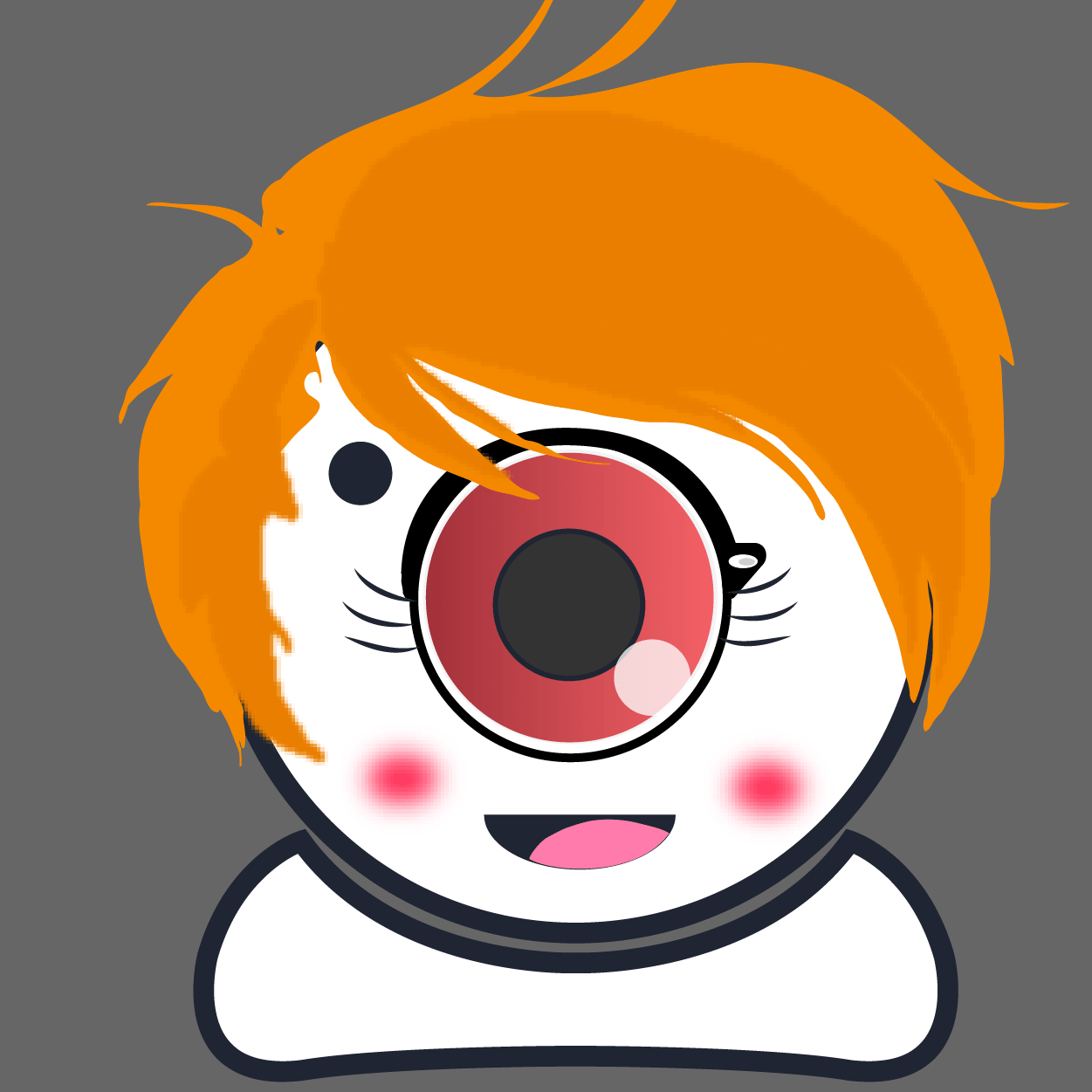 Yuliya Kornevych
Accounting and Strategies Associate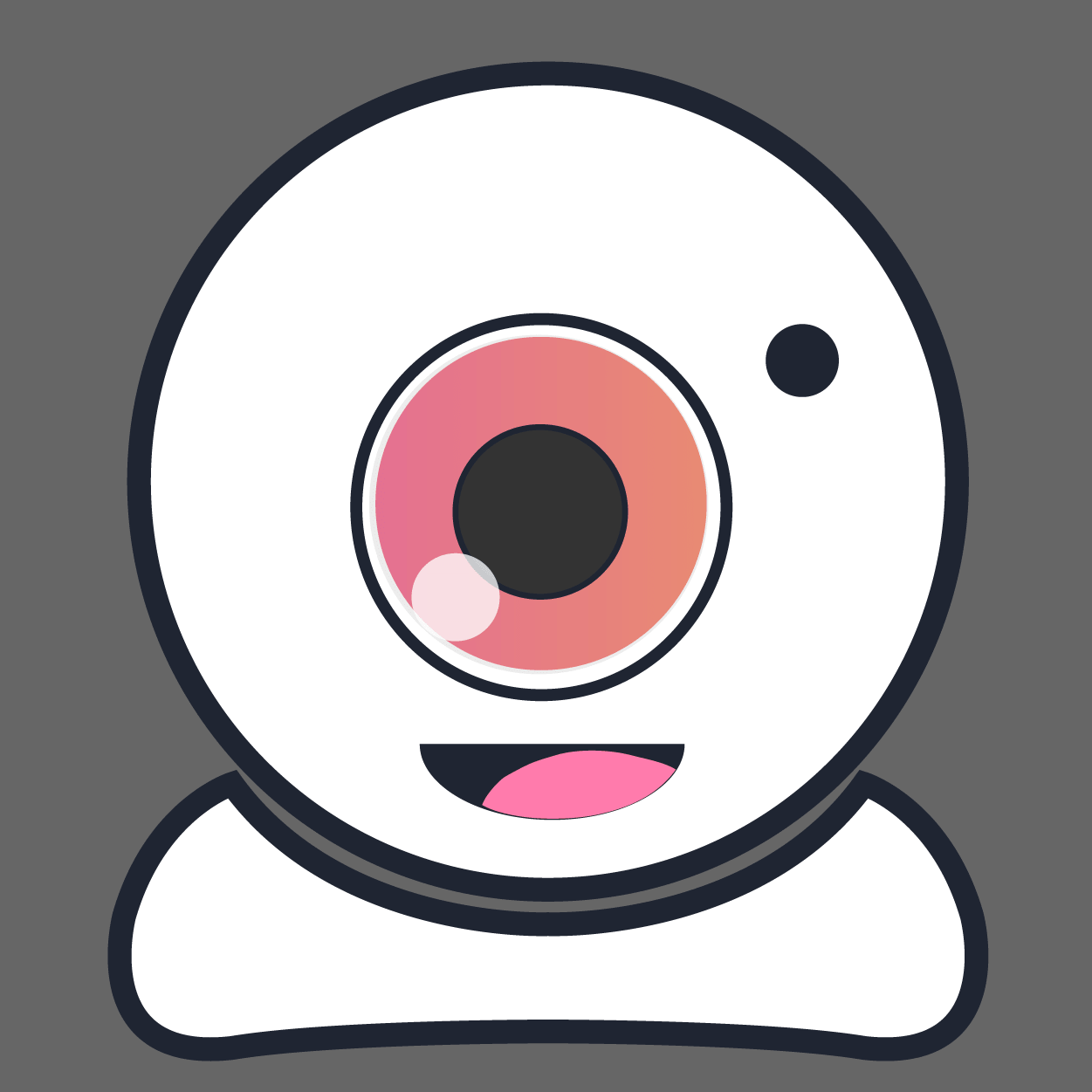 RON
Interested in joining our team? To see if we're currently hiring, Click Here