Are Online Notarizations More Secure Than In-Person Notarizations?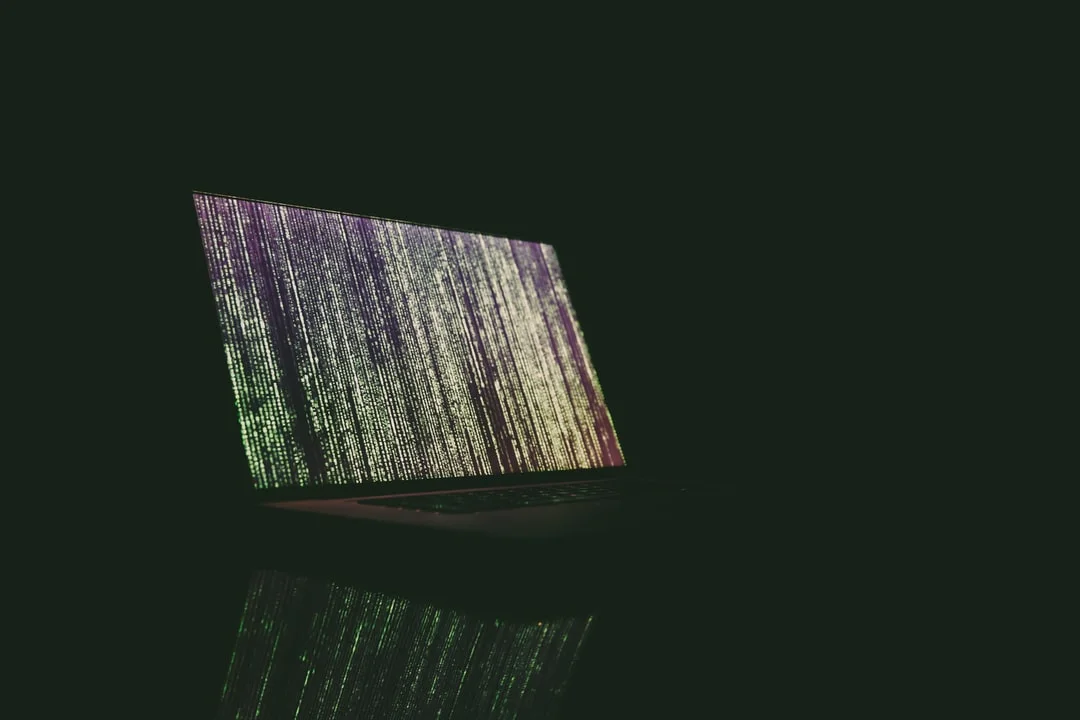 By Matthew M.
Published on 01/28/2021
First, let's discuss the difference between a remote online notarization versus the traditional notarization process. Unlike traditional notaries, remote online notaries provide their notarial services online through an audio/video feed using a computer or mobile device. Contrarily, traditional and mobile notaries must be in the same physical location as the signing participants. While all types of notaries are in charge of witnessing a signing event and providing their seal of approval to the document, it is clear that remote online notarizations are much more convenient than traditional notarization processes.
Now that we have come to the conclusion that remote online notarizations are more efficient than traditional notary methods, let's discuss why they are also more secure!
The most important job of a notary is to verify the identity of each signer before moving forward with the notarization. Traditional methods force notaries to confirm one's identity by matching the signer with their valid I.D. While this has been satisfactory for years, NotaryLive and the online notarization space have taken identity confirmation to another level. Here at NotaryLive, you must go through our state of the art ID verification process, which starts by taking a selfie of yourself, as well as photos of the front and back of your I.D. Once your I.D. has been approved, you will be directed to answer 5 Knowledge-Based Assessment (KBA) questions, which you will need to answer 4 out of 5 questions correctly to connect with your live notary.
Once you have connected with your notary, live via webcam, they will use the I.D. you have on file and match it with the person on the other side of the screen, just as a traditional notary would do. As you can see, the steps taken to verify each signer's identity is far more secure through online notarizations than traditional methods.
Another aspect of NotaryLive that provides another line of security is the fact that all notary sessions are recorded and stored in our databases in the case of a dispute where the transaction must be verified.
Photo by Ibrahim Rifath on Unsplash
You can learn more about remote online notarizations in our blog, or get started notarizing your document online today with NotaryLive.com.
Updated Date: 11/27/2022
---