Online VS In-Person Notarization: Which Is More Secure?
By Matthew M.
Published on 01/28/2021
Notarization is the process of verifying the validity of a document. There are two main ways to get a document notarized: online or in-person. Remote Online Notarization (RON), also known as electronic notarization, allows you to get your documents notarized remotely using a computer or smartphone.
In-person notarizations, on the other hand, require you to visit a notary's office in person. In this article, we'll compare online and in-person notarizations and discuss which one is more secure.
Differences Between Online & Traditional Notarizations
One of the main differences between online and traditional notarizations is the ID verification process. Traditional notaries perform the identity verification process by comparing the person's appearance to their I.D. However, remote notaries use a more secure process.
First, the person's I.D. is checked through digital identity verification. To verify their identity, users will be required to answer a series of questions. These questions are Knowledge Based and if the person doesn't answer 4 out of 5 correctly, they are declined.
Only when they have done both of these things for the identity confirmation, can they connect with a live notary via webcam. The notary will then use the I.D. on file to verify the person's identity.
Online notarizations are also more secure because all remote notary sessions are recorded and stored in databases.
This can be helpful in the event of a dispute where the transaction needs to be verified. By having a record of the session, it is possible to confirm what happened during the notarization process.
Convenience and Security of Remote Online Notarizations
Online notarizations are generally more convenient than in-person notarizations. Online notarizations allow you to get your documents notarized without having to travel to a notary public's office. This service can be access from any location with an internet connection. This can save you time and effort, especially if you have a lot of documents to notarize.
Online notarizations are also more flexible than in-person notarizations. With in-person notarizations, you have to schedule an appointment and be available at a specific time and place.
With the online notarization process, you can do it at your own pace and on your own schedule. This is especially helpful for people with busy schedules or those who live in different time zones.
Using An Online Notarization Service
If you can't visit a traditional notary to get your documents notarized, you can use an online notarization service like NotaryLive. You can easily and securely complete the process from anywhere with an internet connection.
How To Get A Document Notarized Online With NotaryLive
So, how do you go about getting your acknowledgment form notarized and receiving a notary statement? In the past, getting your document notarized required a face to face meeting with a notary public.
You can get documents notarized without paying for a mobile notary or visiting a notary public. An online notary service allows you to complete this process digitally. Online notarizations allow you to get your documents notarized without leaving your home. A virtual notary can provide efficient notarization services online.
Using an online notary service like NotaryLive is a convenient way to notarize your form. NotaryLive is a secure platform that lets you connect with a remote online notary from anywhere, through a virtual meeting.
In simpler terms, all you have to do to notarize a document through NotaryLive is. . .

How NotaryLive Works
To get started, you can click the button below,
Using this service eliminates the need to physically visit a notary, saving time and effort. Get your acknowledgement form (or any other forms) notarized online with NotaryLive.The usage of this service is both straightforward and convenient. Try it today!
Does NotaryLive sound like the right fit for you and your business?
If you're looking to get a document notarized, you can Notarize it Now!
Learn more about our NotaryLive Business Account Options.
For pricing info, click here to visit our Pricing page!
If you have any questions, contact our sales team, and we will be happy to help!
Interested in learning more about Notarizing Documents Online?
Here are some other helpful articles: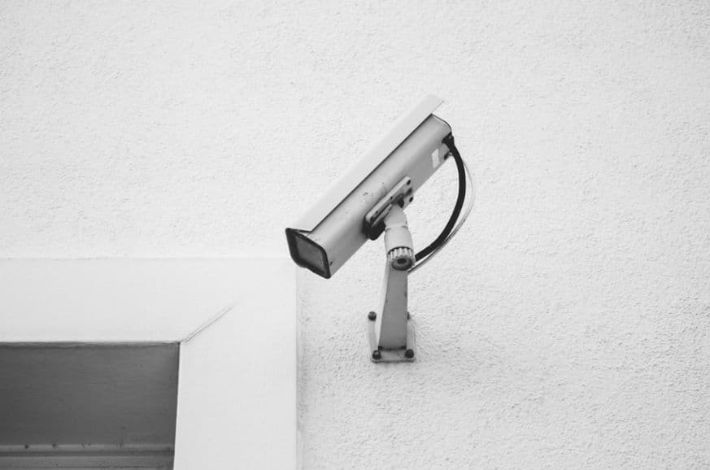 You can learn more about remote online notarizations in our blog, or get started notarizing your document online today with NotaryLive.com.
Updated Date: 01/06/2023
Share:
https://notarylive.com/blog/the-security-behind-online-notarizations
Tags:
Remote Online Notarization
Identity Verification
Notary Services
Updated Date: 12/05/2023
---