What is a Remote Online Notary?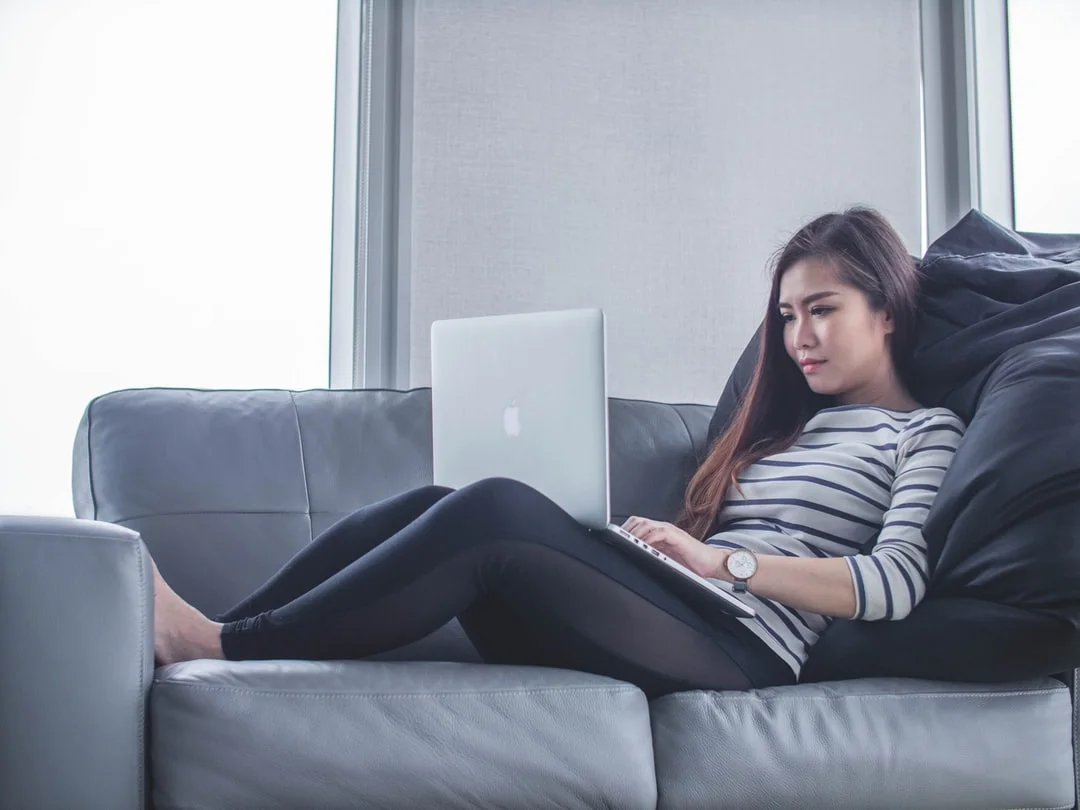 By Matthew M.
Published on 01/28/2021
A Remote Online Notary is a live notary who performs a notarial act online. Unlike traditional and electronic notaries, the participants are not physically present in the same location, and the entire process is done through an audio/video feed using a computer or mobile device. Online notaries have grown in popularity recently, especially with the travel restrictions related to COVID-19, with 27 states authorizing the practice of remote notarizations.
Learn how to become a Remote Online Notary.
This process is also often referred to as RON (Remote Online Notarization). The online notarization process may seem daunting if it's something you've never tried before, but you'll be surprised just how easy it is with NotaryLive. In just 4 easy steps you'll have your document notarized within minutes from the comfort of your home or office.
Upload Your Document
Verify Your Identity
Connect With Your Live Online Notary
Download/Print Your Notarized Documents
Photo by Kelly Sikkema on Unsplash
Get started notarizing your document now with NotaryLive.com!
Updated Date: 03/31/2023
---