How to Market Yourself as an Online Notary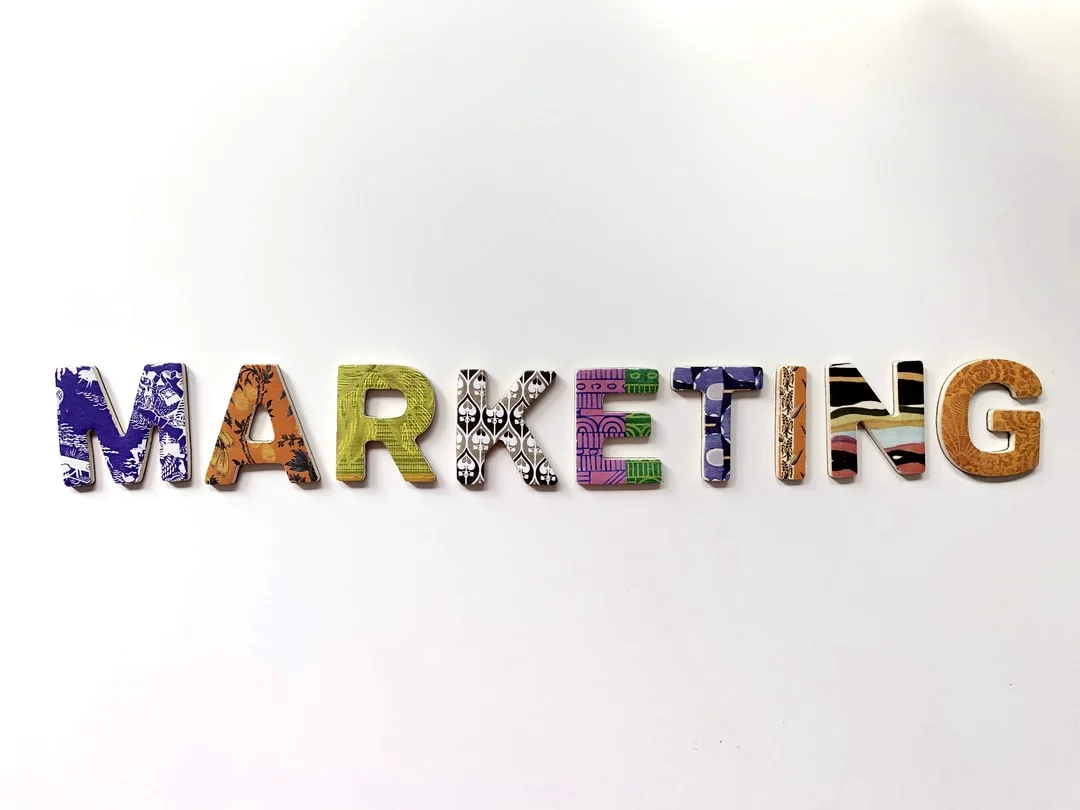 By Jocelyn T.
Published on 01/28/2021
Becoming an online notary is an exciting time as you have essentially started your own business. So let's discuss some ways to market yourself as an online notary and start bringing in new customers.
Create a catchy name and/or tagline for your business
Photo by Jack Hunter on Unsplash
Tell your friends, family, and your general network that you offer notarial services
Have business cards handy at all times
Photo by Charles Etoroma on Unsplash
Share your services on social media via Facebook, Twitter, or LinkedIn
Photo by William Iven on Unsplash
Place an advert in your local paper, magazine, or classifieds.
Photo by Annie Spratt on Unsplash

Giveaway small tchotchkes like pens, magnets, or calendars to potential future clients
Photo by Don Agnello on Unsplash
Build your own website citing all of your services and contact information
Photo by KOBU Agency on Unsplash
Follow up with past clients for future services and referrals
Photo by Andrew Neel on Unsplash
Stay connected with NotaryLive.com for more information on how to become the best online notary as you can be!
Updated Date: 03/31/2023
---