How to Become a Remote Online Notary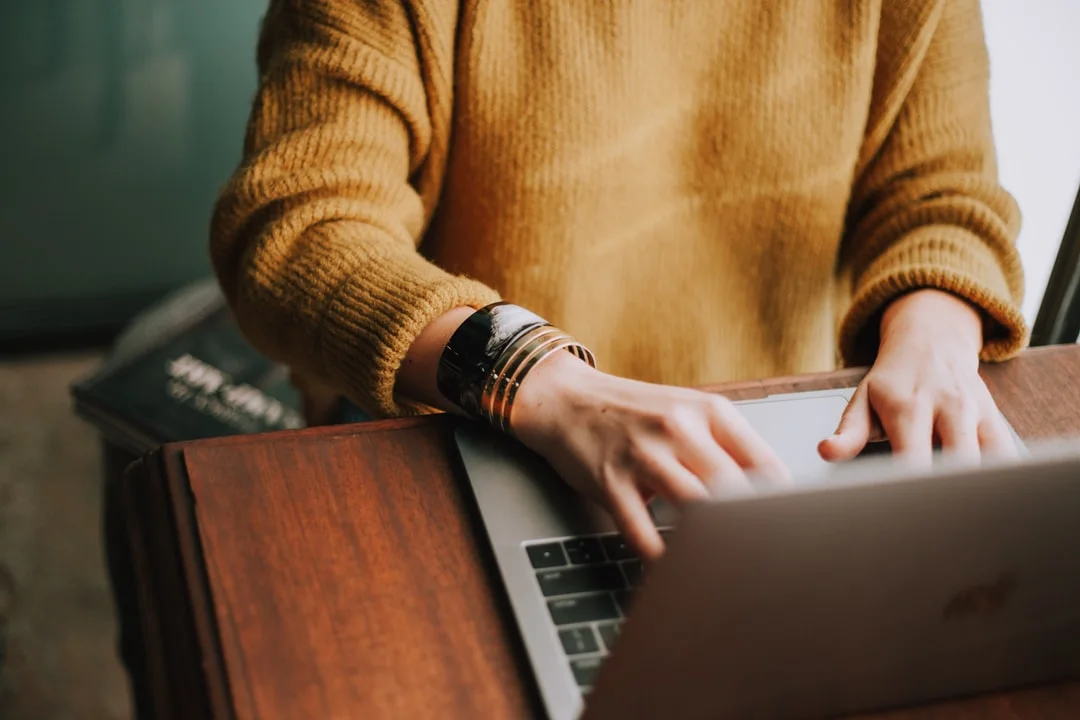 By NotaryLive Staff
Published on 02/08/2021
Are you currently a Notary Public looking to bring your notary business into the digital world through remote online notarization (RON)? This blog will help provide some more information on how to upgrade your notary services and become a remote online notary. Don't worry, if you are not currently a Notary Public, but see the great opportunity that becoming a remote online notary offers, you can learn how to apply to become a traditional notary here.
Are you qualified to perform online notarization?
As a general guide outlining the steps it takes to become a remote online notary, you must also refer to your states laws to meet their specific qualifications for becoming a RON. Unfortunately, not every state allows remote online notarizations, so before starting this process, be sure to confirm that your state allows remote online notaries.
Congrats, you have completed the first step in this process, which is to make sure you qualify to become a remote online notary in your state by meeting their requirements. For most states, that means being a commissioned notary in that state, but once again it is important to check with your state laws before proceeding.
Depending on the state, you may also be required to complete a RON-specific test or training course to move forward with the application process. After completing the necessary RON training and testing, you will need to choose a state-approved RON system vendor (cough, NotaryLive, cough) where you will receive some tools such as an eSeal and digital certificate, among other possible supplies. As a virtual notary, you must have a computer with a working webcam, microphone, and secure internet connection to make sure you are able to complete each online notarization without any issues.
Mistakes Happen. Are You Protected As A Notary?
No one is perfect, and no matter how much training or experience you have as a remote online notary, you must protect yourself from potential mistakes. For peace of mind and future protection, most states require remote online notaries to have a surety bond to cover those online notarizations, as well as an Error and Omission Insurance policy. No one tries to make mistakes, but it is extremely important that you are protected in the event a mistake is made during an online notarization.
For peace of mind, it helps to know that in most cases, RON is actually more secure than in-person notarization thanks to technology like NotaryLive's state-of-the-art verification process.
Time to Apply
Once these steps have been completed, you can now apply to become a registered remote online notary in your state. This will require filling out your state-specific application, along with the application fee, which varies by state. It is important to have all information you have gathered throughout this process that may be needed to prove you have gone through the necessary steps to become a remote online notary.

Good luck on this journey of becoming a remote online notary! We hope NotaryLive is your go-to RON system to begin notarizing documents online. Wondering what makes NotaryLive the best online notarization platform for notaries? Click here to read this article!
To learn more about becoming an online notary through our NotaryLive Platform, visit our Notary Center at: https://notarylive.com/become-online-notary

To sign up to become an online notary, visit https://notarylive.com/notary-sign-up.
Looking for even more info about becoming the best notary you can be? Here are some other helpful articles:
Updated Date: 05/29/2023
---