Why is NotaryLive the Best Online Notary Service for Notaries?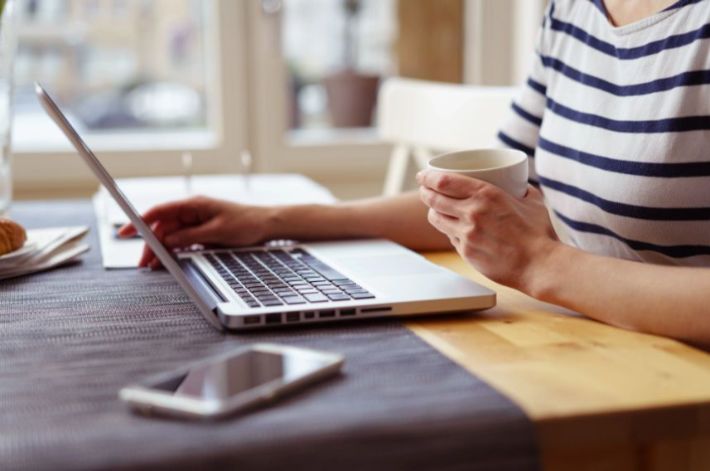 By NotaryLive Staff
Published on 09/21/2021
As more states adopt remote online notarization laws, the number of notaries taking advantage of online notarization services is increasing. Many notaries are looking for the best virtual notary service to use, and we are committed to making the decision easy for officially registered notaries and those looking to become registered.

Here's why we believe NotaryLive is the best platform for notaries:

Ease of Use
To make the notarization process as convenient as possible for our customers, we have streamlined our process with NotaryLive. Online notary services offer notaries greater flexibility than in-person notarization, and NotaryLive has further optimized its model to make the process even easier. Our clients simply need to upload their documents, verify their identity, connect with a notary via webcam, and download their notarized documents.
On average, notarizing documents online through NotaryLive takes about 10 minutes.

Easy Start-Up & Support
In addition to making the notarization process convenient for our notary partners, we have made it easy for traditional notaries, prospective notaries, and notary businesses to get started with us. We have refined the process to make it simple and straightforward for anyone to begin using our service.
To begin notarizing documents as a notary public, follow these steps (note that the process may vary slightly depending on your state):
Fill out our simple registration form
Add your credentials to your profile
Complete our super helpful tutorial
Notarize your clients
Get paid!
Don't worry, if you are not currently a Notary Public, but see the great opportunity that becoming a remote online notary offers, you can learn how to apply. For general info about becoming a notary with us, visit our Notary Center page or check out this blog article.
Already Have a Notary Business? Use NotaryLive to Notarize for Your Own Clients!
NotaryLive is the world's first remote online notarization (RON) platform, enabling notaries to easily service their own clients online. Our free RON software allows notaries to notarize documents remotely and get paid for each completed session. Upgrade your notary business today with NotaryLive's innovative platform!
If you use NotaryLive to service your current clients, you can also access our client pool to take on more notarizations to get the most out of your downtime.
We can accommodate businesses that have teams on notaries already as well as businesses that need a dedicated notary staff. Contact us today if you have any questions or if either of those options sounds like the right fit for your business.
Security & Peace of Mind
Even the very best notaries can make mistakes when notarizing in person. However, with remote online notarization, it's easier to stay mistake-free thanks to the improved security that comes with online notarization. Unlike traditional notaries, remote online notaries provide their notarial services online through an audio/video feed using a computer or mobile device - which means that these sessions are recorded in the case of a dispute where the transaction must be verified. On top of those benefits, NotaryLive uses additional security measures to verify each signer's identity beyond the steps that most in-person notaries would normally take. This provides peace of mind for both the notarization client and the notary.
NotaryLive is also Certified MISMO Compliant which demonstrates MISMO's confidence in our process. For more information on our MISMO certification, check out this blog.
If you would like to become a Remote Online Notary with NotaryLive, visit our Notary Center to create an account or learn more. For additional questions, feel free to contact our sales team.
Updated Date: 12/05/2023
---