What Do You Need To Notarize Documents Online With NotaryLive?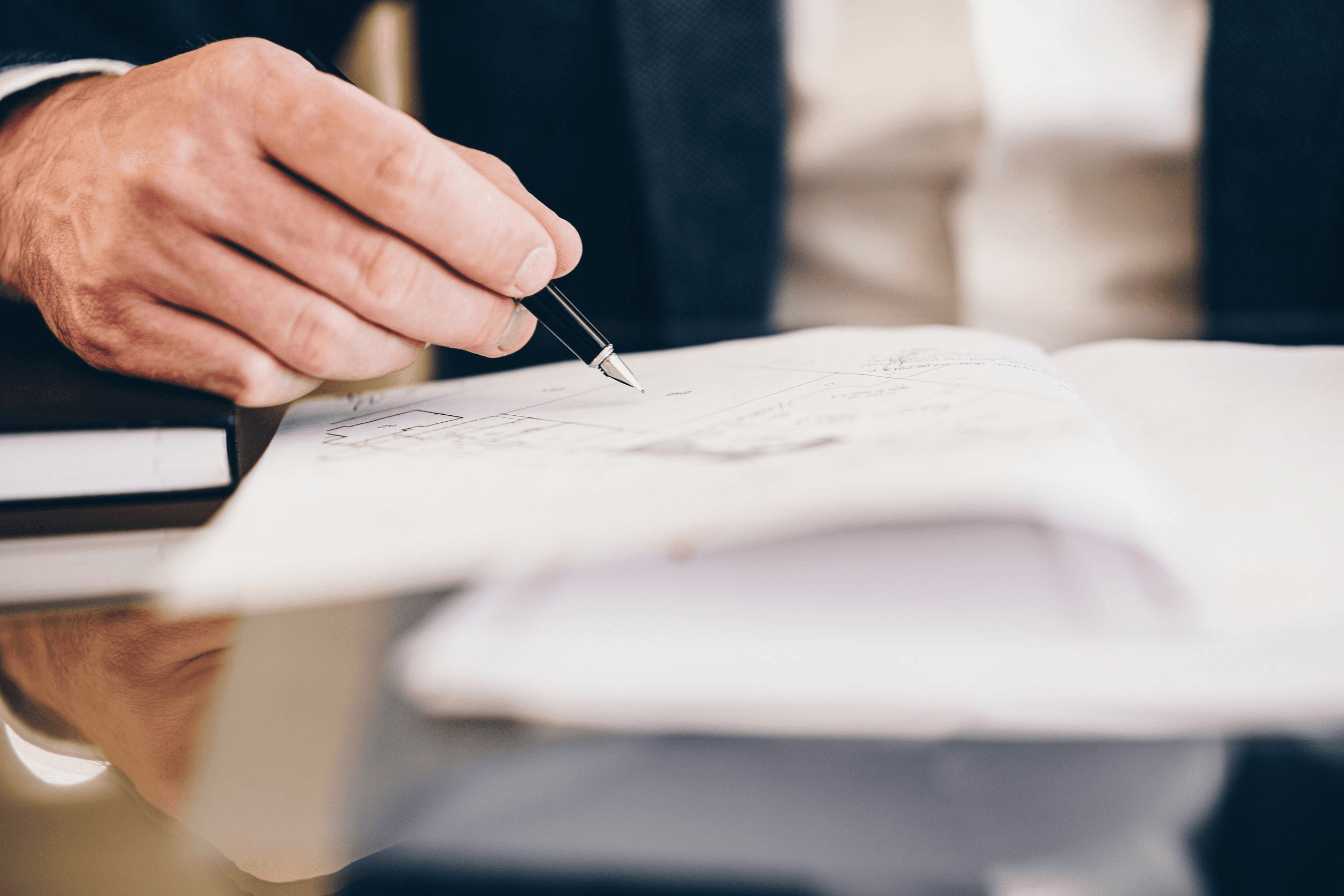 By NotaryLive Staff
Published on 06/13/2022
Remote Online Notarization (RON) with Notarylive makes the process of notarizing any document quicker, easier, more convenient, and more secure than traditional in-person notarization. But even if you knew the benefits already, you might not have known what you need to get started or just how easy the process can be. Here is everything you need to notarize a document online with NotaryLive.
Materials Needed for Remote Online Notarization
A PDF or image file of your unsigned document
A computer, smart phone, tablet, or other device

Must have the ability to connect to the internet (preferably via WIFI) as well as a webcam and a speaker

A steady internet connection
A photo of your ID (front and back)

Images must be clear and taken on a solid/dark background
What does the notarization process look like?
Gather all of the listed materials above and have them ready.
Get to a place where you will be comfortable filling out private documents while participating in a video call.
Click "Notarize Now" here or on the NotaryLive.com home page.
Create an account by clicking "Sign Up", log in to an existing account by clicking "Log In", or continue as a guest.
Upload the PDF or image of your unsigned document by clicking browse or dragging your file into the box outlined with a dotted line. Or, you can use the QR code to take a photo of your document.
Read and agree to the terms & conditions and if needed, add an additional signer.
Upload or take photos of the front and back of your ID on a dark background. This is done to verify the ID being used is authentic.
Once your I.D. has been approved, you will be directed to answer 5 Knowledge-Based Assessment (KBA) questions, which you will need to answer 4 out of 5 questions correctly to connect with your live notary. You will have 2 minutes to answer the questions. This step, and the previous step are legally required and improve the security of our process. To read more about what makes NotaryLive so secure, click here.
Once the above security measures have been completed, you'll be connected live via audio and video call with a notary, live! Be sure not to leave the call during this step as you will need to be in contact with the notary for the rest of this process.
Once the notary directs you to do so, sign the document!
The licensed remote online notary will then notarize the document.
Once the notary has notarized the document you will download the document from your confirmation page, confirmation page, or if you have set up an account, from your dashboard.
It's That Easy!
If the above steps sound a little long, don't worry! The actual process tends to take just a few minutes. We just wanted to explain the steps in as much detail as possible to make it even easier and more clear for you. Rest assured that when you click "Notarize Now," the steps are listed again in a way that's easy to follow. And if there's any confusion at all, you can click here to get in touch with us and we'll be happy to provide assistance.
At NotaryLive, we want to make the process of notarization easier for everyone, whether this is your first time ever notarizing a document or you need a notary every day. If you'd like to learn more about NotaryLive before using our services, click here to read "What Is NotaryLive?"
We Also Offer Business Solutions If Needed
Customization for Businesses
On top of the normal benefits of our platform, NotaryLive for Business allows business account holders to make frequent use as easy as possible with options such as:
Creating Sessions for their Clients
Adding Multiple Users
Viewing Clients' Notarized Documents
Single-Use or Monthly Billing (Great for high volume!)
Volume Pricing Options
Optional API and White Label Integration
Plus all standard account features
An Additional Business Opportunity
Looking to make the most out of your downtime? If you are a certified Notary Public in a state where providing RON services is permitted, you can get paid to work with us and notarize documents at your convenience during your downtime. Not only will you be paid for your services, but depending on your industry, the connections you make along the way could come in handy as these small interactions can quickly turn into long-term business relationships.
For more info on working with NotaryLive as a notary, read:
Why is NotaryLive the Best Online Notary Service for Notaries?
Does NotaryLive sound like the right fit for you and your business?
If you're looking to get a document notarized, you can click here to Notarize Now!
To learn more about our NotaryLive business account options, click here!
For pricing info, click here to visit our Pricing page!
If you have any questions, click here to contact our sales team and we will be happy to help!
Updated Date: 03/31/2023
---