What is a PDF?
By Matthew M.
Published on 01/28/2021
What is a PDF?
A Portable Document Format (PDF) is a file format that was created by Adobe in the early 1990's, and has become one of the most commonly used file types today. If you have ever downloaded an application, a tax form, or scanned document onto one of your devices, odds are you have used a PDF before. There's a chance though that you may not know what that actually means.
Photo by John Schnobrich on Unsplash
PDFs are used to achieve two main goals. First, you should be able to open your document on any hardware or operating system without the use of the app where the document was originally created. Through the help of a PDF reader, which most web browsers and apps provide, you should have no issues viewing the PDF document on your device. Now, the beauty of a PDF is that the layout of the document, including text formatting, images, hyperlinks, forms, etc, are all the same no matter the device or browser being used.
In the case of online notarization with NotaryLive, you will need to convert whatever document you would like to get notarized into a PDF to be uploaded before connecting with the online notary. Not sure how to convert your paper document or image into a PDF? Don't worry, we got you covered!
Check out our How To Convert Your Document to a PDF blog that provides an easy step by step tutorial to get your document converted within minutes and get started notarizing your document online with NotaryLive today!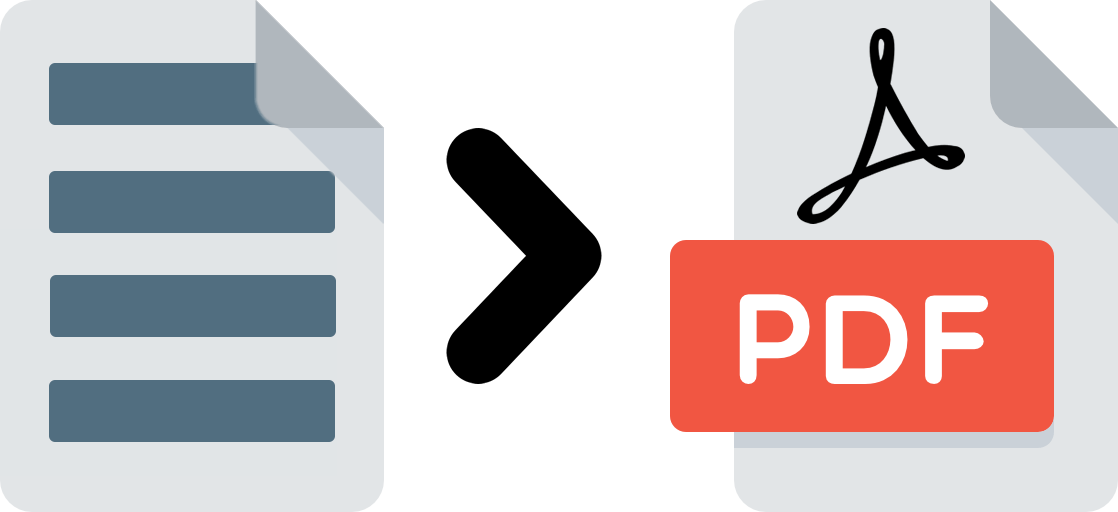 Updated Date: 03/31/2023
---