These Businesses Could Benefit The Most From Online Notary Services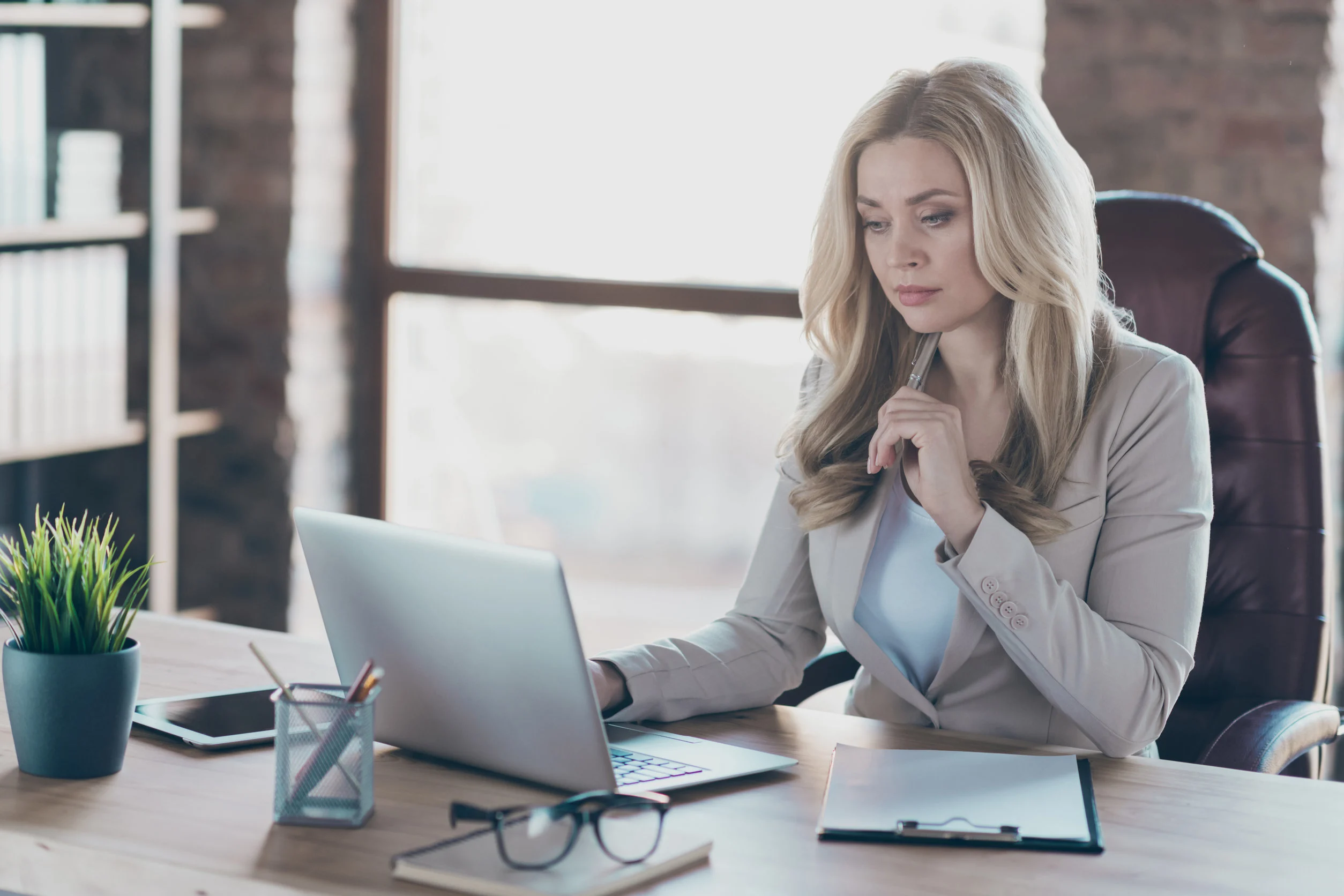 By NotaryLive Staff
Published on 09/07/2021
As online notary services like NotaryLive are becoming more popular thanks to the wider acceptance of Remote Online Notarization (RON), the process of notarizing documents is becoming much easier, more convenient, and more secure.

Early adopters in states where RON is legal are already seeing the benefits of RON and capitalizing on their additional free time and opportunities to expand their business. If Congress passes the SECURE Notarization Act, remote notarization would become instantly legal in all 50 U.S. states, allowing businesses all over the country to take advantage of this new opportunity.

As the business world prepares for the improved efficiency that will come with the widespread use of RON, these are the businesses and industries we identified as having the most to gain from using an online notary service like NotaryLive.
Attorneys & Law Firms
For attorneys and law firms, the largest benefit comes not from the ability to get their documents notarized but to notarize documents for others more efficiently while gaining access to new clients. RON offers convenience and efficiency while also allowing firms to take advantage of downtime in their workday and generate additional income with a NotaryLive for Business commercial account.
For more information on how why attorneys should notarize online, check out our deep-dive article that focuses on the benefits of RON for attorneys.
Mortgage Companies
Everyone involved in the mortgage process can benefit from the use of an online notary service - from loan signing agents to mortgage brokers to potential clients looking to refinance their mortgage. Remote online notarization eliminates the need for all parties to be in the same room. Instead, it allows the notary process to take place online via video call. This allows those who rely on the mortgage closing process to conduct their business much faster. And in a fast-moving market, the efficiency that comes with the streamlined process of RON can make a big difference.
For detailed information on how mortgage companies can benefit from online notarization services, check out our article: How Remote Online Notarization Makes Mortgage Closings Easier.
Real Estate Companies
While all branches of the real estate industry would benefit from a faster mortgage closing process for the reasons mentioned above, real estate agents, agencies, title companies, and homebuyers could benefit from using RON as well. After all, every real estate transaction comes with lots of paperwork that needs to be notarized from deeds to escrows. For real estate agencies that have notaries on staff already, there is the added opportunity to take on notary clients using RON just like an attorney or paralegal would do with a NotaryLive for Business commercial account.
For detailed information on how real estate companies can benefit from online notarization services, check out our article: Why Real Estate Companies Should Use Online Notary Services
The Medical Field
This may sound surprising, but some of the most frequent users of NotaryLive are in the medical field. This is largely because hospitals and other medical businesses have a large workforce with relatively few administrators. With the pace at which hospitals are hiring staff, administrators need to use RON for notarizing background checks and other internal documents.
To learn more about how the medical field can benefit from RON services, check out our article: https://notarylive.com/blog/how-online-notary-services-are-improving-the-healthcare-industry
Construction Companies
It's not uncommon to hear the expression "time is money" in the construction industry so why waste time and money waiting for an in-person notarization when the process can be handled much more efficiently in an online setting? Notarizing construction documents like permit applications, building plan requests, contracts, and background checks used to take up a lot of time. But luckily, the slow and painful process of setting up an appointment with an in-person notary, commuting to meet their office, and waiting for them to become available is now a thing of the past.
For further information on how construction companies can benefit from online notarization services, check out our article: Benefits of Remote Online Notarization for Construction Businesses.
eCommerce Businesses
As eCommerce businesses let firms and consumers buy, sell, order, and pay online, it's only natural that they consider digital platforms for all their processes — including notarization. When eCommerce Businesses owners have orders to fill, the stress and time wasted scheduling an in-person notarization near them could be much better spent. Remote online notarization, on the other hand, is a major time saver.

For more info about the benefits of RON for eCommerce businesses, read: Why eCommerce Businesses Should Consider Online Notarization
Small Businesses
When you're growing your own business and brand, life can get hectic - which is why it's so important to cut back on wasted time whenever it's possible. Small business owners don't have time to make an appointment and wait for an in-person notary and that's where NotaryLive can help with instant 24/7 service wherever works for you.
For more info about the benefits of RON for small businesses, read: How Online Notary Services Can Help Your Small Business
Didn't see your business or industry on the list above? That doesn't mean you can't benefit from online notary services!
The benefits of Remote Online Notarization can apply to almost any business or individual who needs notarization so we couldn't possibly mention everyone who can capitalize on the opportunity RON provides.
For more information on profiting from RON by becoming a Remote Online Notary, read our guide on How to Become a Remote Online Notary.
For more information on the benefits of getting a document notarized online, read about the Benefits Of Notarizing Online.
If you're looking to get a document notarized you can click here to Notarize Now!
Updated Date: 05/29/2023
---