How Remote Online Notarization Makes Mortgage Closings Easier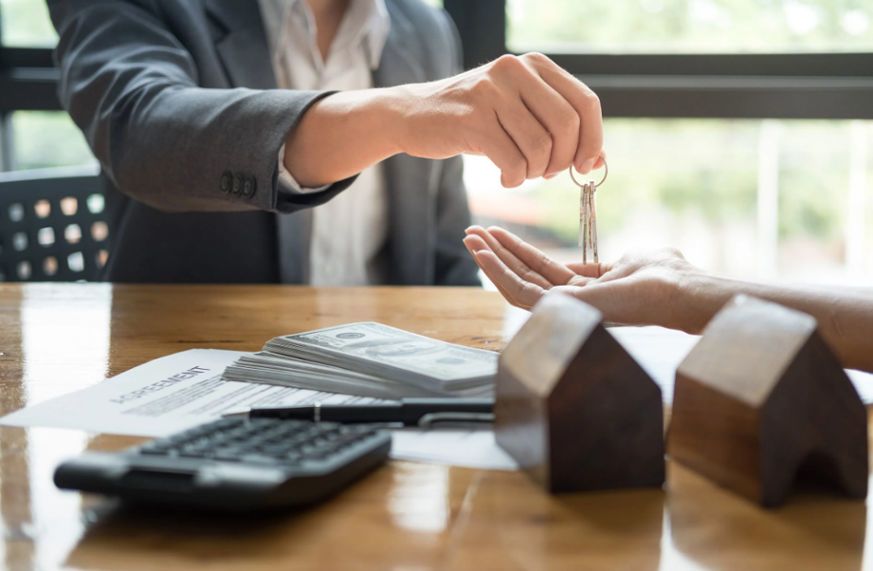 By NotaryLive Staff
Published on 08/26/2021
Whether you're a loan signing agent, mortgage broker, or someone looking to refinance their mortgage, the process of closing on a mortgage is now much easier thanks to Remote Online Notarization (RON). Never before has the process of notarizing documents been so easy, convenient, and secure.

The potential impact of this technology could come to a head in the mortgage industry very quickly if Congress passes the SECURE Notarization Act, making remote notarization instantly legal in all 50 U.S. states.

For now, early adopters in states where RON is legal are already seeing the benefits of RON - and with NotaryLive, your mortgage closing business could too.

How is RON making mortgage closings easier?
Convenience & Efficiency
Remote online notarization eliminates the need for all parties to be in the same room. Instead, it allows the notary process to take place online via video call. While this is much more convenient for both the notary and anyone who may need their document notarized, it is also a lot more practical and allows those who rely on the mortgage closing process to conduct their business much faster. And in a fast-moving market, the efficiency that comes with the streamlined process of RON can make a big difference.
For more information on how RON works for people who need a document notarized, visit our home page. For more information on how to use RON as a notary, visit our notary center.
Security
Not only is it more convenient, but using RON services is actually more secure than using an in-person notary. Unlike traditional notaries, remote online notaries provide their notarial services online through an audio/video feed using a computer or mobile device which means that these sessions are recorded in the case of a dispute where the transaction must be verified. NotaryLive also uses additional security measures to verify each signer's identity beyond the steps that most in-person notaries would normally take.
NotaryLive is Certified MISMO RON Compliant.
Adaptability
NotaryLive's customizability has been a major draw for law firms and other businesses that notarize documents as it allows them to use our platform in the way that best meets their needs.
NotaryLive for Business allows commercial account holders to make frequent use as easy as possible with options such as:
Creating Sessions for their Clients
Adding Multiple Users
Viewing Clients' Notarized Documents
Single-Use or Monthly Billing (Great for high volume!)
Bulk Pricing Options
Optional API and Whitelabel Integration
Plus all standard account features
As the mortgage industry continues to trend towards widespread use of Remote Online Notarization, we expect the mortgage industry and any other industry that relies on notarizations to become much more efficient - which should open up more opportunities for businesses to grow.
Updated Date: 12/05/2023
---