NotaryLive is Now a MISMO Certified RON Vendor!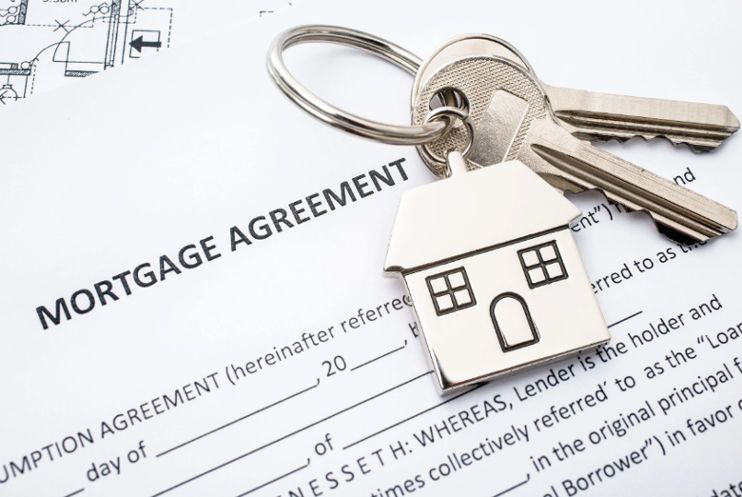 By NotaryLive Staff
Published on 09/09/2021
We're proud to announce that NotaryLive is now a MISMO Certified RON Compliant vendor! After MISMO recently announced its certification program for Remote Online Notarization, we were quick to apply to show our dedication to scaling the availability of eMortgaging.
What is MISMO?
MISMO is the Mortgage Industry Standards Maintenance Organization is a not-for-profit subsidiary of the Mortgage Bankers Association that serves as the standards development body for the mortgage industry. As a major authority in the mortgage banking industry, their standards are accepted and deployed by every type of entity involved in creating mortgages. They are required by most regulators, housing agencies, and the GSEs that participate in the industry.
Why is MISMO Certification Important?
According to a press release from MISMO, "The MISMO RON Software Compliance Certification Program is designed to increase adoption of RON-enabled digital mortgage closings and support the integrity and scalability of eMortgages. The program provides assurances that RON technology providers will meet a common set of standards; reduces or eliminates the burden of individual assessment, certification, and approval processes of RON providers; and gives a consistent assessment process across all providers."
In a sense, this certification program is designed to protect consumers and mortgage bankers as the popularity of eMortgages grows. When a RON vendor like NotaryLive is MISMO certified, you know they are trustworthy. With certifications like this in place, it will be easier to evaluate the quality of RON vendors and whether they are well-equipped to handle the remote online notarization of mortgages as the industry expands.
"Digital mortgage closings - especially during this time of social distancing and state stay-at-home orders - provide a safe, fast, and convenient experience for all parties involved in a real estate transaction," said Mike Fratantoni, President of MISMO and Mortgage Bankers Association (MBA) Chief Economist and Senior Vice President of Research and Industry Technology. "Expanding the availability of RON is a priority for MBA and MISMO, and this new certification program is intended to provide comfort to lenders and others that certified vendors are complying with MISMO's RON standards."
How Does MISMO Certification Affect You?
While we were always capable of serving the mortgage banking and real estate industries, we have now been vetted and proven our capabilities and security to MISMO. Our MISMO certification simply means that you can trust NotaryLive to handle the remote online notarization of your mortgage.
If you would like us to notarize your mortgage document, all you have to do is...
Upload Your Document
Verify Your Identity
Connect with Your Live Online Notary Via Web Cam
Download/Print Your Document
You'll have your document signed and notarized within minutes!
Ready to get started?
Updated Date: 12/05/2023
---