Why eCommerce Businesses Should Consider Online Notarization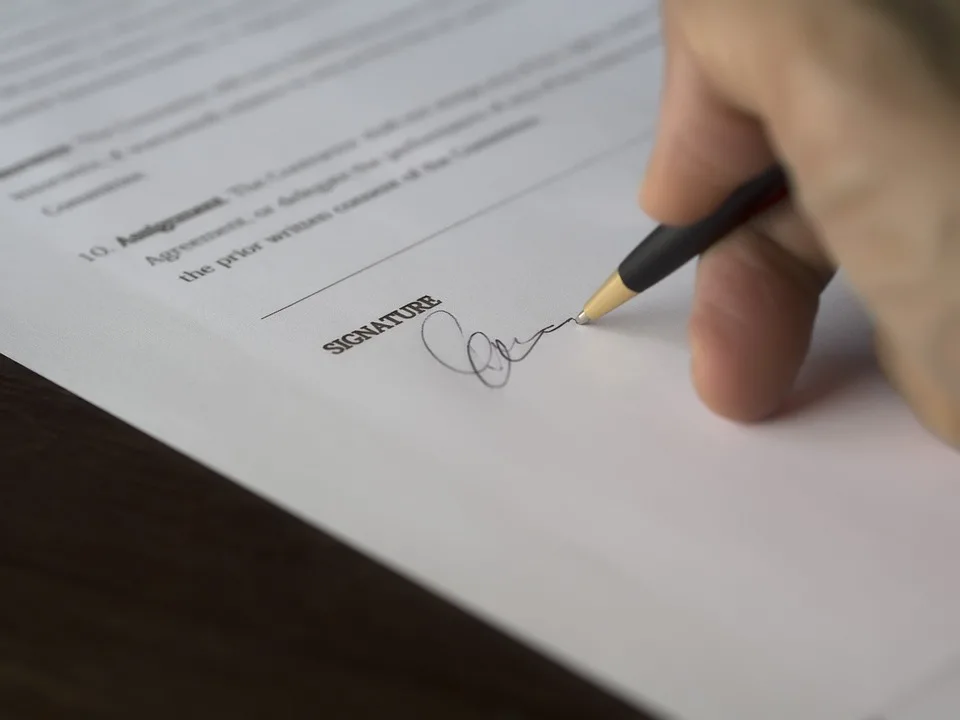 By Jamie B.
Published on 07/29/2021
Individuals and small businesses alike need the services of a notary public — someone appointed by the Secretary of State to perform legal formalities, such as drawing up contracts, certifying legal documents, or serving as a witness. In fact, notary public services are experiencing an increase in demand, especially for wills and estate planning, due to the COVID-19 pandemic. Online notarization can help eCommerce businesses fulfill requirements with banks, lawyers, real estate agents, licensing boards, and other agencies.
As eCommerce businesses let firms and consumers buy, sell, order, and pay online, it's only natural that they consider digital platforms for all their processes — including notarization. Electronic notary services allow notarial acts to be performed through live video/audio feeds, while documents are signed and notarized electronically. If your eCommerce business have not used Remote Online Notary services before, here are three reasons to try it now:
It's completely online
Modern customers are always looking for products and services that are convenient and on-demand. It can really be a hassle when you want to notarize documents for your business, as you may need to drive to find a notary public and meet them for your documents. It may even be a health risk, considering social distancing protocols for the COVID-19 pandemic.
Online notarization lets you avoid having to travel and set up an appointment. You simply go online at a time most convenient for you, where a licensed notary public will also be present for the signing. Overall, it takes around 10 minutes to download your documents and wrap things up. Rather than notarizing documents on someone else's schedule, NotaryLive can help you in the early morning or even late at night.
It keeps customers engaged
Beyond speeding up processes for them, customers are always looking for businesses that create a positive impact in their lives. A benefit of online notarization for customer engagement is that it's more secure. NotaryLive's state-of-the-art ID verification process ensures that the right signee is present to complete the process. And compared to in-person notarization, all sessions are recorded when remote notaries perform online notarization. In case of any dispute, it's easy to refer back to those recordings and verify your transaction.
You can hire specialists to streamline your online notary
For those who are unsure of how the online notary processes work, you need to hire someone who can optimize your eCommerce online platform or outsource to a dedicated company. With an increased growth in Remote Online Notarizations, it has also meant increased competition, making it harder to find candidates that fit the scope of work and fit within a smaller eCommerce company's budget.
Fortunately, eCommerce companies today have a much wider pool of candidates to choose from due to the rise of specialized online degrees. Those who take an online business administration degree will have studied the many different aspects of business operations, especially as most courses now focus on the digital space. Aside from streamlining your processes, skilled graduates can contribute to your business with their knowledge in economics, finance, marketing, operations, and management. They can even help you find additional streams of revenue, like affiliate partnerships with online notaries. For companies looking to outsource, we offer competitive prices for businesses.
NotaryLive's affiliate programs with technology, legal, housing, and financial eCommerce businesses allows our partners to provide their customers and clients with a service that adds value and increases brand equity.
Let NotaryLive help your business thrive. Sign-up with us today to get started.
Exclusively written for notarylive.com by Jamie Brand
Updated Date: 03/31/2023
---