How Online Notary Services Can Help Your Small Business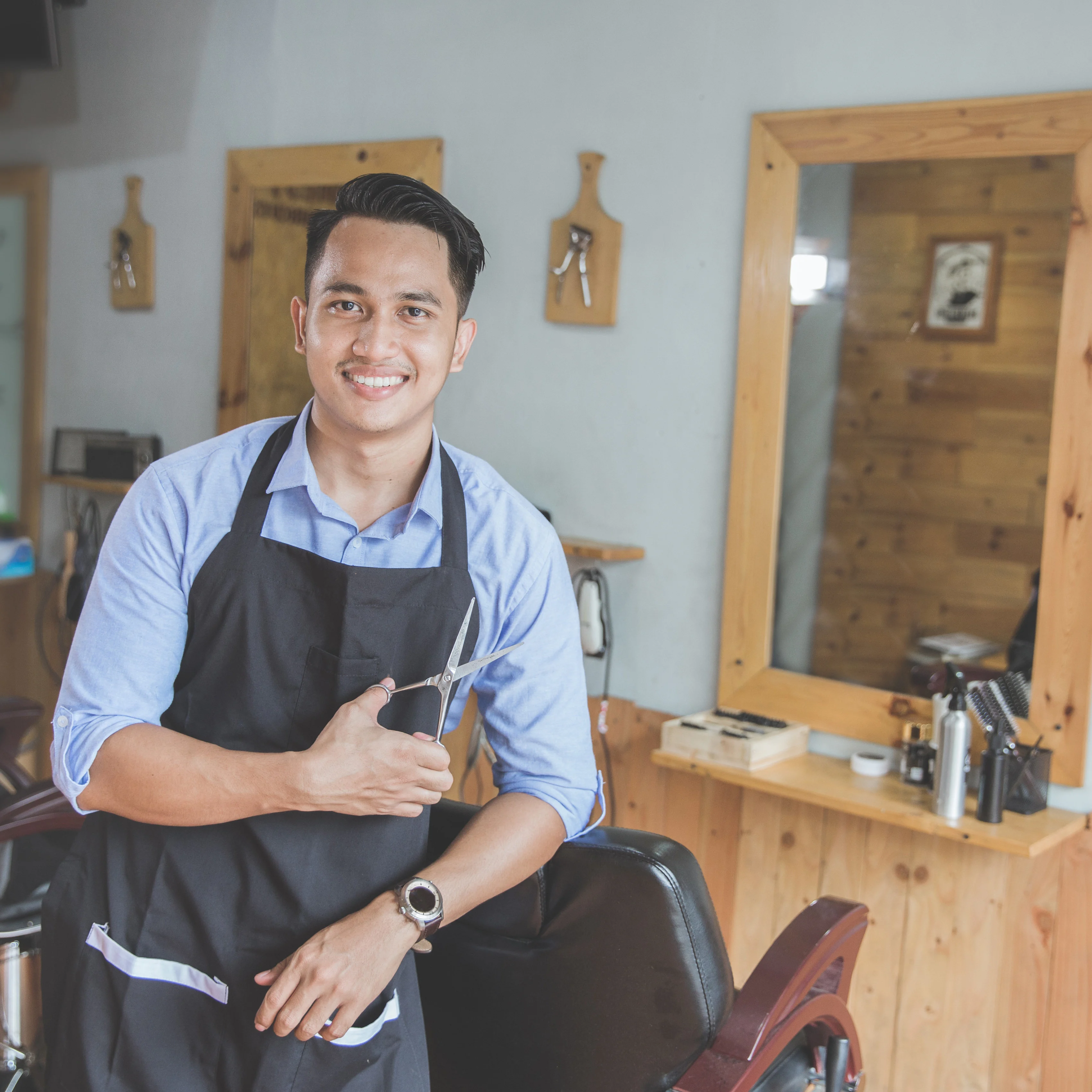 By NotaryLive Staff
Published on 10/12/2021
Anyone who runs their own business knows that it is a massive time commitment. From growing your brand to helping with day-to-day operations, life can get hectic - which is why cutting back on wasted time is key. One great way to save time is to use online notary services like NotaryLive to notarize any documents that need it.

NotaryLive is a Remote Online Notarization service that is dedicated to helping business owners save time by making the notarization process more convenient, secure, and customizable - with 24/7 service.

What is Remote Online Notarization (RON)?
Unlike traditional notarization, which is performed in person, online notarization is conducted online. This means rather than having to meet a Notary in person at the same physical location, the notarization business can be transacted from the convenience of your computer or mobile device. Online notarization is also sometimes referred to as – remote notarization, webcam notarization, virtual notarization, or remote online notarization (RON).
For more general info about Remote Online Notarization, check out this blog.
How can RON services help your small business?
Convenience & Efficiency
With Remote Online Notarization (RON), the process of making appointments and waiting for an in-person notary is quickly becoming a thing of the past. Instead, you can notarize online using your laptop, phone, or any device with a webcam. While this is much more convenient for both the notary and anyone who may need their document notarized, it is also a lot more practical and allows business owners to save time and get back to growing their brand and doing what they love.
Better yet, the process of getting a document notarized online through NotaryLive is incredibly easy. All you have to do is upload the document, verify your identity, connect with a notary via webcam, and download your notarized document.
Click here to get started now!

For more information on how RON works for people who need a document notarized, visit our home page. For more information on how to use RON as a notary, visit our notary center.
Availability & Adaptability
At NotaryLive, our 24/7 service allows business owners to notarize documents outside of regular business hours so they can focus on... well, their businesses! We make it easy to connect with a remote online notary, instantly. Our live notaries are available around the clock and are ready to assist you with all your remote online notarization needs. As the old expression goes, availability is the best ability and 24/7 availability is impossible to beat.
Security
Not only is it more convenient, but using RON services is actually more secure than using an in-person notary. Unlike traditional notaries, remote online notaries provide their notarial services online through an audio/video feed using a computer or mobile device which means that these sessions are recorded in the case of a dispute where the transaction must be verified. NotaryLive also uses additional security measures to verify each signer's identity beyond the steps that most in-person notaries would normally take. This results in improved protection from fraud, forgery, or coercion.
Customization for Businesses
On top of the normal benefits of our platform, NotaryLive for Business allows commercial account holders to make frequent use as easy as possible with options such as:
Creating Sessions for their Clients
Adding Multiple Users
Viewing Clients' Notarized Documents
Single-Use or Monthly Billing (Great for high volume!)
Volume Pricing Options
Optional API and White Label Integration
Plus all standard account features
An Additional Business Opportunity
Looking to make the most out of your downtime? If you are a certified Notary Public in a state where providing RON services is permitted, you can get paid to work with us and notarize documents at your convenience during your downtime. Not only will you be paid for your services, but depending on your industry, the connections you make along the way could come in handy as these small interactions can quickly turn into long-term business relationships.
For more info on working with NotaryLive as a notary, read:
Why is NotaryLive the Best Online Notary Service for Notaries?
Does NotaryLive sound like the right fit for you and your business?
If you're looking to get a document notarized, you can click here to Notarize Now!
To learn more about our NotaryLive business account options, click here!
For pricing info, click here to visit our Pricing page!
If you have any questions, click here to contact our sales team and we will be happy to help!
Updated Date: 03/31/2023
---