Issuance of US Passport For Child: How To Get It Notarized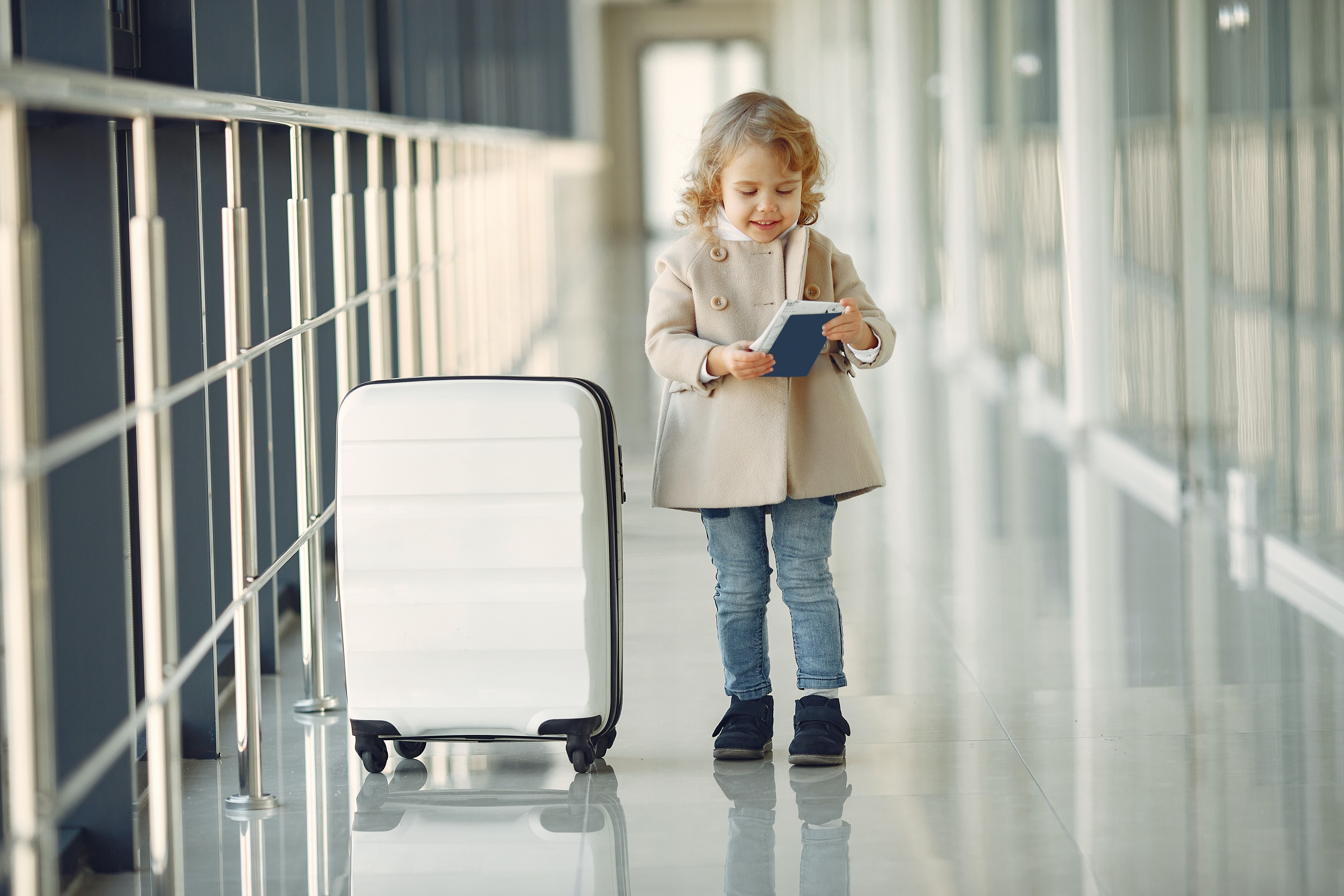 By Tiffany V.
Published on 12/19/2022
Issuance of Passport For Child: How To Get It Notarized
Getting a US passport for a child can be challenging, but it's necessary to enable them to go abroad and gain a global perspective.
Certain paperwork and details are needed in order to obtain a passport for a child under the age of 18, and using a notary can streamline the procedure.
What Documents Do I Need?
First things first– gather the required documents. These include a completed passport application, proof of U.S. citizenship, proof of parental relationship, and a passport photo. The application must be signed by both parents or guardians in the presence of a notary when all necessary paperwork has been acquired.
The notary must identify the identities of both parents or guardians and witness their signatures on the application. By doing this, you may be confident that your application is finished and prepared to be processed by the US government. Before submitting an application for a child's passport, the application must be notarized.
How To Notarize Issuance of US Passport For Child With NotaryLive Using a Remote Notary
With NotaryLive, you can easily connect with a licensed notary from the comfort of your own home. From there, you will be able to schedule a virtual appointment with an online notary who can help you complete the required online notarization for your child's passport application.
This will ensure that the application is complete and ready for submission to the US government for processing. The notarization of a child's passport application should be completed before the application is submitted.
In simpler terms, all you have to do to notarize a document through NotaryLive is. . .
To get started, you can click the button below,
So why waste time and hassle by visiting a notary in person? Try NotaryLive today and see just how easy and convenient it could be to get your Issuance Of US Passport For A Child Form (or any other forms that you need) notarized online!
Does NotaryLive sound like the right fit for you and your business?
If you're looking to get a document notarized, you can click here to Notarize it Now!
To learn more about our NotaryLive business account options, click here!
For pricing info, click here.
If you have any questions, contact our sales team, and we will be happy to help!
Interested in learning more about Notarizing Documents Online?
Here are some other helpful articles:
Updated Date: 03/31/2023
---