Why You Should Use NotaryLive and Remote Online Notarizations Instead of Mobile Notary Services When Needing a Document Notarized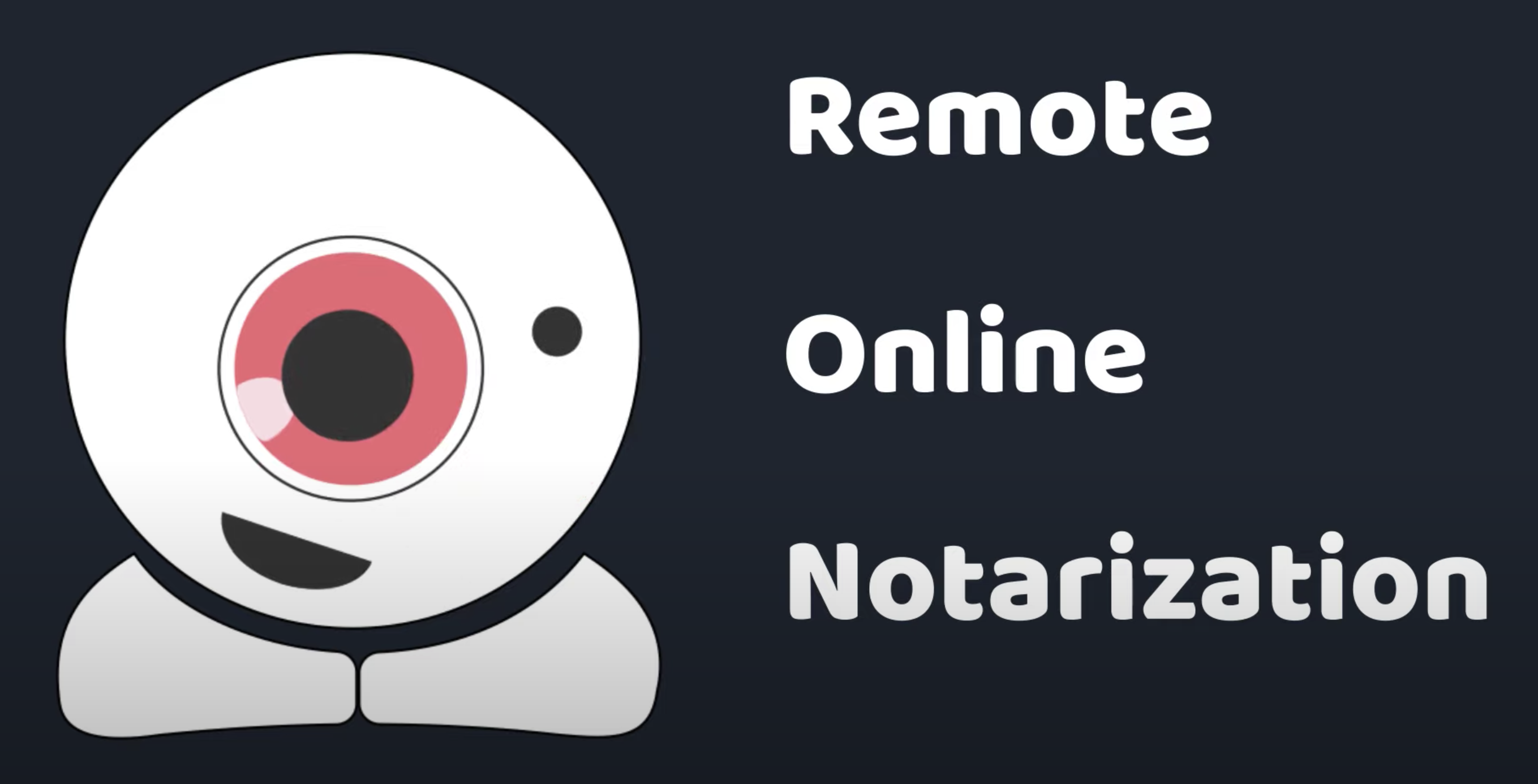 By NotaryLive Staff
Published on 12/28/2021
There comes a time in everyone's adult life when you need to get a document notarized, whether it be Power of Attorney for a loved one, certifying a birth certificate replacement, or closing on a new house. The traditional notarization process is a total pain, taking away precious time from your already crazy schedule, if you're lucky enough to even find a working notary in your area. Luckily, there are a few other solutions to this problem, with Remote Online Notarizations and Mobile Notary Services. However, only one of these options is truly the perfect solution for all of your notary needs, NotaryLive and Remote Online Notarizations.
Stop Paying Crazy Fees For Notarized Documents
The average cost of a mobile notary ranges from $75-150, while notarizing a document online with NotaryLive costs just $25! In terms of speed and efficiency, Remote Online Notarizations are a no-brainer versus contracting a mobile notary.
Travel Still Takes Time
Usually when you need a document notarized, you need it done as quickly and conveniently as possible. When contracting a mobile notary service, not only do you have to make an appointment that fits both the notary and your schedule, but you have to plan for the time it'll take for the notary to travel to your location. With NotaryLive, you can have your document notarized online within minutes!
Speaking of Time, NotaryLive is 24/7/365
Instead of having to make that appointment for a mobile notary to travel to your home or office, you can just visit notarylive.com and get started notarizing your document instantly. No appointments needed. No planning your schedule around a notaries schedule. There is always a notary available at NotaryLive.
Remote Online Notarizations are More Secure Than In-Person Notarizations
In today's climate, everyone feels a lot safer having remote and online alternative solutions to real world problems. This is especially true for notaries and people who need notarizations alike, which has been especially prevalent since the pandemic. Not to mention the security behind the notarizations themselves with industry leading ID verification and PKI Certificates locking all notarized documents, RON is the most secure of all options. Instead of fearing meeting a stranger in person, NotaryLive and Remote Online Notarizations makes getting a document notarized a quick, easy, and safe process for all parties involved.
From cost, to time, to safety, choosing NotaryLive and Remote Online Notarizations over mobile notary services is a no-brainer! You can get started getting any document legally notarized online right now by visiting notarylive.com.
Updated Date: 01/23/2022
---