What is the Difference Between an Acknowledgement and a Jurat?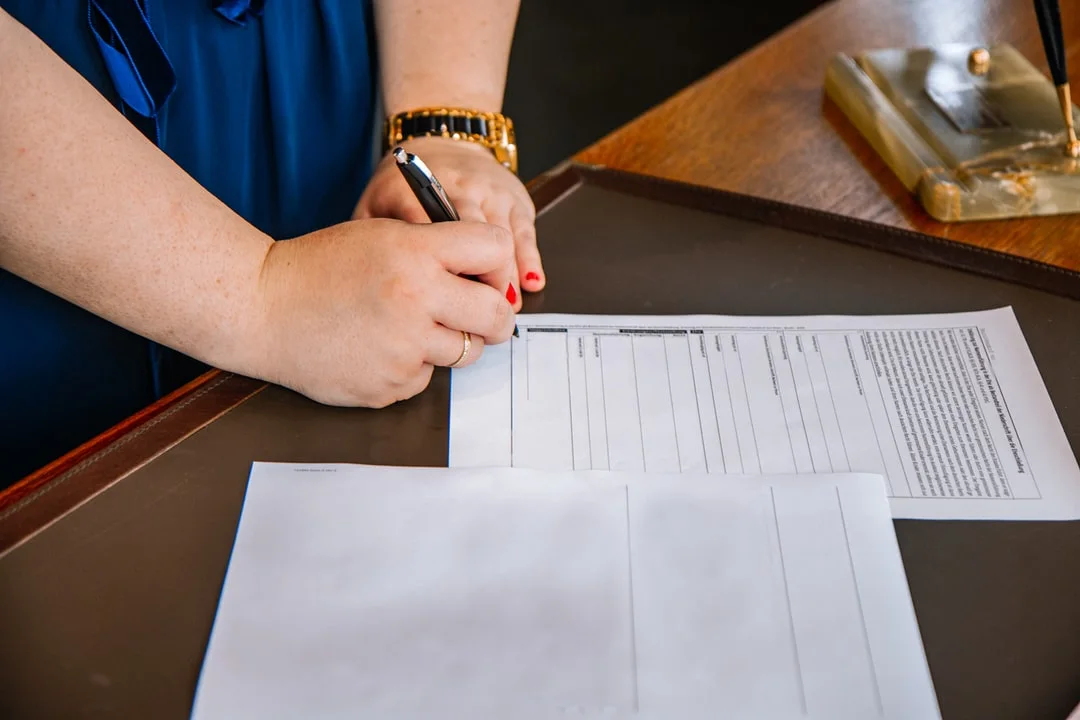 By Jocelyn T.
Published on 01/29/2021
Both an acknowledgment and a jurat are two of the most common types of notarization, and while similar in nature, there are specific rules to follow to make sure both are notarized correctly.
What is a Jurat?
The purpose of a jurat, or "verification upon oath or affirmation" is for a signer to swear or affirm to the notary public that the contents of a document are truthful. Contrary to an acknowledgment, a jurat requires the following steps:
1.The signer must appear before the notary, and sign the document in the presence of the notary.
2.Some states require the notary to positively identify the signer.
3.The notary must administer a spoken oath or affirmation with the signer responding out loud. Silent answers, such as a head nod or thumbs up are not acceptable.
What is an Acknowledgment?
The purpose of an acknowledgment is for a signer, whose identity has been verified, to declare to a notary that he or she has willingly signed a document. Contrary to a jurat, an acknowledgment requires the following:
1.The signer must appear before the notary.
2.The notary must verify the identity of the signer.
3.The signer may either sign the document before appearing before the notary, or in their presence.
4.The signer must declare or acknowledge signing the document for its intended purposes.
NotaryLive makes the process of getting an acknowledgment or a jurat much simpler with remote online notarizations, which can be done in less than 15 minutes!
Start the notarization process now at NotaryLive.com.
Do you have more legal questions about Notarizing Documents Online? Here are some other helpful articles:
Updated Date: 02/07/2023
---