How to Notarize An Affidavit Online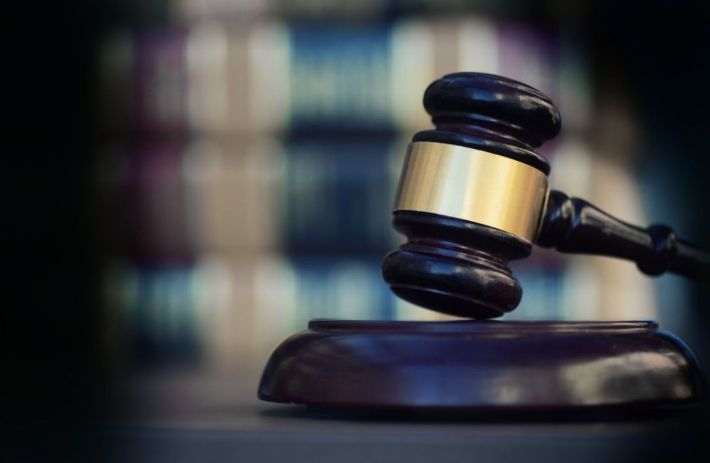 By NotaryLive Staff
Published on 02/03/2022
As online notarization becomes legal in more states, many processes are becoming quicker and more efficient - including the process of notarizing an affidavit.

An affidavit is a sworn written legal testimony or statement that attests to the accuracy and truthfulness of a fact. In simple terms, an affidavit is a signed legal commitment to tell the truth under oath, often used in court. The document is signed by the affiant, or person making the statement, and by a person who is legally authorized to administer an oath, such as one of our notaries at NotaryLive.com, or certain government officials.

For more information on what an affidavit is, click here to read this article.
Why Notarize An Affidavit Online
For any affidavit to be considered valid, it absolutely must be notarized. Unfortunately, getting things notarized "the old-fashioned way" requires all parties to be in the same room which often requires some coordination and waiting around. Luckily, remote online notarization through Notary Live creates a process that is more convenient, efficient, and even more secure.
Convenience
At NotaryLive, we make it easy to connect with a remote online notary, instantly through the use of video calling technology. Our live notaries are available 24/7 and ready to assist you with all your remote online notarization needs through your computer, smartphone, or another compatible device. This can be especially helpful for people who live in rural areas, smaller cities, or those who need notarization outside of regular business hours. As the expression goes, availability is the best ability and 24/7 availability is impossible to beat.
Efficiency
Eliminating the need for all parties to be in the same room allows all parties to complete their part of the notarization much faster allowing affiants to get back to whatever it is they need to do. Our remote online notarization process is much quicker than searching for a nearby notary, making an appointment, traveling to them, and waiting. It is also much cheaper and easier than using a mobile (or traveling) notary.
Security
Not only is it more convenient, but online notarization is actually more secure than using an in-person notary. Unlike traditional notaries, remote online notaries provide their notarial services online through an audio/video feed using a computer or mobile device which means that these sessions are recorded in the case of a dispute where the transaction must be verified. NotaryLive also uses additional security measures to verify each signer's identity beyond the steps that most in-person notaries would normally take. This results in improved protection from fraud, forgery, or coercion.
How To Notarize An Affidavit Online
The process of notarizing an affidavit or any other commonly notarized document through NotaryLive is incredibly simple. all you need is the document you are looking to get notarized, a device with camera/microphone capabilities that is connected to the internet, and either a valid driver's license or passport. Once your identity is confirmed using state-of-the-art ID verification technology, you will be connected with one of our live notaries via webcam.
All you have to do to notarize a document through RON is...
Upload Your Document
Verify Your Identity
Connect with Your Live Online Notary
Download/Print Your Document

To get started, you can click the button below.
Updated Date: 12/05/2023
---