NotaryLive's Business Account: Improve Government Efficiency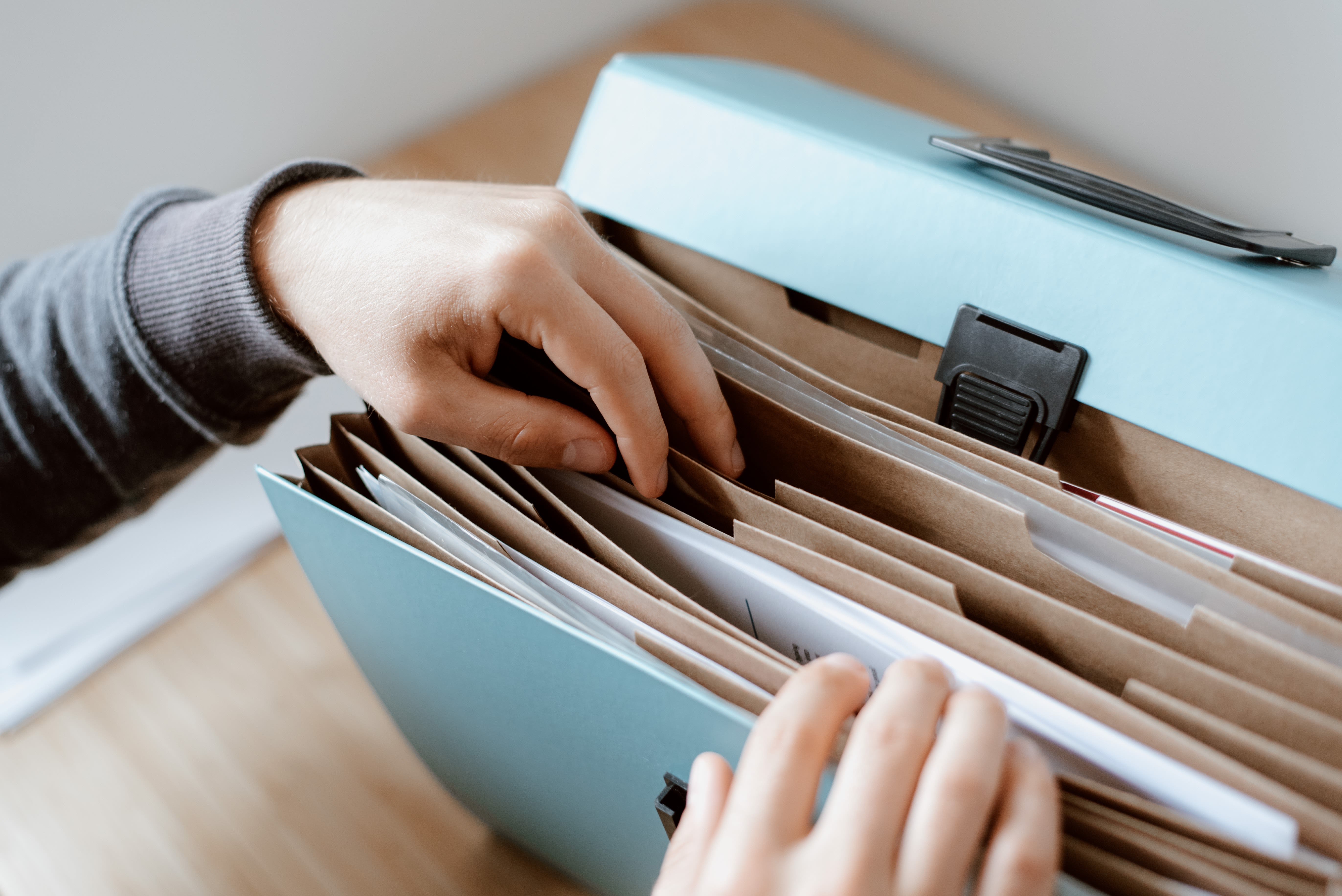 By NotaryLive Staff
Published on 12/14/2022
Remote online notarization, or RON, is a technology that can help improve government efficiency and save time and sources, according to a report from the U.S. Chamber of Commerce. RON can help streamline government processes and make it easier for agencies to process documents. This can lead to better services for American citizens.
The report shows that using a remote online notary can be beneficial. Traditionally, people have relied on physical, paper based documents that can be difficult to manage and store from an in person notary public. RON offers a convenient, secure, and efficient way to notarize documents without being limited to a physical location. This technology allows individuals and a US online notary to conduct a notarization process online, through a video conference, at any time.
The report also shows that using an online notary public increases accessibility and enhances security. RON provides online security features that store digitized versions of notarized documents and keep a record of the notarization process. Instead of waiting for months to receive a requested document, Americans can electronically submit a request and receive a digital copy in just a few hours or days. This is much faster and more convenient than traditional methods.
Currently, 42 states have passed legislation for RON, but there are still some states without laws on the books. This means that RON is not yet possible in those states. It is important for these states to pass legislation to allow for RON.
Fortunately, the U.S. Senate has a bill called the Securing and Enabling Commerce Using Remote and Electronic Notarization Act of 2021, which aims to establish a uniform federal framework for a remote online notary public. This will make it possible for individuals and businesses to use RON in all states, not just those that have passed their own legislation. This will help to ensure that the benefits of RON are available to everyone.
NotaryLive's Solution: Business Account
NotaryLive offers a remote online notarization solution for businesses and organizations. Their business accounts allow for online notarization, as well as secure storage and management of notarized documents using a remote notary. This makes it possible for businesses to take advantage of the benefits of RON without the need for in-person visits to a notary.
With RON, businesses and governments can benefit from increased accessibility, enhanced identity verification, and improved efficiency and productivity. NotaryLive's business account offers online security features and allows for online notarial sessions and digitized notarized documents, reducing the need for physical storage and maintenance.
Additionally, NotaryLive has a state-of-the-art verification process for identity proofing. These features make it easy for businesses and governments to take advantage of RON to streamline their processes and provide better services.
This allows for faster access to notarized documents and improved efficiency in document management.
On top of the normal benefits of our platform, NotaryLive for Business allows business account holders to make frequent use as easy as possible with options such as:
Creating sessions for their Clients
Adding Multiple Users
Viewing Clients' Notarized Documents
Single-Use or Monthly Billing (Great for high volume!)
Volume Pricing Options
Optional API and White Label Integration
Plus all standard account features
For pricing info, click here.
If you have any questions, contact our sales team and one of our reps will be happy to help!
In conclusion, NotaryLive's business account offers a valuable solution for improving government efficiency with remote online notarization. This technology allows for faster and more convenient access to notarized documents, as well as enhanced security and improved document management. By using NotaryLive's business account, governments can save time on resources while providing better services to their constituents.
The benefits of remote online notarization are clear, and with the Securing and Enabling Commerce Using Remote and Electronic Notarization Act of 2021, a uniform federal framework for RON is on the horizon.
Interested in learning more about Notarizing Documents Online?
Here are some other helpful articles:
Updated Date: 03/31/2023
---