What Documents Do You Need to Start An LLC?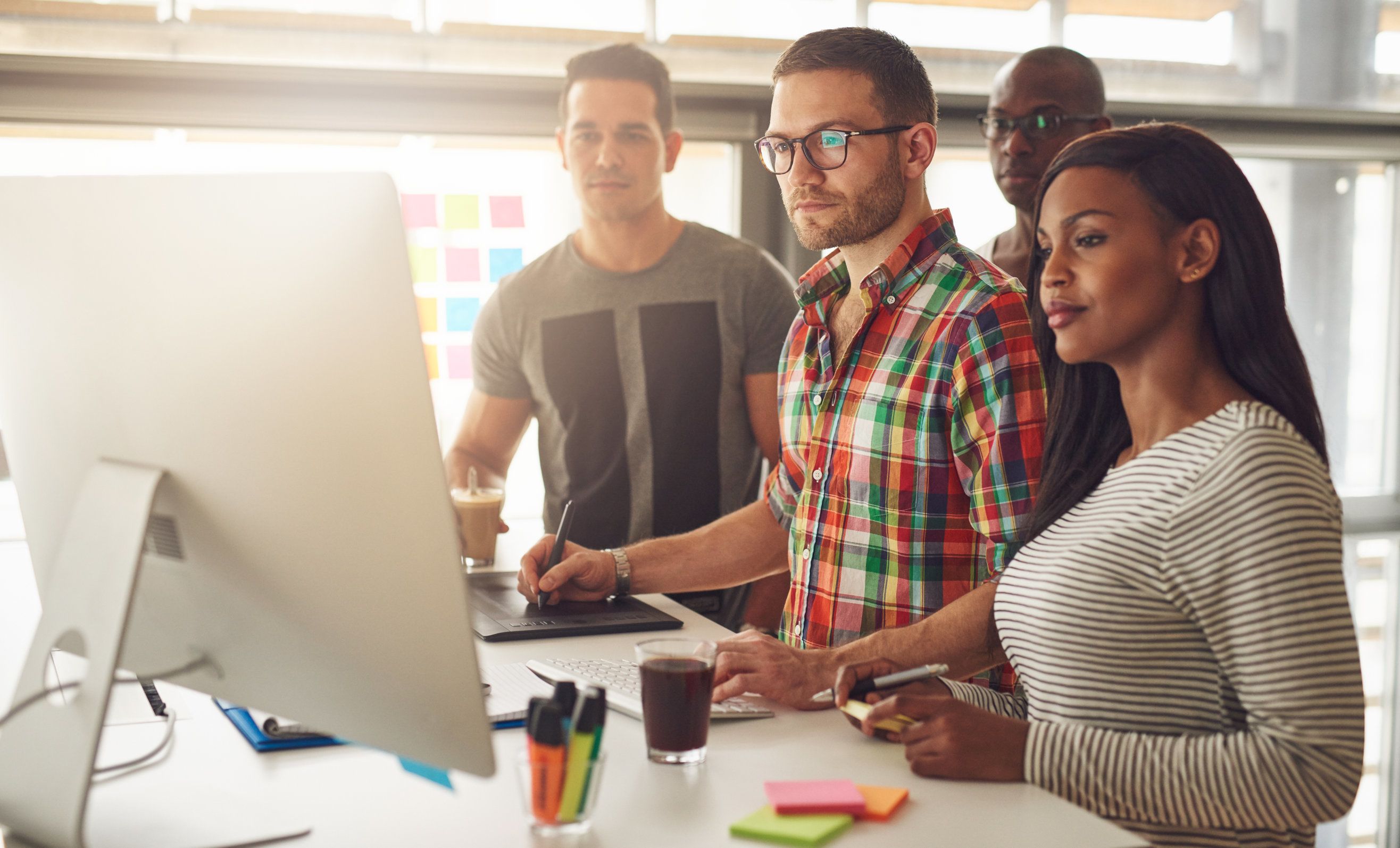 By NotaryLive Staff
Published on 05/12/2022
This is it! You have a great idea for the next major start-up, or maybe you have a dream to turn the passion you love into a career. The only thing standing in your way is making it official. In honor of NotaryLive teaming up with MyCompanyWorks, here are the documents you need to start an LLC.

While it might sound like a lot of paperwork and coordination, starting an LLC can be quite simple thanks MyCompanyWorks, the platform that makes starting a business as simple, fast, and inexpensive as possible. Since it was founded in 2001, MyCompanyWorks has grown into one of America's largest providers of incorporation, LLC formation and other small business services.
What is an LLC?
A Limited Liability Company (LLC) provides the easy management and pass-through taxation of a Sole Proprietorship/Partnership, with the liability protection of a Corporation. Like a corporation, it is a separate legal entity; unlike a corporation, there is no stock and there are fewer formalities.
What do you need to start an LLC?
To start an LLC with the help of MyCompanyWorks, all you need is...
A Company Name and an Alternate Choice (must end with "LLC", "L.L.C." or "Limited Liability Company")
The LLC's Business Purpose
Your Contact and Shipping Information
Your Business Address
The Registered Agent Name and Address
Type of LLC Management: Members or Managers
Name and Address of Members or Managers
If you have that information, you can simply order LLC Formation Services from MyCompanyWorks starting at $79 + state fees.
How does MyCompanyWorks form your LLC?
Depending on the state, this is accomplished by:
Clearing your LLC business name for acceptance by comparing it with existing LLCs on file.
Filing Articles of Organization (also known as a "Certificate of Organization") with the state's document filing office. This document is notarized with the help of NotaryLive, making the process completely remote, fast, and convenient!
Holding an Organizational Meeting (which specifies who becomes a Member or Manager and issues ownership percentage to the "owners") and adopting the LLC Operating Agreement (the rules your LLC adopts for internal governance including adding/removing members, handling disputes, etc.).
Final Formalities: The LLC must then obtain a Federal Employer Identification Number (also known as an FEIN – we can obtain this on your behalf) and then open a bank account so LLC company funds can be managed separately. Finally, your local jurisdiction (city or county) may require your company to obtain a business license which grants the LLC authority to conduct business operations within city or county limits.
To learn more about MyCompanyWorks, click here!
Interested in learning more about NotaryLive and remote online notarization? Click here to check out this article.
Updated Date: 03/31/2023
---