Benefits of Remote Online Notarization for Construction Businesses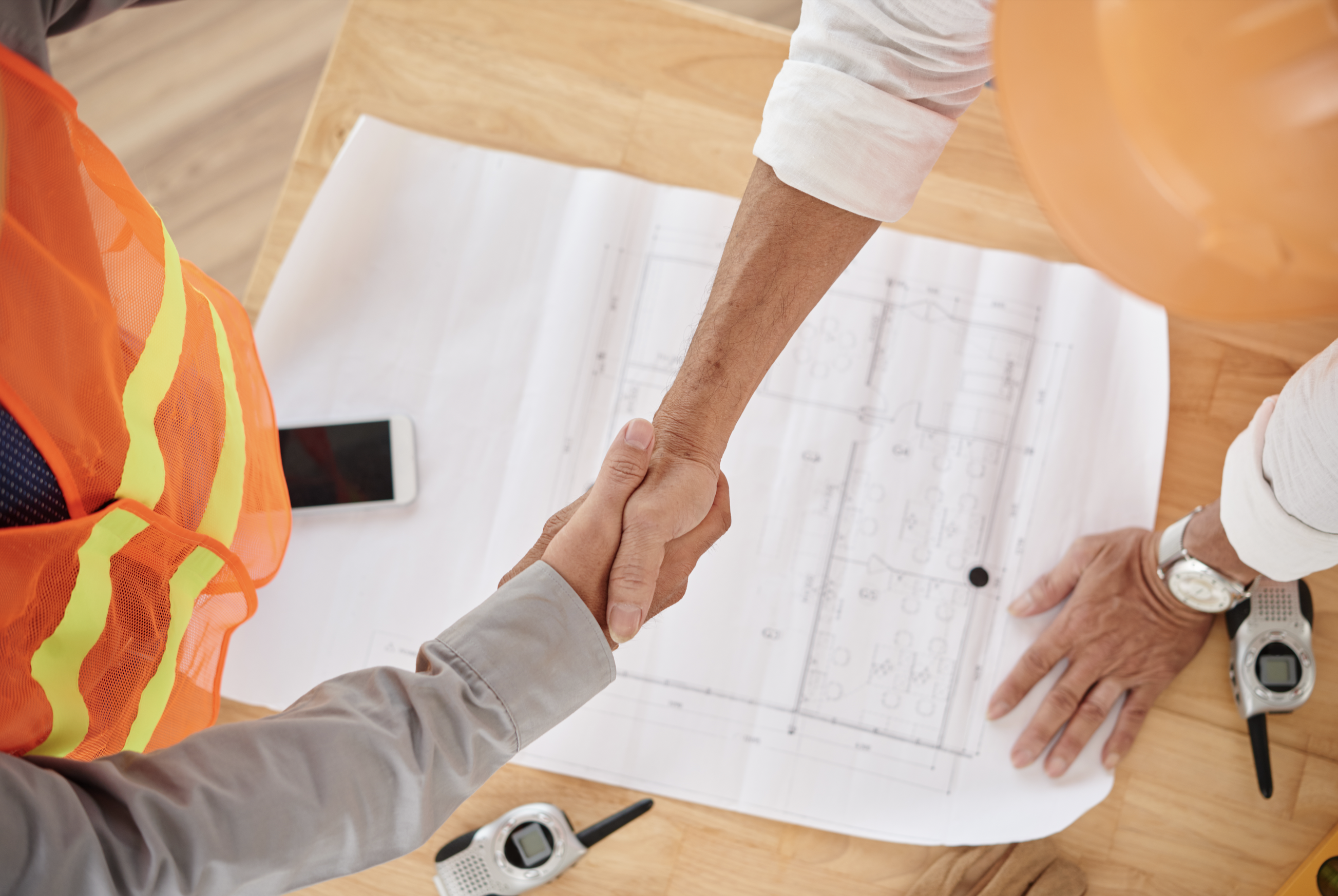 By NotaryLive Staff
Published on 08/31/2021
In the construction industry, time is money. So why waste time and money on in-person notarizations when the process can be handled much more efficiently online? Notarizing construction documents like permit applications, building plan requests, contracts, and background checks used to be time-consuming for construction companies, contractors, and home builders. But thanks to online notary services, the slow and tedious process of setting up an appointment with an in-person notary, commuting to their office, and waiting for them to be available is now a thing of the past. This convenience benefits, not only construction companies and contractors but also construction workers who can now have their documents notarized quickly and easily.

Thanks to Remote Online Notarization (RON) and platforms like NotaryLive, the process of notarizing documents has never been so easy, convenient, and secure.

How is RON making construction easier?
Efficiency
Remote online notarization eliminates the need for all parties to be in the same room. Instead, it allows the notary process to take place online via webcam. While this is much more convenient for both the notary and anyone who may need their document notarized, it is also a lot more practical and allows construction businesses to conduct their business much faster. This allows construction business administrators more time to focus on evaluating bidding opportunities, developing their business, and improving internal processes - all of which provide a major competitive advantage.
The process of getting a document notarized remotely through NotaryLive is incredibly easy. All you have to do is upload the document, verify your identity, connect with a notary via webcam, and download your notarized document.
Click here to get started now!

For more information on how RON works for people who need a document notarized, visit our home page. For more information on how to use RON as a notary, visit our notary center.
Availability & Adaptability
At NotaryLive, we make it easy to connect with a remote online notary, instantly. Our live notaries are available 24/7 and are ready to assist you with all your remote online notarization needs. This can be especially helpful for construction companies that operate in rural areas, smaller cities, or when you need notarization outside of regular business hours. As the expression goes, availability is the best ability and 24/7 availability is impossible to beat.
Security
Not only is it more convenient, but using RON services is actually more secure than using an in-person notary. Unlike traditional notaries, remote online notaries provide their notarial services online through an audio/video feed using a computer or mobile device which means that these sessions are recorded in the case of a dispute where the transaction must be verified. NotaryLive also uses additional security measures to verify each signer's identity beyond the steps that most in-person notaries would normally take. This results in improved protection from fraud, forgery, or coercion.
Customization
On top of the normal benefits of our platform, NotaryLive for Business allows commercial account holders to make frequent use as easy as possible with options such as:
Creating Sessions for their Clients
Adding Multiple Users
Viewing Clients' Notarized Documents
Single-Use or Monthly Billing (Great for high volume!)
Bulk Pricing Options
Optional API and Whitelabel Integration
Plus all standard account features
As businesses continue to trend towards widespread use of Remote Online Notarization, we expect the construction industry to become much more efficient - which should open up more opportunities for businesses to grow.
Updated Date: 03/31/2023
---