Notarizing Your Contractor's Affidavit Form: A Quick and Easy Guide Using NotaryLive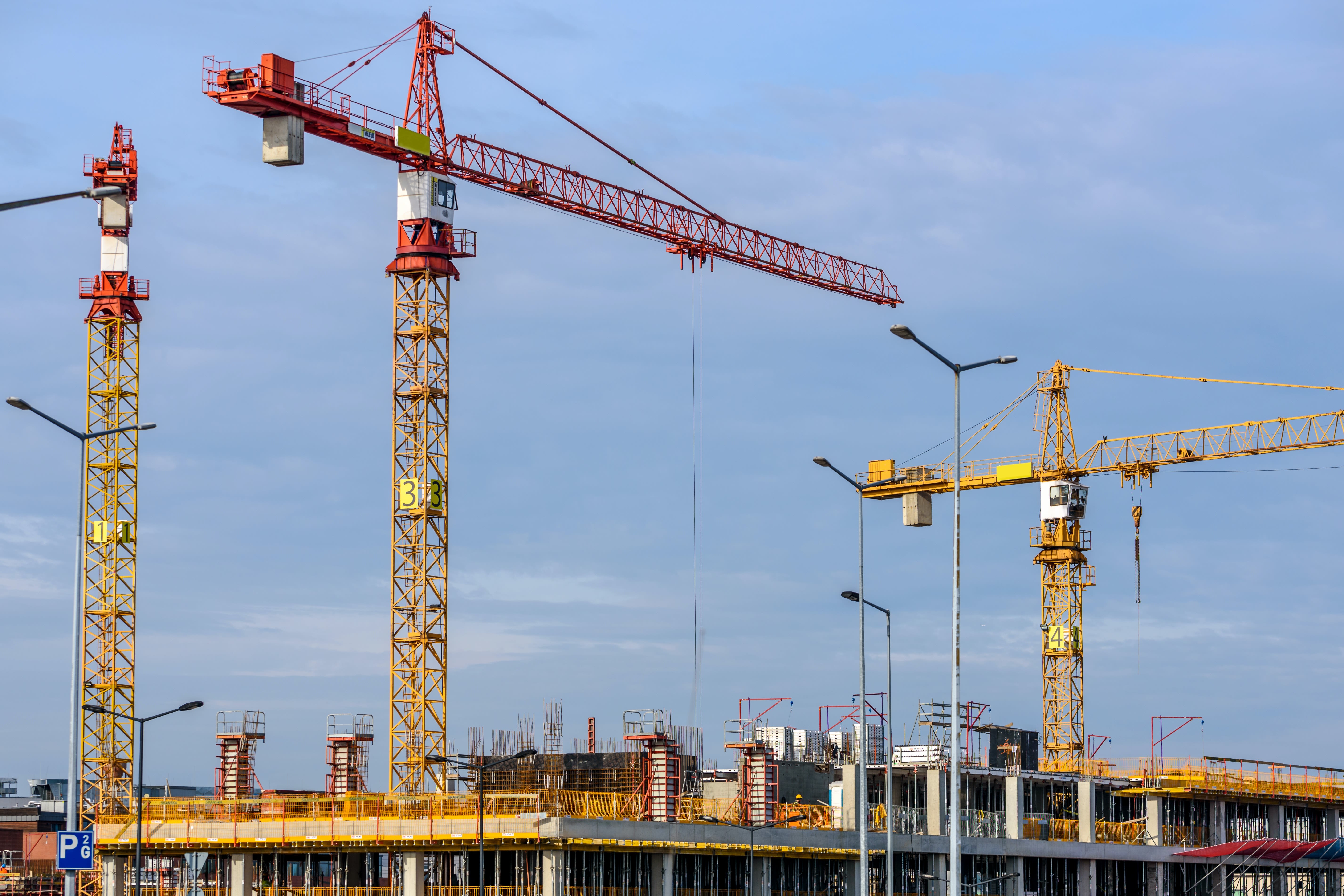 By Tiffany V.
Published on 12/13/2022
Need to notarize your contractor's affidavit (AIA G706 Form)? Notarizing your contractor's affidavit form is an important step in the construction process. A contractor's affidavit is a legal document that is used to validate the data the contractor has provided. This includes their name, address, and license information.
Why Should You Notarize Your Contractor's Affidavit Form?
Whether a contractor's affidavit form needs to be notarized depends on the particular laws and rules of the country where the building project is taking place. In some instances, the local government or another regulatory body may demand that a contractor's declaration be notarized in order to get the project's permission.
In some circumstances, the notarization may not be specifically needed, but it is still a good idea to have the affidavit notarized to provide extra evidence of the eligibility of the information obtained in the affidavit and to guard against future legal problems. This is similar to the Notice Of Commencement Form that is needed in order to notify those of the beginning and end of a construction project.
In the past, you had to locate a notary public and make an appointment in order to notarize a contractor's affidavit. This might take a lot of time and be a hassle, especially if you were rushing to finish the form. With the help of online notarization, it's been made easier than ever before!
How To Notarize A Contractor's Affidavit Form With NotaryLive Using a Remote Notary
With NotaryLive, you can easily connect with a licensed notary from the comfort of your own home. From there, you will be able to schedule a virtual appointment with an online notary who can help you complete the required online notarization for your contractor's affidavit form.
In simpler terms, all you have to do to notarize a document through NotaryLive is. . .
To get started, you can click the button below,
So why waste time and hassle by visiting a notary in person? Try NotaryLive today and see just how easy and convenient it could be to get your Contractor's Affidavit Form (or any other forms that you need) notarized online!
Does NotaryLive sound like the right fit for you and your business?
If you're looking to get a document notarized, you can click here to Notarize it Now!
To learn more about our NotaryLive business account options, click here!
For pricing info, click here.
If you have any questions, contact our sales team, and we will be happy to help!
Interested in learning more about Notarizing Documents Online?
Here are some other helpful articles:
Updated Date: 03/31/2023
---