How To Optimize Your Online Notary Profile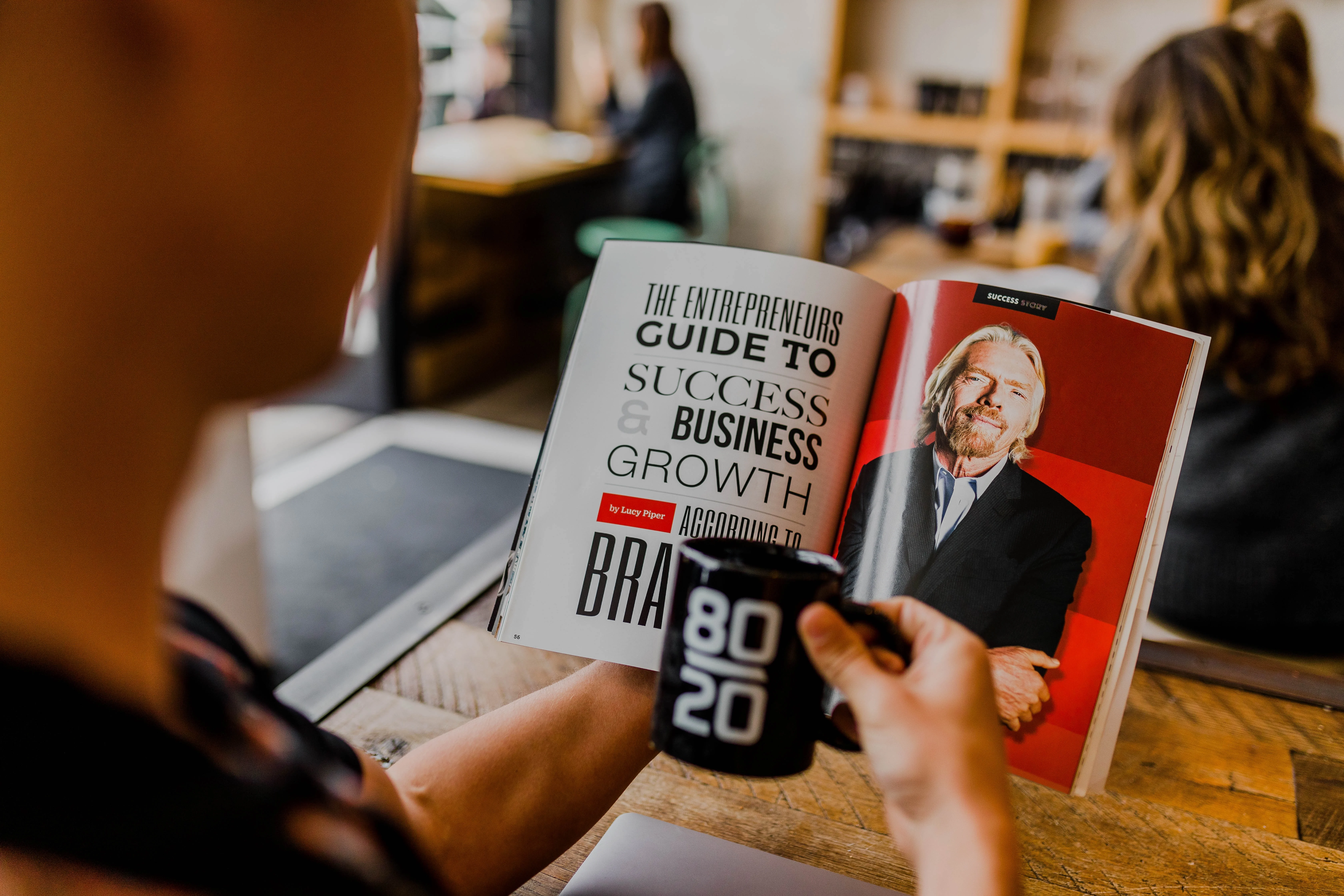 By NotaryLive Staff
Published on 04/14/2021
How To Optimize Your NotaryLive Profile
As a NotaryLive remote online notary, you are provided with a profile to include any and all pertinent information about your commissions. It serves as a great way to promote your profile with friends, family, and social acquaintances. Follow the steps below to optimize your NotaryLive profile to the best of your ability and use it as a tool to bring in customers, new and old.
Update Your Profile Picture
Put a face to the notary and allow customers, new and old, to identify your profile with the help of an updated profile picture!
Add a Bio
Provide relevant information about your notary commission, experience, and love for Remote Online Notarizations. You can also add some fun facts or interests to your bio as well to show off your personality outside of the notarization space.
Family and Friends Discount Code
You have been enabled with a special $3 off coupon code to give your friends and family who are looking to get a document notarized through the NotaryLive platform, and yourself. Your discount code should only be used for family and friends, not just any person for who you provide a notarization for on the platform.
Leave a Review
You are an awesome Remote Online Notary, so make sure people know that! Encourage those who you have helped notarize a document for on NotaryLive to leave a review on your profile. This will show everyone how awesome you truly are. It will also encourage new customers to use your RON services when they need a document notarized.
Share Your Profile on Social Media
Use your social media accounts like Facebook, Twitter, LinkedIn, and Instagram to share your NotaryLive Profile. This will provide an easy way for people to not only become educated about the fact that Remote Online Notarizations exist, but that you are able to provide these services to them at the click of a button.
Continue to Update as You Go
Make sure to stay on top of any potential updates to your NotaryLive profile, and continue to share your profile with your personal and social connections. This will help to stay top of mind once a friend, family member, or past customer needs to get a document notarized.
Updated Date: 03/31/2023
---