How to Become an Online Notary in Texas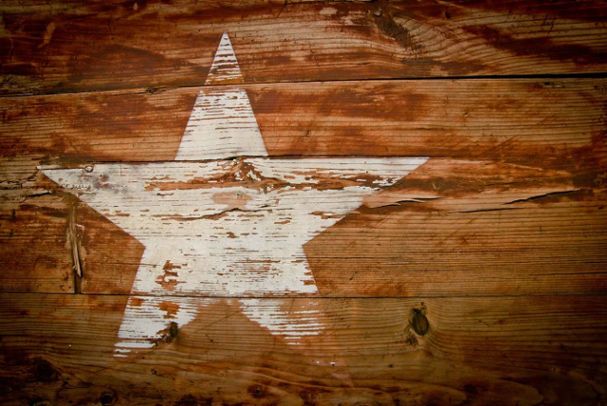 By NotaryLive Staff
Published on 01/29/2021
If you are a notary public in the state of Texas, and looking to expand on your notary services, there is a great opportunity to become a Texas online notary. As a commissioned traditional notary you can apply to become an online notary public through the Secretary of State's Office. Here can find more information about the application and necessary requirements/fees.
If you are not a currently commissioned traditional notary in Texas, don't worry, you can still work your way to becoming an online notary. First, you will have to become a commissioned traditional notary, which the requirements can be found here to help you get started.
As a traditional notary, you are confined to your general location, and there are only so many people in Dallas, Houston, Austin, or wherever you may be in Texas that need a document notarized. Becoming an online notary in Texas provides you the capabilities to notarize documents from all over the country, making your potential client base that much larger.
NotaryLive is currently onboarding remote online notaries in Texas!
Once you have been commissioned as an online notary in the state of Texas, be sure to visit NotaryLive.com to learn more about how you can start notarizing documents online from the comfort of your home or office.
Updated Date: 12/05/2023
---