RON in NJ is Here to Stay - What Does This Mean for You?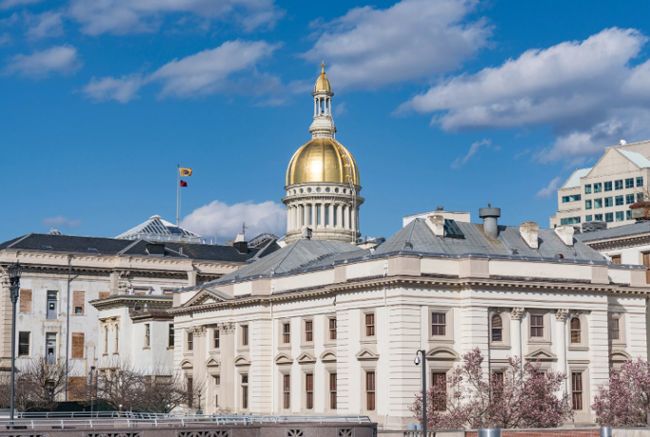 By NotaryLive Staff
Published on 08/17/2021
New Jersey has recently overhauled its notary laws with the New Jersey Law on Notarial Acts (Act). This decision permanently authorizes New Jersey Notaries to conduct in-person notarizations of electronic documents and remote online notarizations of electronic and tangible documents. New Jersey Gov. Phil Murphy signed Assembly Bill No. 4250 into law on July 22, 2021, according to a recent release.

This new law replaces the temporary law which authorized remote online notarization to help prevent in-person contact in order to slow the spread of COVID-19. While notaries in New Jersey were able to enjoy the benefits of online notarization on a short-term basis, they are now able to continue the convenient and secure practice of online notarization.

Getting Documents Notarized with RON in New Jersey
If you're a New Jersey resident looking to notarize a document, you would have been able to do so with or without this bill as online notarization laws apply to the notaries themselves rather than the person who is looking to have a document notarized.
To get started notarizing a document through NotaryLive, all you need is the document you are looking to get notarized, a device with camera/microphone capabilities that is connected to the internet, and either a valid driver's license or passport. Once your identity is confirmed using state-of-the-art ID verification technology, you will be connected with one of our live notaries via webcam. Click here to get started!
Becoming an Online Notary in New Jersey
If you want to become an online notary in New Jersey, now is the time to take advantage of the opportunity! To do so, you must first become a registered Notary Public with the state of New Jersey. For general information on how to become an online notary with NotaryLive, check out this article.
To apply to become an online Notary Public in New Jersey, visit the official portal provided by the state of New Jersey.
What this Means for Other States
While RON allows for an incredibly fast, convenient, and secure notarization experience, some states have been slow to adopt it permanently. Because most notarization laws apply to the notary and not the person in need of notarization, notaries in those states are missing out on potential income as people can use RONs acting in other states to notarize their documents much more quickly than through an in-person notarization. This puts notarization states that have not adopted RON at a disadvantage.
To see if RON is legal in your state, check out this article. If you would like to push for Remote Online Notarization in your state, you can contact your local representatives.
Updated Date: 09/21/2023
---