5 Lessons We've Learned About Online Notarizations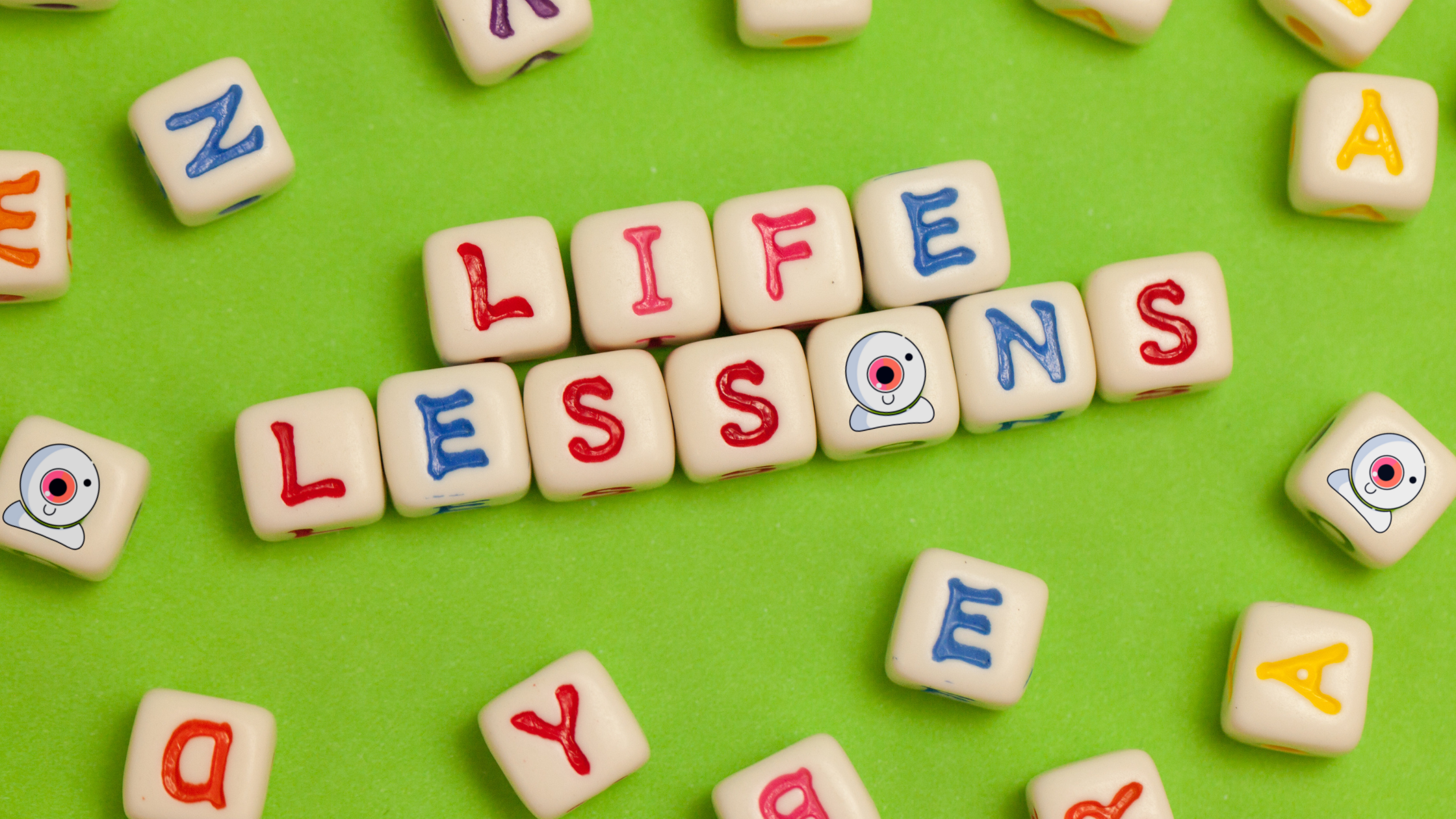 By Tiffany V.
Published on 09/15/2022
Why is online notarization always preferable? What has it taught us in the short years after the racing pandemic? Let's find out then!
It's always a good idea to step back and consider the key lessons we've picked up about online notarization along the route.
In light of the COVID-19 pandemic, authorities had enacted travel restrictions, social distancing and other quarantine measures to shine the spotlight on safety in our society. As a result, businesses, and consumers have experienced a surge in the use of technology and contact-less practices to provide products and services more safely on and offline. These behaviors have also triggered an uptick in online services like online notarization.
Since that choice, there have been new, improved, and simpler ways to finish a task, or in this case, notarize a document!
The little history of remote-online-notarizations has undoubtedly taught us five important life lessons.
1.Online Notarizations Are More Secure Than Traditional Notarization
The most essential job of a notary is to verify the identity of each signer before moving forward with the notarization. Traditional methods force notaries to confirm one's identity by matching
the signer with their valid I.D. While this has been satisfactory for years, NotaryLive and the online notarization space have taken identity confirmation to another level.
Here at NotaryLive, you must go through our state-of-the-art ID verification process, which starts by taking a selfie of yourself, as well as photos of the front and back of your I.D.
Once your I.D. has been approved, you will be directed to answer 5 Knowledge-Based Assessment (KBA) questions, which you will need to answer 4 out of 5 questions correctly to connect with your live notary.
Another aspect of NotaryLive that provides another line of security is the fact that all notary sessions are recorded and stored in our databases in the case of a dispute where the transaction must be verified.
2.Online Notarization is Over-all Convenient
Being able to notarize remotely means you can notarize your documents at any time from anywhere. Instead of having to travel or schedule an appointment, you can connect with an online notary instantly. The convenience of remote notarization with NotaryLive is we're always ready for you. Stay in your pajamas and don't get up from the couch. Just relax and let us make your life easier.
3. It Creates Additional Business Opportunities
Looking to make the most out of your downtime? If you are a certified Notary Public in a state where providing RON services is permitted, you can get paid to work with us and notarize documents at your convenience during your downtime. Not only will you be paid for your services, but depending on your industry, the connections you make along the way could come in handy as these small interactions can quickly turn into long-term business relationships.
For more info on working with NotaryLive as a notary, read:
Need a New Side Hustle? Become an Online Notary!
4. We Have To Keep A Look-out For Certain Notary Services
Online notarization can teach us valuable lessons in life, but there are also drawbacks to be aware of.
The average cost of a mobile notary ranges from $75-150, while notarizing a document online with NotaryLive costs just $25! In terms of speed and efficiency, Remote Online Notarization are a no-brainer versus contracting a mobile notary. Stop paying those crazy fees!
Usually when you require a document notarized, you need it done as quickly and conveniently as possible. When contracting a mobile notary service, not only do you have to make an appointment that fits both the notary and your schedule, but you have to plan for the time it'll take for the notary to travel to your location. With NotaryLive, you can have your document notarized online within minutes! (NotaryLive is also available 24/7/365!)
5. It's Easy!
Notarizing online is easy and only takes a few minutes from start to finish. From the time you click "notarize now" to when you have your document ready to download, it only takes an average of 10 minutes.
With Remote Online Notarization (RON), the process of making appointments and waiting for an in-person notary is quickly becoming a thing of the past. Instead, you can notarize online using your laptop, phone, or any device with a webcam. All you have to do is upload the document, verify your identity, connect with a notary via webcam, and download your notarized document.
Online Notarization has taken the world by storm, especially with the need for everything to be remote lately. You can get your documents notarized online now!
Interested in learning more about Notarizing Documents Online? Here are some other helpful articles:
Updated Date: 03/31/2023
---