Why Attorneys Should Notarize Documents Online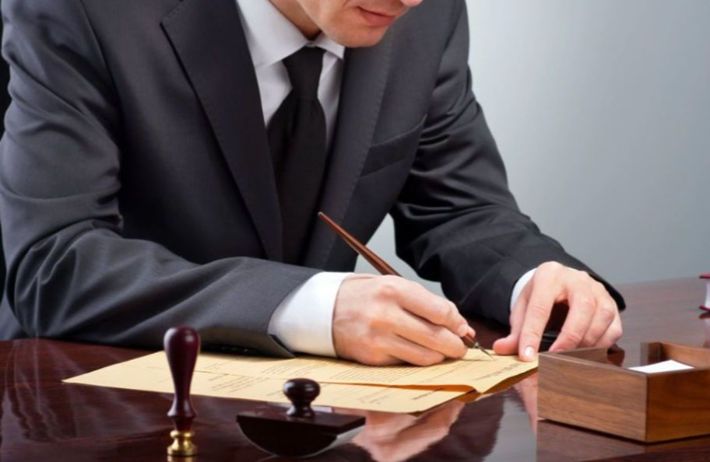 By NotaryLive Staff
Published on 08/10/2021
As Remote Online Notarization (RON) continues to grow in popularity, attorneys, paralegals, and other notaries are flocking to online notary platforms in states where RON is legal to capitalize on the opportunity to service more clients. While lots of RON platforms allow notaries to sign up with them to be paid a small fee per notarized document, NotaryLive is the world's first Remote Online Notarization platform to allow notaries to notarize for their own clients online. As an attorney or paralegal, this is not an opportunity you want to miss out on.
Convenience
Remote online notarization is incredibly easy and takes just a few minutes from start to finish - which is a huge benefit to both the notary and the client. On average, the time RON takes using NotaryLive takes about 10 minutes. On top of that, the ability to notarize remotely means you can notarize your documents at any time from anywhere.
While NotaryLive allows you to take on additional clients through our platform, you can also use NotaryLive as a platform for notarizing your own clients online with a NotaryLive for Business commercial account. This feature has been incredibly helpful to notaries throughout COVID-19 lockdowns and will be an absolute necessity should similar lockdowns occur again.
Additional Stream of Income
Whether you are an attorney or paralegal, NotaryLive provides a powerful platform for reaching more notary clients which means more income, especially when used to take advantage of downtime. When you notarize documents through NotaryLive, you or your firm will be paid for your services, but your potential to capitalize on that opportunity is larger than that. Performing small tasks for online clients like notarizing documents is a great way to put your firm in front of new potential clients. These small interactions can quickly turn into long-term relationships for your firm.
Customization & Features
NotaryLive's customizability has been a major draw for law firms and other businesses that notarize documents as it allows them to use our platform in the way that best meets their needs.
NotaryLive for Business allows commercial account holders to make frequent use as easy as possible with options such as:
Creating Sessions for their Clients
Adding Multiple Users
Viewing Clients' Notarized Documents
Single-Use or Monthly Billing (Great for high volume!)
Bulk Pricing Options
Optional API and Whitelabel Integration
Plus all standard account features
Security
Not only is it more convenient, but using RON services is actually more secure than using an in-person notary. Unlike traditional notaries, remote online notaries provide their notarial services online through an audio/video feed using a computer or mobile device which means that these sessions are recorded in the case of a dispute where the transaction must be verified. We also use additional security measures to verify the identity of each signer beyond the steps that most in-person notaries would normally take to make sure all parties are protected.
If you would like to become a Remote Online Notary with NotaryLive, visit our Notary Center to create an account or learn more. For additional questions, feel free to contact our sales team.
Updated Date: 12/05/2023
---