Say Goodbye to Trips to UPS and USPS!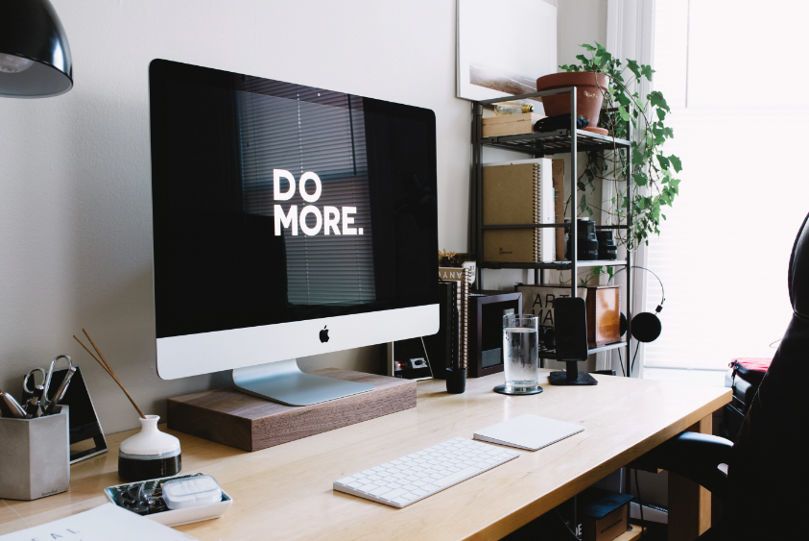 By NotaryLive Staff
Published on 06/22/2021
NotaryLive, a Remote Online Notarization platform, and Switch, an easy to use online mailing solution, have entered into a partnership to change the way important documents are notarized and mailed. Isn't it such a pain when you travel to your nearest UPS store, in need of a notarization, stand in line, only to find out that the notary on staff isn't available. Almost as painful as having to take a trip to the local USPS office just to send out a piece of Certified Mail when you have the digital file on your computer. These practices are extremely outdated and create a bottleneck for many businesses, small and big, but thanks to NotaryLive and Switch, you can notarize an important document, send Certified Mail, or both, from the comfort of your home or office.
NotaryLive makes getting a document notarized in person a thing of the past! With our remote online notarization platform, you can connect with one of our live notaries via webcam right now and have your document notarized online within minutes. All you need to do is upload your document, verify your identity, connect with a live notary, go through the normal notarization process, and voila, you'll have your document legally notarized. No more searching for a notary near me, or visiting your local UPS store to get your documents notarized.

Get started notarizing online right now with NotaryLive by visiting notarylive.com.
Switch makes it simple to turn your digital files into physical mail. Simply upload your documents, enter your sending details and hit send, it's that easy. No more trips to the Post Office, no monthly subscription, and no postage meter or mailing supplies.

To learn more about online mailing solutions from Switch, and how you can turn digital documents into physical mail with the click of a button, visit switchmail.com today.
Updated Date: 12/05/2023
---