Getting Your Certificate of Residency Notarized Made Easy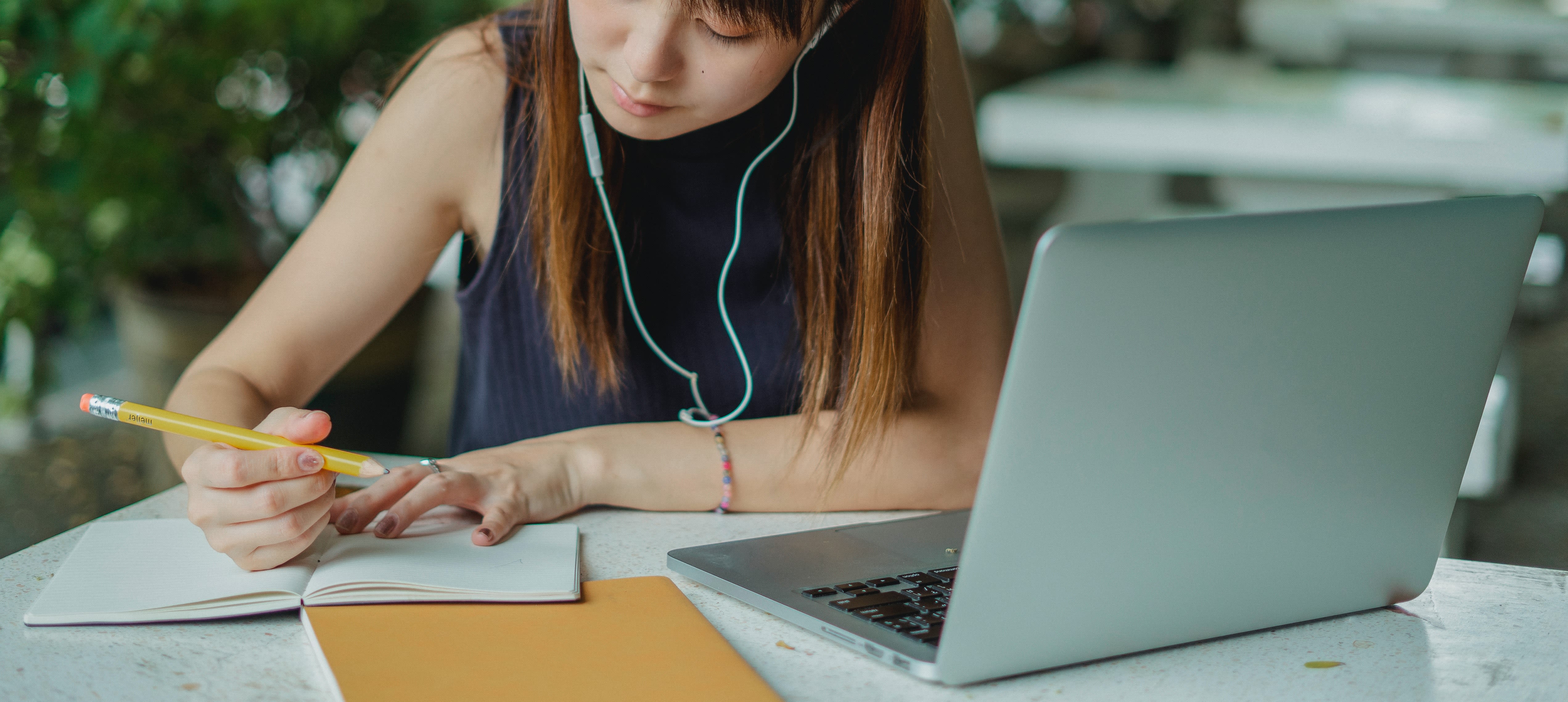 By Tiffany V.
Published on 01/09/2023
Getting Your Certificate of Residency Notarized Made Easy
Schools are asking students to give signed and validated proof of where they live as the spring semester gets closer.
While this requirement may seem mundane, it can actually be a source of stress and frustration for college students.
Students often have difficulty getting documents notarized, but NotaryLive can make the process easier. But first, what is a certificate of residency and why is it necessary?
What Is A Certificate of Residency (Form 8802 or 6166)?
A certificate of residency is a document that verifies a student's current address. It may be required by schools, government agencies, and other organizations for various reasons.
Here are some cases in which students in college may be required to notarize a certificate of residency:
Seeking in-state tuition rates
Applying for financial aid
Enrolling in certain programs or courses
Applying for a job or internship
Participating in certain activities or organizations
In many cases, a certificate of residency must be notarized in order to be considered valid. A notary public must sign the document, as they are authorized to witness the signing and administer oaths.
Pain Points of the Certificate of Residency Process
With a paper-based notarization from a traditional notary, you can discover that there are pain points in this traditional process.
Difficulty finding a notary: Many students may struggle to find a notary public physically located in their area. This is especially if they don't have access to a car or live in a rural location. This can be time-consuming and inconvenient, especially for those with busy schedules.
Long wait times: Students may have to wait in line for a long time to get their documents notarized. This can be especially frustrating if they have other obligations or commitments that they need to attend to.
Expense: Notaries may require fees for their services, which can be expensive for students who need to have numerous documents notarized.
How NotaryLive Fixes Your Pain Points
Fortunately, there's an easier way for students to get their documents notarized: NotaryLive. This online platform allows students to connect with a remote notary, using their computer or smartphone. This process that the students will be using is Remote Online Notarization or (RON).
Convenience: Students can get their documents notarized from the convenience of their own homes.
Time savings: Allows students to schedule virtual notarization appointments at their convenience.
Cost effectiveness: Offers competitive rates for its notarization services, and students only pay for the services they need.
It's important for students to check with their school or other organization to find out if a certificate of residency is required and how to get it notarized.
This will help them avoid the costs and hassle of notarizing documents, so they can concentrate on their studies.
How To Get Your Documents Notarized Online With NotaryLive
To begin notarizing a document online with NotaryLive, all you need is:
the document you are looking to get notarized
a device connected to the internet with camera/microphone capabilities
and either a valid driver's license or passport.
Once your identity is confirmed using industry standard ID verification technology, you will be connected with a notary, live via webcam.
Before moving forward, the licensed online notary will also be prompted to verify the identity of the signers.
The notary will perform the notarial act, apply their own digital seal, then voilà, you are finished notarizing online!
NotaryLive makes it easy to get a document notarized online in just a few minutes. This means you don't have to take time off work, travel, or spend your day at a notary's office.
You can also save the hassle of setting up an appointment and paying extra for a mobile notarization. These days, we could all use a little extra time and money, so notarize your documents online today with NotaryLive!
In simpler terms, all you have to do to notarize a document through NotaryLive is…

In order to begin, please click the button below.
After the previously mentioned steps are completed, you can access the signed document(s) through an email confirmation. You can also access your document through our customer dashboard to download them with ease!
The certificate of residency requirement can be a hassle for students. NotaryLive makes it easy to get their documents notarized quickly and conveniently. If you're a student preparing for the spring semester, consider using NotaryLive to streamline the process. Advance one step closer to beginning the semester successfully.
For any more questions about Remote Online Notarization (RON) and its benefits, please look at our frequently asked questions.
Interested in learning more about Notarizing Documents Online?
Here are some other helpful articles:
Updated Date: 03/31/2023
---