How To Scan A QR Code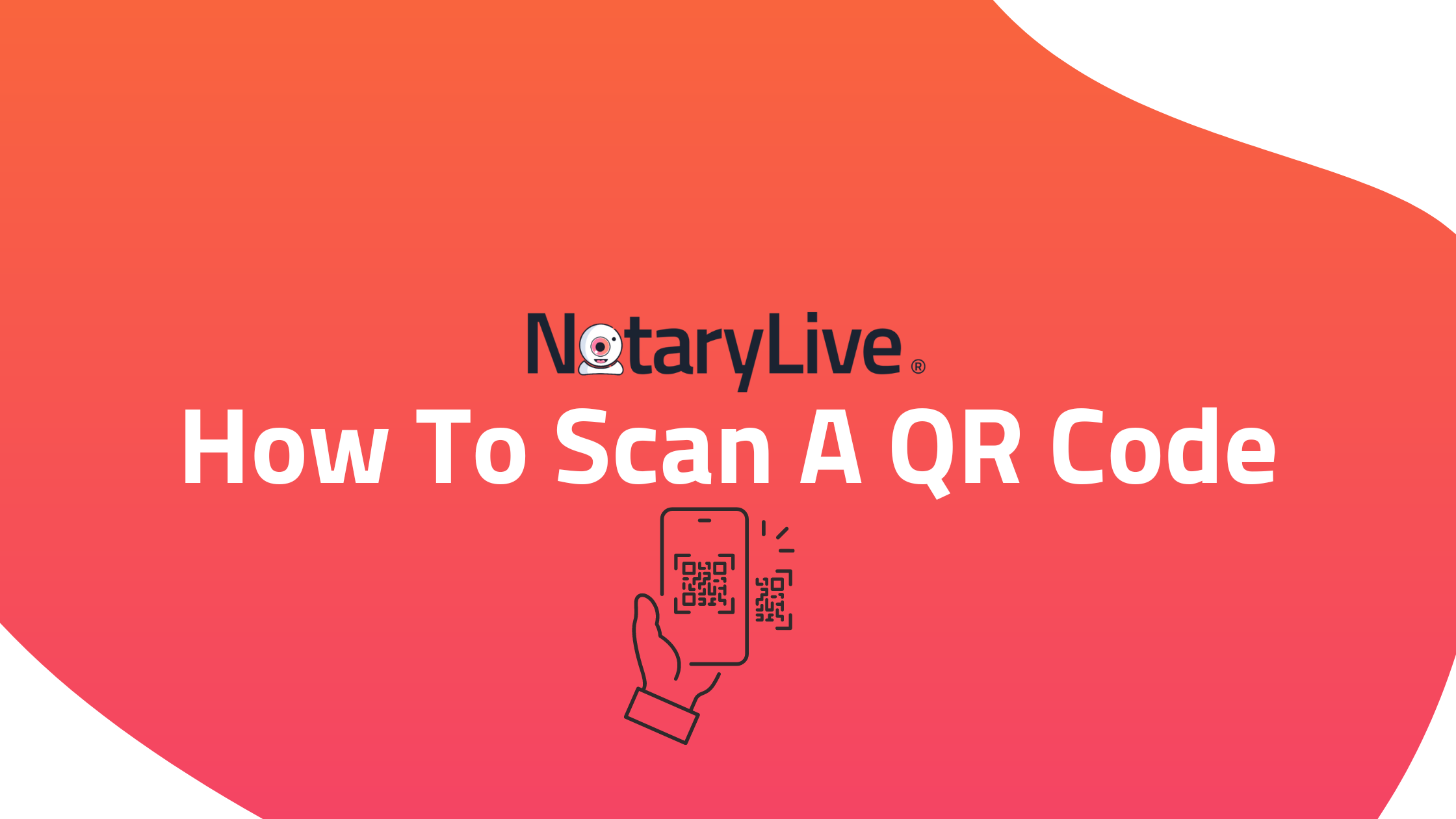 By Tiffany V.
Published on 11/03/2022
When it comes to scanning a QR code, it may be confusing at first. QR codes are new to the tech world and provide a simple, efficient method for accessing links.
Learn how to scan a QR code in the video below!
How To Scan A QR Code Slideshow
What Is A QR Code?

A QR code allows you to quickly access websites without having to type a web address.

How To Scan A QR Code

Using your iPhone, iPad, or iPod, open your camera app from the Home Screen, Lock Screen, or Control Center.
Go to the rear-facing camera, and hold your camera over the QR code. Your device will display a notification from the QR code.
Tap the notification to open the link connected to the QR Code, and then you're all set!
More Helpful and Relevant Blogs:
Updated Date: 03/31/2023
---