NotaryLive Earth Day Partnership with One Tree Planted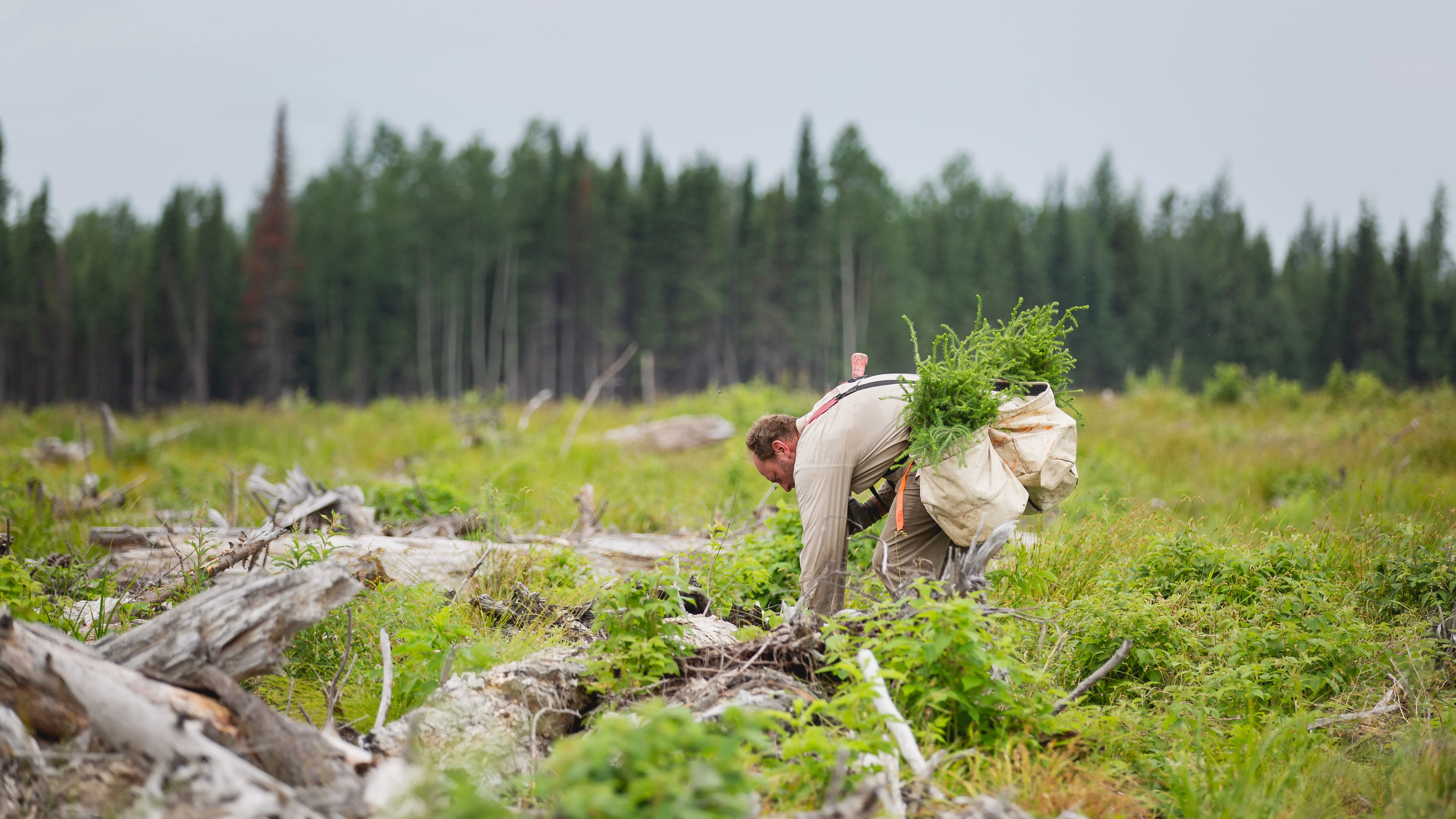 By NotaryLive Staff
Published on 04/19/2021
NotaryLive Earth Day Partnership with One Tree Planted
In celebration of Earth Day and Arbor Day 2021, NotaryLive has partnered with One Tree Planted to highlight the sustainability efforts of NotaryLive and the Remote Online Notarization community. While NotaryLive provides an efficient and convenient way to get your documents notarized online, there is also the important aspect of sustainability that often goes unnoticed.
Did you know that one tree can produce upwards of 20,000 sheets of paper depending on the size of the tree? Or that some documents that need notarizations can include nearly 300 pages, some of which need to be printed off more than once?! NotaryLive is here to change that narrative and bring sustainability to the forefront of notarizations.
If all real estate closings, loan signings, acknowledgments, jurats, and all other notarization were completed using Remote Online Notarization platforms, it would save billions of pieces of paper every year. Yes, billions!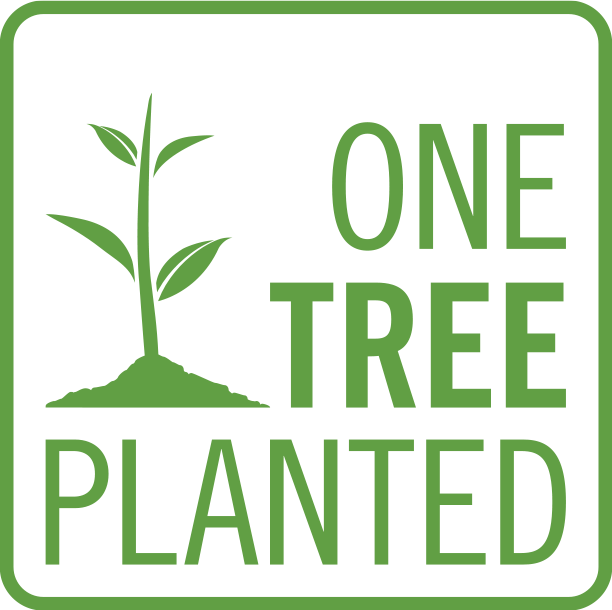 NotaryLive is proud to announce our partnership with One Tree Planted, a 501C3 non-profit with a focus on global reforestation. This is a step towards our effort to bring even more sustainability to our remote online notarization platform. From Earth Day through Arbor Day (April 22nd-April 30th) our customers will have the opportunity to add a $1 donation to One Tree Planted during checkout. We will match every donation made during this time. So by donating one tree, it's like you're donating two trees.
$1 = 1 Tree Planted
If you are already getting your documents notarized online using the NotaryLive platform, we commend you for adding to the sustainability efforts of Remote Online Notarizations. The Earth appreciates it too. We are proud to use our platform to promote a sustainable world and through our partnership with One Tree Planted we are not only preventing trees from being used for paper but also planting trees in the process!
Join the effort for sustainability and get your documents notarized online today with NotaryLive
.
Updated Date: 03/31/2023
---