Most Frequently Asked Online Notarization Questions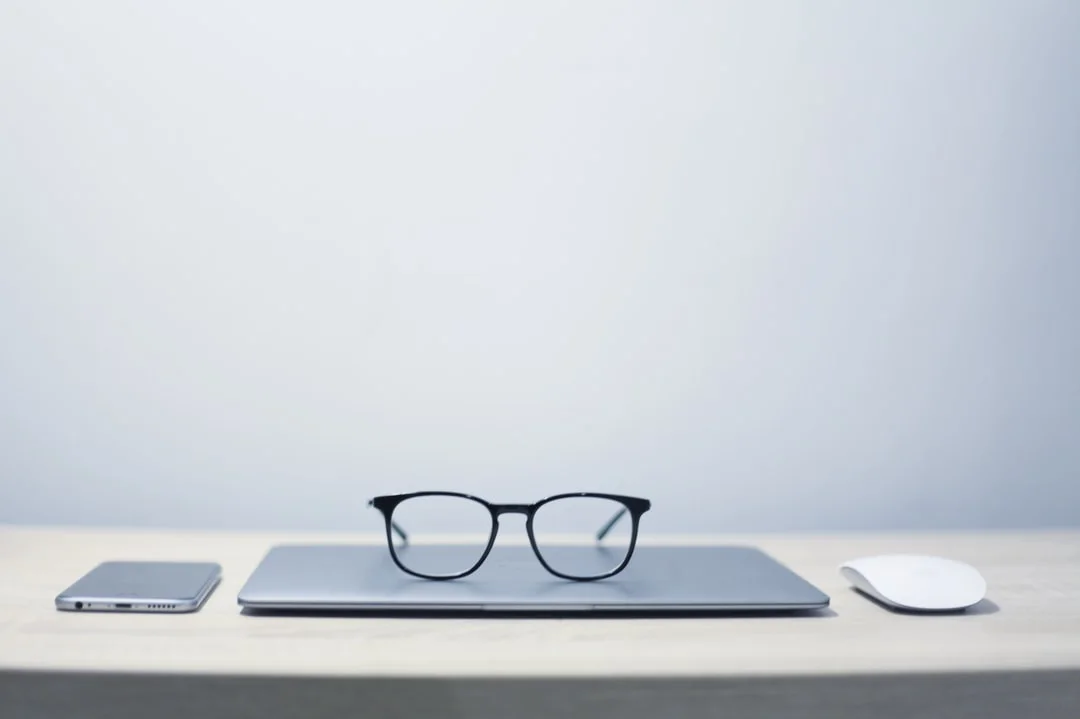 By NotaryLive Staff
Published on 01/28/2021
Here at NotaryLive, our customer service team gets asked a lot of questions. We understand that people are curious and we want to help. So we've taken our most common questions we get asked, and answered them for you.
What is the fee to notarize a document with NotaryLive?
It costs $25 to get each document notarized, which is pretty much industry standard. However, we do offer bulk/volume pricing to those who are interested.
Do you provide witnesses?
No. If your document specifically requires both a notary and a witness as of now you need to provide your own witnesses.
Is this service valid in *insert your state here*?
Yes. There is a lot of confusion between if you can notarize a document in a state where online notarization isn't allowed. Well in fact, you can actually use our service to notarize a document no matter what state you're from. The policies about notarization are actually referring to the laws for actual notaries.
How do I upload my documents?
One of the first steps in the online notarization process is uploading your document. If you're having trouble converting your document to a PDF, follow these steps here - no matter what device you're on.
We hope these answers helped provide you some insight into NotaryLive. You've got questions and we'll continue to give you answers.
Updated Date: 03/31/2023
---