NotaryLive 2020 Year In Review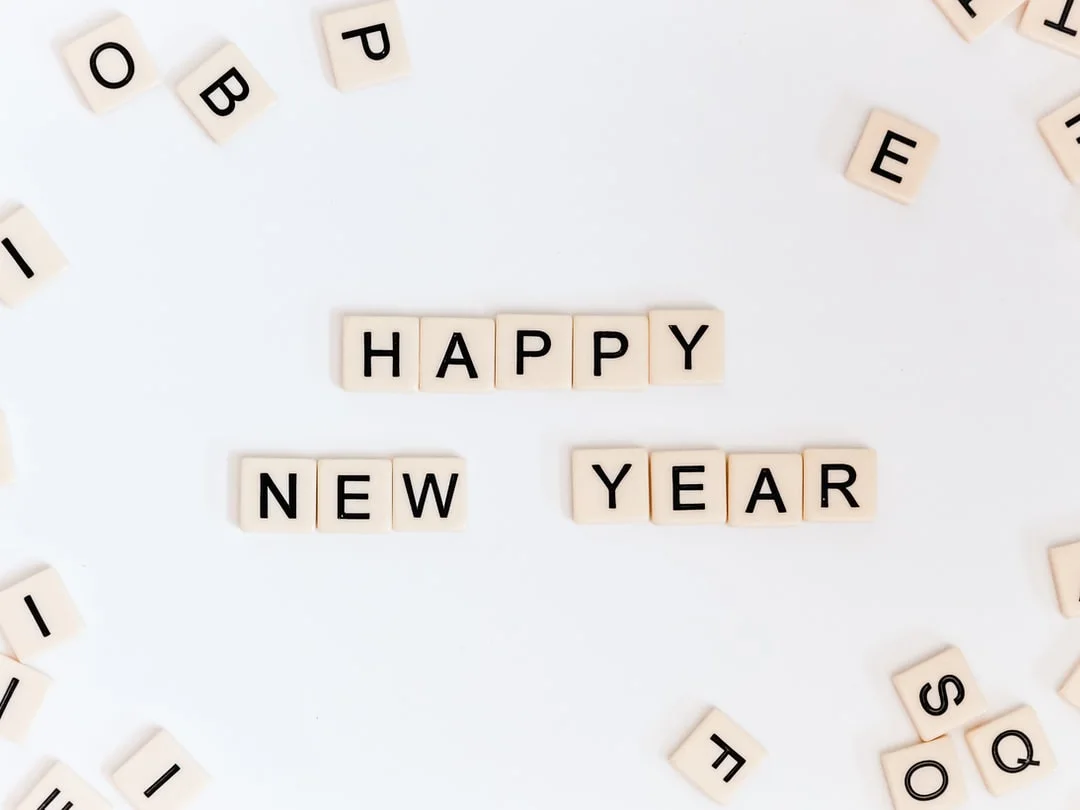 Published on 02/03/2021
Well, 2020 was something! First and foremost, NotaryLive is extremely proud of our entire team for all the hard work and innovation they were able to accomplish during this wild year. From lockdowns and working from home to bringing NotaryLive to the forefront of the online notarization space, 2020 was an eventful year for the entire NotaryLive team. We have a lot to be proud of and excited about as we head into 2021!
New Beginnings NotaryLive was born. Out with the old and in with the new and innovative, NotaryLive! We were so excited to rebrand our platform and add all new kinds of updates to ensure the most efficient and secure online notarization process on the market today. NotaryLive also became the first remote online notarization platform to allow notaries to notarize their own clients, providing notaries with an online platform to run their own businesses.
New Faces NotaryLive has added a few new faces to our already All-Star team, welcoming Jocelyn to lead our Marketing team and Emily to head our Sales team! Both have hit the ground running and helping build NotaryLive into the industry-leading online notarization platform.
New Partnerships In 2020, NotaryLive announced several partnerships that not only provided value to our online notarization platform but offered support for several business entities that can benefit from bringing notarizations into the digital age. Partnering with Identrust, Idology, and the National Notary Association has bolstered our online notarization platform and made it the most efficient and secure on the market today. Our state of the art online notarization platform is able to optimize the flow of so many businesses who are still dealing with traditional methods of notarization, and our partners such as ProcureNow and LawDepot are showing that is no longer necessary. We look forward to bringing new partners on board to our NotaryLive platform in 2021 and continue to bring notarizations into the digital age. Learn more about our partnerships, and how you can get involved with NotaryLive here.
New Content If you haven't already, be sure to check out NotaryLive blog, which was launched this year to help provide more information about the remote online notarization process, current events in the notarization space, and even some fun blogs with our new friend RON. We expect big things from RON coming up in 2021, and we look forward to sharing them with you. As a team, we also produced a quick video explaining what NotaryLive is and the remote online notarization process, which you can watch here.
The entire NotaryLive team is excited about what's new to come in 2021 and beyond! We wish you a happy and healthy New Year and we look forward to fulfilling all of your notarization needs for the upcoming year.
Updated Date: 03/31/2023
---