Introducing RON from NotaryLive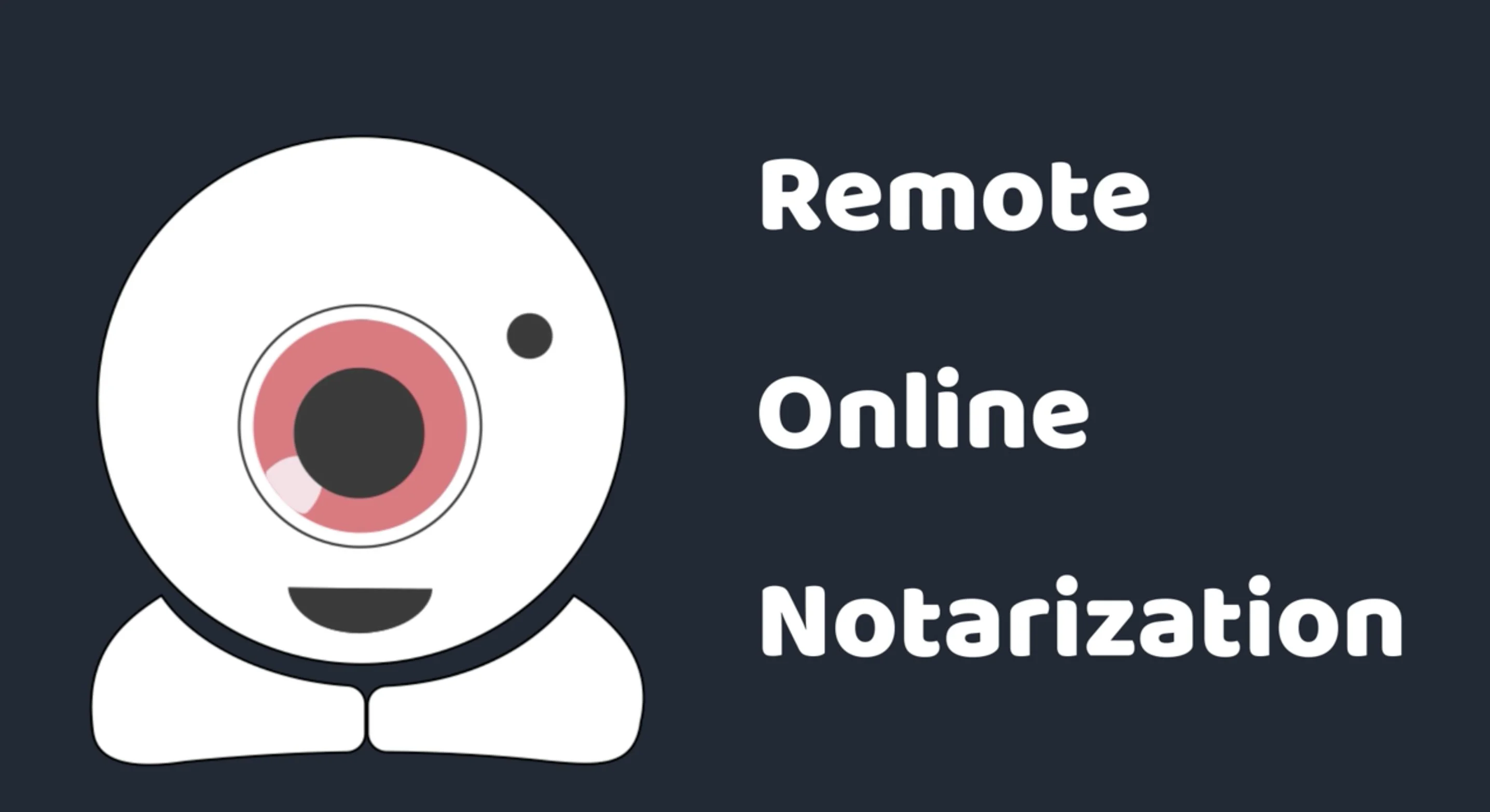 By NotaryLive Staff
Published on 02/08/2021
Hi, I'm RON, short for Remote Online Notarization, and I am here to help guide you through the process of notarizing a document online with NotaryLive! As the mascot for NotaryLive it's my job to make sure you get your documents notarized online within minutes without having to leave your home or office. Before my existence, the task of getting a document notarized was annoying and time consuming, but I make it easy with our new and innovative online notarization platform.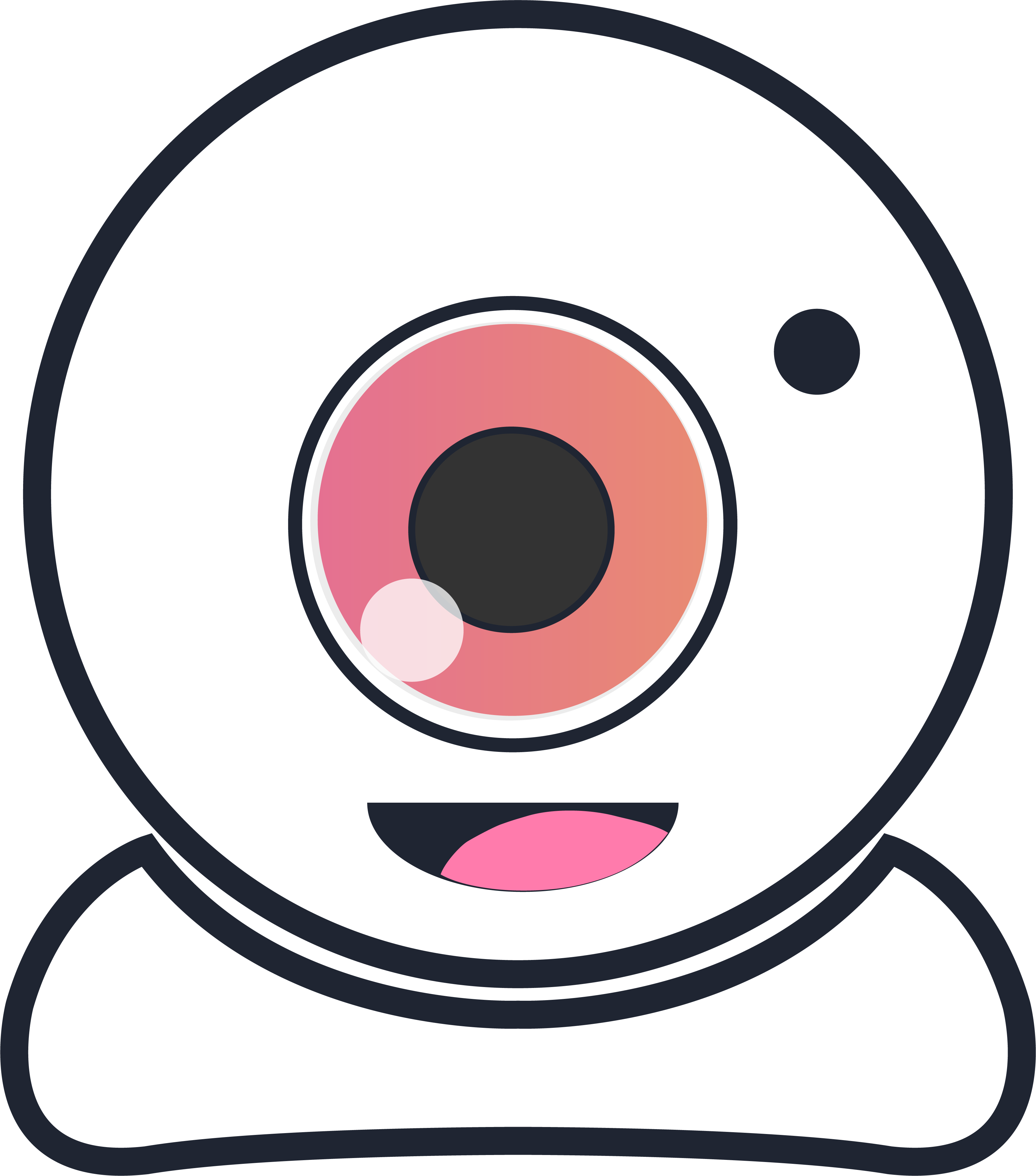 All you need are the following to get started notarizing your document today with NotaryLive:
1.The document you are looking to get notarized.
2.A device with a camera, microphone and speaker with access to the internet.
3.Valid Driver's License or Passport
Once your identity has been confirmed using state of the art ID verification technology, you will be connected with one of our live notaries via webcam where the notarization process can begin. After the notary has verified your identity once again, you will be prompted to sign the document. This will be followed by the notary providing their notary seal, and voila you have notarized your document online within minutes!

Steps to Notarize Online with NotaryLive
Get started notarizing your document online with RON and NotaryLive today by clicking HERE.
Updated Date: 03/31/2023
---