What Documents Can Be Notarized Online in Pennsylvania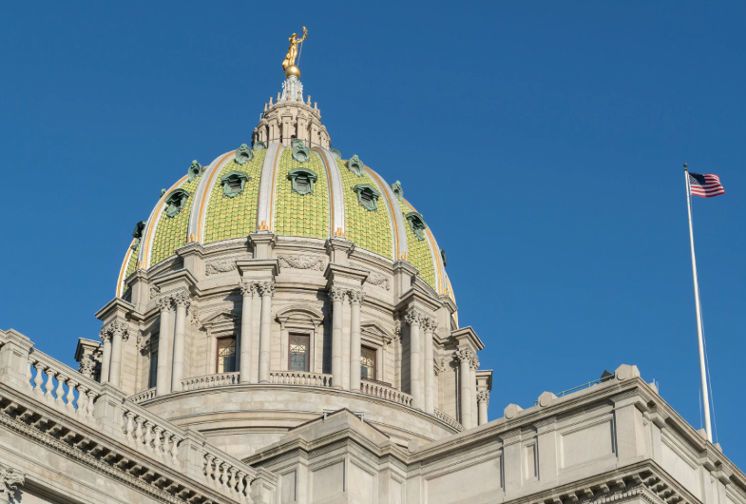 By NotaryLive Staff
Published on 11/30/2021
As an early adopter of Remote Online Notarization (RON), the option to notarize online became permanently legal in Pennsylvania on October 29, 2020 with the passing of Act 97. While residents of Pennsylvania have been able to enjoy the convenience and security of RON, many are still wondering what documents can be notarized online in the Keystone State.

While there are specific laws about becoming a state-registered online notary in Pennsylvania, the good news is that if you want your document notarized in PA, you can be located anywhere. It's the notary public that needs to be located in Pennsylvania.

Some of the most common notarization options in Pennsylvania are...

Power of Attorney
Passport Parental Consent
Quitclaim Deed
Deed of Trust
Unclaimed Property Form
Application for Duplicate Title
Affidavit of Forgery
Parental Consent for Travel
Grant Deed
Bill of Sale
Living Trust
Contract
Temporary Guardianship Agreement
Medical Authorization for Minor
Identity Theft Victim's Complaint and Affidavit
...And many more documents and official statements. For further information defining the meaning of each of the above documents, read this blog!
If you would like to have one of these documents notarized in Pennsylvania, all you have to do is...
Upload Your Document
Verify Your Identity
Connect with Your Live Online Notary
Download/Print Your Document

To get started, you can click the button below.
If you are interested in becoming an online notary, read this blog to find out why NotaryLive is the best RON service for notaries!
If you would like to become a remote online notary, you can check out this guide for more information.
If you would like to check the status of Remote Online Notarization in another state, check out our article, "Does My State Allow Remote Online Notarization?"
Updated Date: 09/21/2023
---