What are Remote Online Notaries Thankful for this Thanksgiving?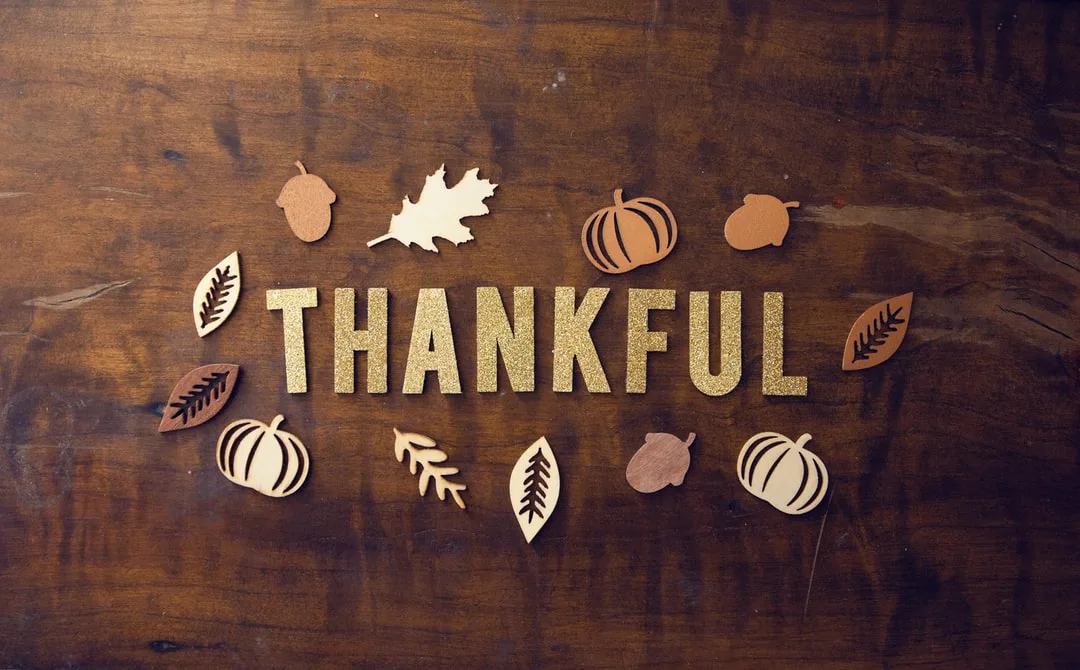 Published on 01/29/2021
Turkey day is fast approaching, and it is especially important to reflect on what you are thankful for this year! Even though 2020 has been an eventful year, we all have things we are thankful for, and that especially goes for notaries and remote online notaries. Due to COVID-19, there have been several states that have pushed through the ability for notary publics to become remote online notaries, providing them the ability to notarize documents from anywhere, without having to meet the signer(s) in person. There are now 28 states that allow remote online notarizations, providing notaries across the country the opportunity to expand their customer reach.
With remote online notaries able to notarize documents from the comfort of their home or office, which they are especially thankful for, they no longer have to worry about scary situations meeting new customers in person, or contracting COVID-19 during a notarization. Convenience and safety aren't the only things remote online notaries are thankful for this Thanksgiving, because with the help of NotaryLive, they are doing more business than ever!
Since it only takes a few minutes to notarize a document online with NotaryLive, and the ability to reach a much larger demographic than that of a local notary public, remote online notaries are able to complete notarizations at a higher rate, with a larger potential customer pool.
Photo by Pro Church Media on Unsplash
Finally, remote online notaries are thankful for the security of online notarizations versus the traditional methods. Before the entire onus of ID verification was on the notaries themselves, however with remote online notarizations, and NotaryLive especially, there is state of the art ID verification methods that take some pressure off of the notaries. Even though they still complete their own ID evaluation before completing a notarization, they are more comfortable knowing they have extra layers of protection against fraudulent notarization attempts.
Being a remote online notary in 2020 is something to be thankful for, and will be for years to come. To learn more about how to become an online notary with NotaryLive, be sure to visit https://notarylive.com/notary-sign-up today!
We wish everyone a Happy Thanksgiving and we are thankful for all of our notaries, customers, and NotaryLive staff.
Updated Date: 03/31/2023
---