10 Ways To Make More Money As a Notary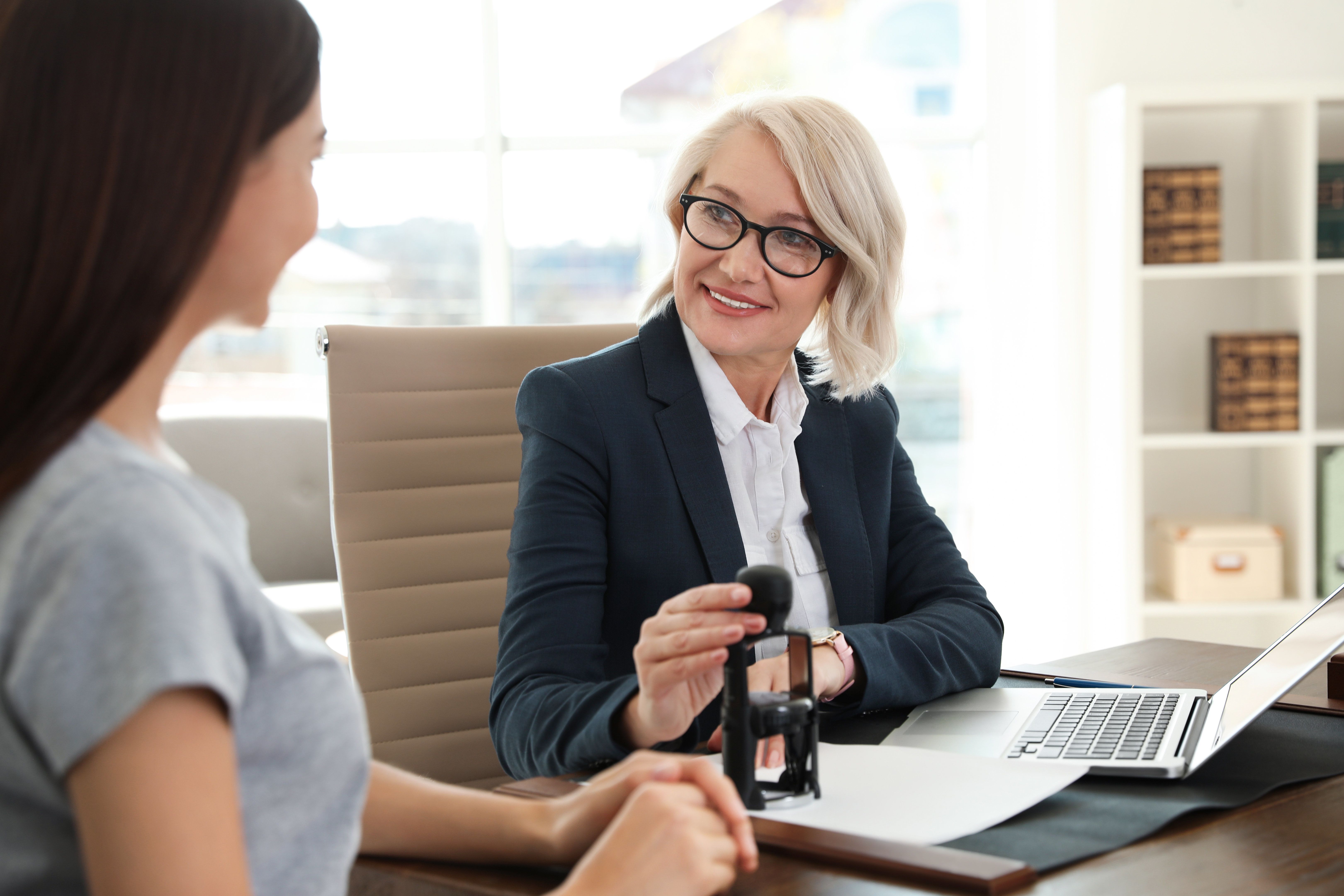 By NotaryLive Staff
Published on 12/14/2021
Whether you're a seasoned pro or just getting started as a notary, these tips can help you get in front of more clients.
If you're looking for info on how to become an online notary, check out this article. If you're already a notary looking to learn how to improve your income or profits, continue reading!

Are you wondering what you can do to make more money as a notary public? Whether you're a notary expert or new to the field, these tips will help you grow your client base and improve your profits.
1. Spread the word
Let your family, friends, and general network know that you're available to help them with fast, secure, and convenient notarizations.
2. Have business cards handy
You never know when you'll run into your next notarization client as lots of different businesses can benefit from online notarization. If you meet your next perfect notarization client in your travels, make sure you're prepared to give them your card!
3. Give gifts
A small but useful gift that promotes your business like a pen with your name, logo, and contact info can be a fairly inexpensive way to stay in front of potential contacts every day! It can be something simple like branded post-it notes or something more creative if you like, but these little things can make sure you're the first notary clients think of when they need you.
4. Promote yourself on social media
Whether you're a fan of Facebook, Instagram, LinkedIn, Twitter, or any other social platform, put yourself out there and post about your business. There are loads of potential clients on social media but you won't reach them if you don't promote yourself.
5. Consider making a simple website
It's never been easier to put together a quick and easy website with the help of platforms like Squarespace, WordPress, and more! This will give you a chance to promote your services and show your past work.
6. Follow up with past clients for referrals and future services
It never hurts to touch base with past clients to see if they could use additional services. They may even refer some friends and acquaintances to you so you can expand your network!
7. Dive into networking
Attend networking events around your area and consider joining your local Chamber of Commerce for an opportunity to meet professionals who may need your services. This will also add credibility to your business.
8. Consider becoming a weekend warrior
Notaries who are open and ready for business on weekends and holidays stand to make a lot of money as many businesses that provide notary services are closed. Whether these businesses are open or not, people still need notary services and that's where you can come in and make a great first impression... especially if you utilize the next tip on this list!
9. Take your notary business online with NotaryLive
Working with NotaryLive will allow you to maximize your downtime during breaks in your day with the ability to conduct online notarizations remotely, wherever you may be. If you are a certified Notary Public in a state where providing RON services is permitted, the option to earn money during your downtime is an obvious plus. It even puts you in front of more clients and gives you the opportunity to grow your contacts list!
NotaryLive can also help take established notary businesses to the next level. Our platform is the world's first Remote Online Notarization platform where notaries can service their own clients online. You can take advantage of our free RON software to notarize your clients online and get paid for every completed session!
At NotaryLive, we want to provide the best experiences possible to our customers, but also to the notaries on our team!
If you're interested in joining us, fill out our registration form here. For more information about notarizing with us, visit our Notary Center or contact us today!
10. Already using Notarylive? Optimize your profile!
Make sure your NotaryLive profile stands out by checking our handy guide for optimizing your profile. There are all sorts of helpful adjustments you can make from updating your profile picture to adding a bio, creating a family & friends discount code, and more!
Updated Date: 01/23/2022
---