Miracle of NotaryLive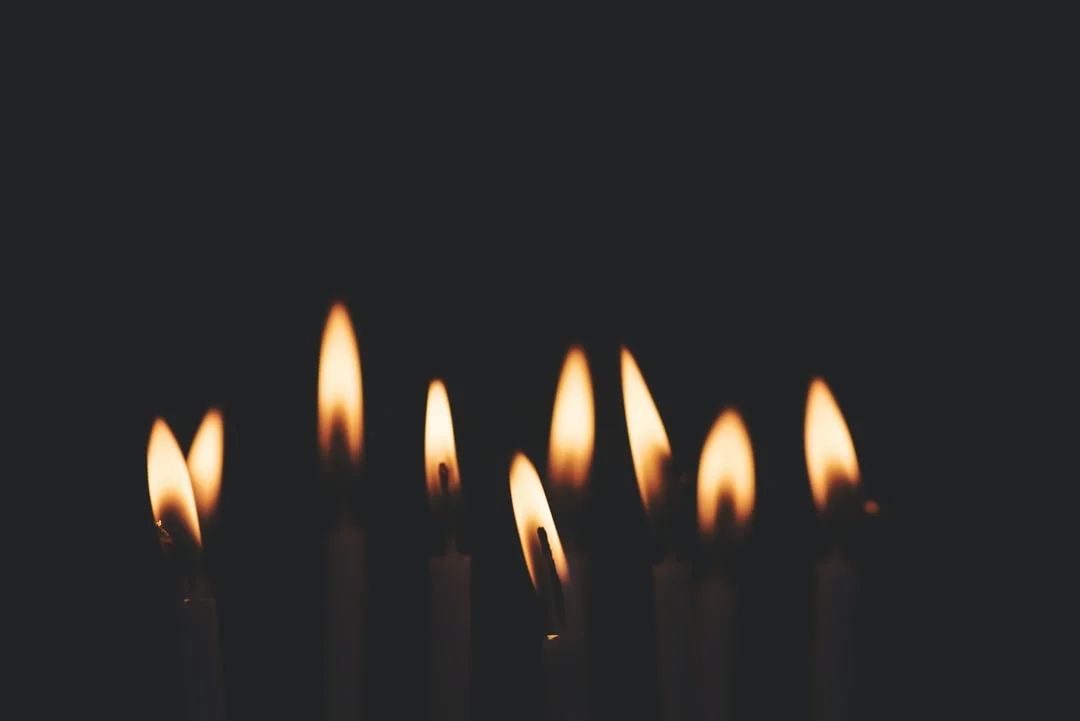 Published on 02/03/2021
We all know about the Festival of Lights and Miracle of Hanukkah, but have you ever heard the story of the Miracle of NotaryLive?
There once was a man named Joshua, who was the leader of a small town in the middle of the desert, called Ron. One day a big bad corporation threatened to take over this land and force the entire community out to build their own office buildings. They would be back in 8 days to finalize their takeover with all of their paperwork ready. The people of this small town, along with Joshua, knew they had to fight back!
Since Joshua was the leader of this community, he decided he would become the sole owner of the entire town, and save his fellow neighbors. There was only one problem, this corporation was coming back in 8 days to take over, and Joshua had to finalize the sale of the land before they got there. After days of searching near and far for a notary public to witness Joshua purchasing the land, time was running out. He was unable to travel to the nearest notary which was miles away, or book an appointment with a mobile notary in time before it was too late.
With minutes to spare, Joshua stumbled upon NotaryLive.com. Unaware that remote online notarizations were even possible, there was no other choice but to try it out. To his surprise, Joshua was able to get his Deed for the land signed and notarized by one of the live notaries just in time! The town of Ron was saved and the Miracle of NotaryLive was born.
The entire NotaryLive family wishes you a Happy Hanukkah, and we are so grateful to be a small part of so many miracles through our remote online notarizations.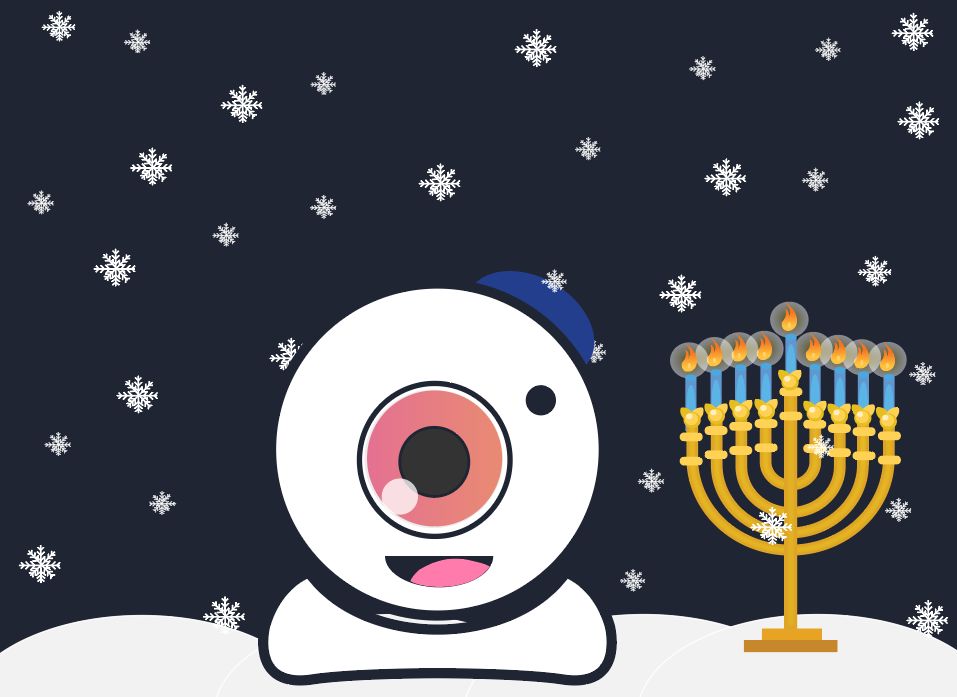 Updated Date: 03/31/2023
---