NotaryLove Valentine's Day Promotion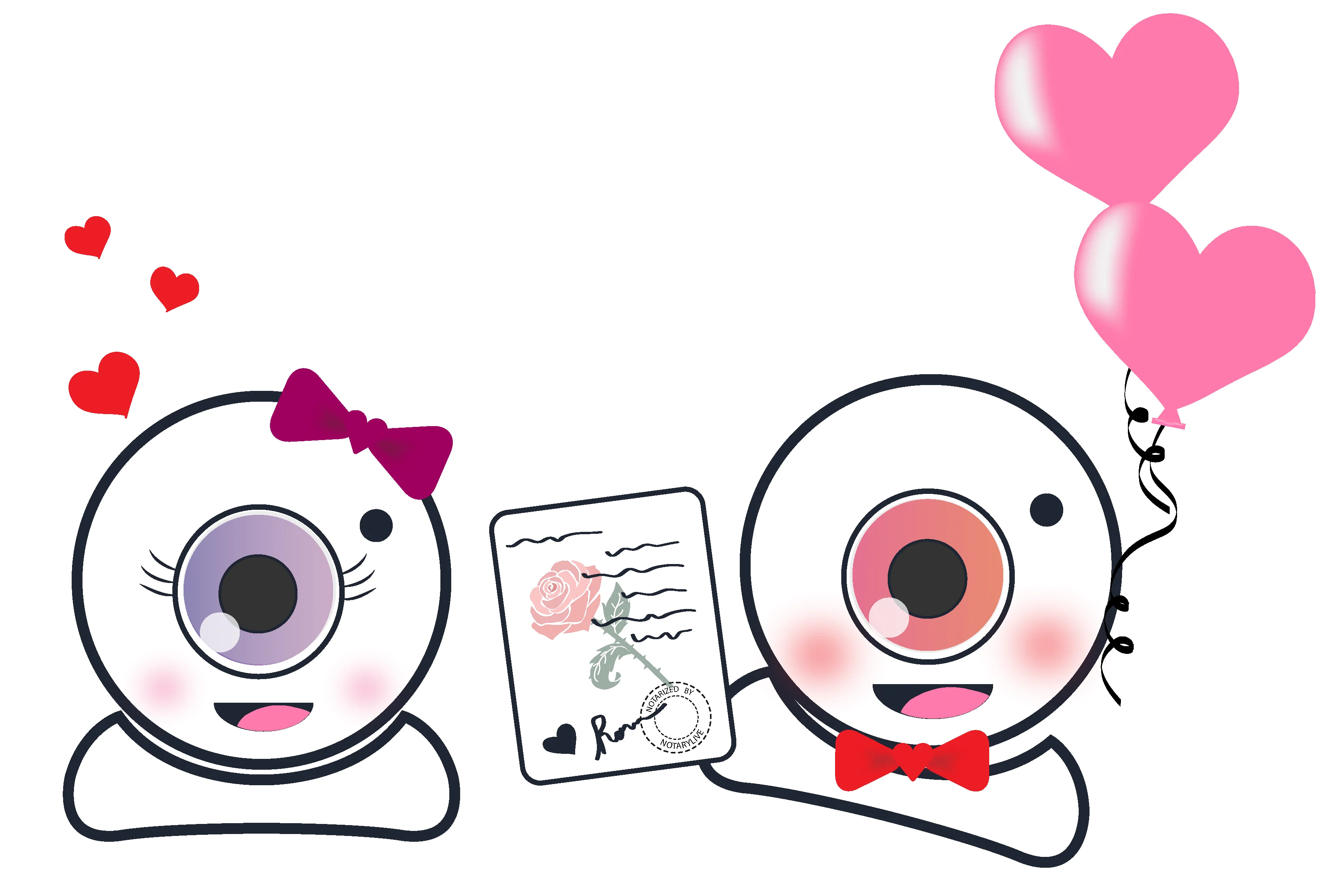 Published on 02/11/2021
NotaryLive is spreading the love this Valentine's Day with our special NotaryLove Promotion.
For the week of February 10th-17th, if you use the code "NotaryLove" during checkout, you will receive $2 off each remote online notarization using the NotaryLive platform! Spend less time worrying about getting your documents notarized, and more time with your significant other celebrating your love this Valentine's Day.
Just as you may have found your forever soulmate, like Ron and Ronda, let NotaryLive be your forever notary, there for all your notarization needs.
Click Here to get started with your online notarization now.
Updated Date: 03/31/2023
---