Remote Online Notarization Laws For Notaries Vs. Signers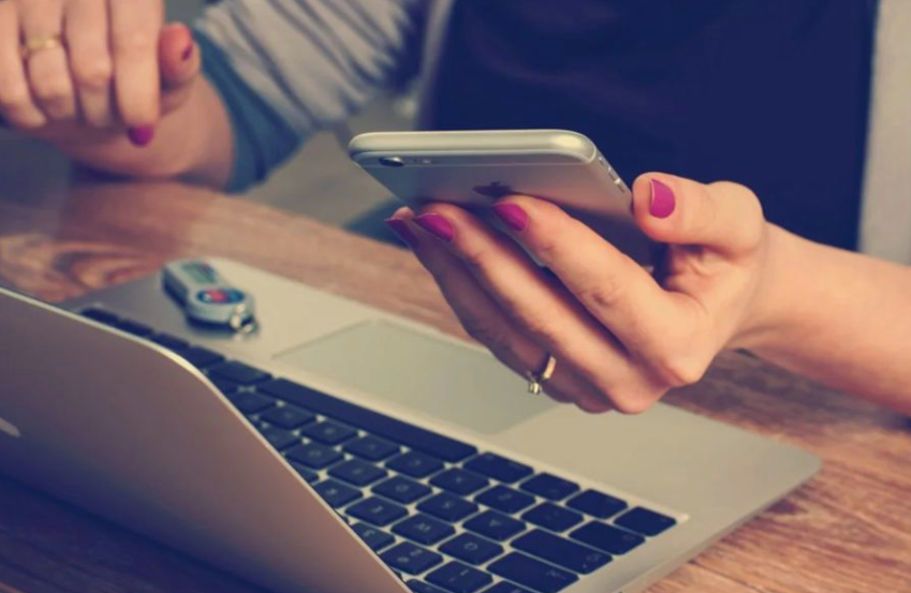 By NotaryLive Staff
Published on 01/28/2021
When people talk about online notarization laws, there can be a lot of confusion behind what is and what isn't allowed. Questions and comments we often see are:
"Can I notarize a document online when online notarization isn't allowed in my state?"
"I live in Illinois, how can you guarantee that the notary I speak to will be from Illinois?"
"Online notarization isn't legal in California."
The laws and regulations behind online notarization, and what can and can't be done, are mostly directed solely at remote notaries and not the person getting the document notarized. If you are a signer living in a state that does not allow remote notarization, or an emergency executive order for COVID-19 in effect, you may still be able to get your documents notarized online.
If you live in a state that does not allow online notarization, that just means if you're a notary in that state you can't be an online notary. However, if you're just looking to get a document notarized online, you can connect with an online notary from a state where their laws allow them to legally notarize the document for you.
Did you know that most documents don't actually require that they be notarized in the actual state the document is from? So by connecting with an online notary who lives in a different state, your document is still legally notarized.
If you find yourself looking up the rules for remote online notarization (RON), there's a good chance the information you're seeing is all directed at the actual notaries, not the person looking to get their document notarized.
Notaries are required to follow certain guidelines when it comes to notarizing a document. In fact, just because someone is a traditional notary public doesn't mean that they are qualified to notarize documents online. They must meet certain requirements and go through a separate process to become a remote online notary.
With the ongoing growth in technology and the need for social distancing, the option to get something notarized online is incredibly convenient. So the good news is, you can get your document notarized online with NotaryLive.
Updated Date: 09/21/2023
---